Top-rated stock apps for novice traders in 2022
Learn about the different trading apps to jumpstart your career as a trader and investor to gain financial freedom.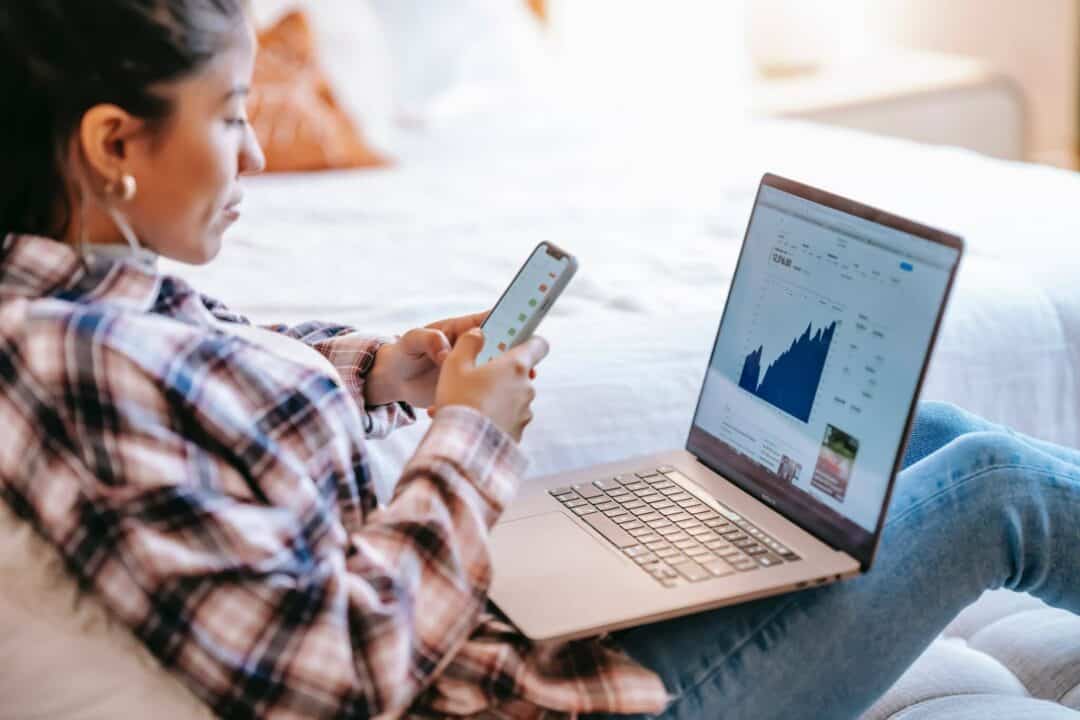 Getting started with your investment journey as a beginner can be challenging. Knowing what to invest in, how to invest in stocks, and which stock trading apps to use can be overwhelming.
Depending on the commodity you choose to trade, you will need a reliable app to guide and help you make profits.
You do not need to be a pro to get into trading or to learn how to trade oil for that matter. All you need is a reliable app because of the liquidity and volatility of the product.
With the advent of Fintech services, beginners are not left out. Many stockbrokers now offer beginners access to the stock market at zero cost and with interfaces that are easy to use and understand.
This article will walk you through some of the top-rated stock apps for novice traders in 2022. These apps will provide you with the best overall user experience that will allow you to reach your investment goals, maximize profits and build long-term wealth.
Take a look below at some of the top-rated stock apps for beginners discussed.
E*TRADE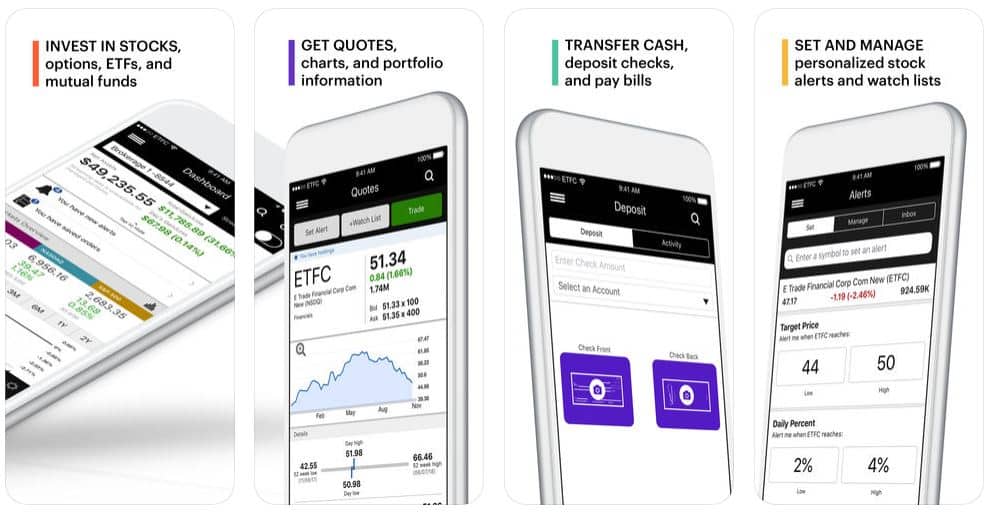 E*TRADE is one of the highest-rated stock apps. Both the standard E*TRADE and Power E*TRADE are also available in mobile app form.
It is also commission-free and has no account minimum required. If you choose to trade in high volumes, you get a discount on options commissions.
Naga
Naga allows you to trade stocks and ETFs with real-time execution. The interface is user-friendly, making it easier for novice traders.
It also offers numerous trading tools that guide users to trade better and make wiser investments.
You can dive into stock trading at 0% commission, and the app allows copy trading, which allows beginners to copy moves made by the pros in the sector.
Webull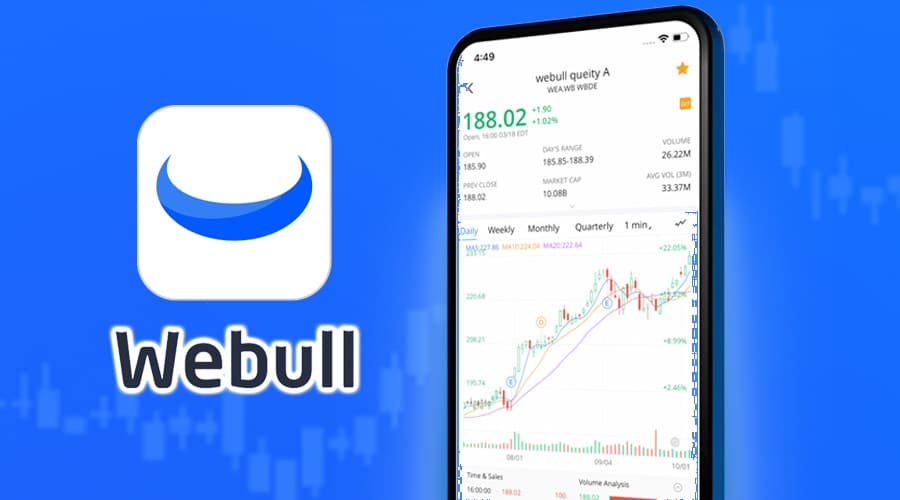 This app is available via desktop, Apple iOS devices, and Android. It offers commission-free stock trading and commission-free trades on ETFs and options. Like many other investing apps, Webull allows you to trade on your smartphone, tablet, or desktop.
This app also offers you access to powerful tools necessary for in-depth trading analysis. These will come in handy, especially for a novice trader who needs to learn the ropes.
These low-cost or free services make Webull one of the best stock research and analysis apps for conducting technical analysis.
It is also important to note that Webull has no account minimum that you must meet or maintain. Therefore, as a beginner, you can invest any amount.
The app also runs frequent promotions that give free stocks.
Betterment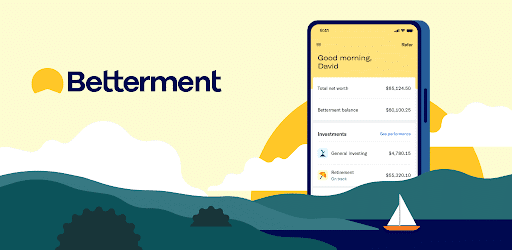 The features of this platform make it beginner-friendly, especially for those looking to diversify instantly as they make contributions to their account. The app does not allow you to invest in individual stocks.
Instead, it automatically places deposits into fractional bits of index fund ETFs aligned with your portfolio objectives.
The company also provides you with investment advice based on your intended financial objectives. This is achieved through a tailored portfolio.
It also offers Robo-advisor services for beginners, and fee charges are reasonable.
Acorns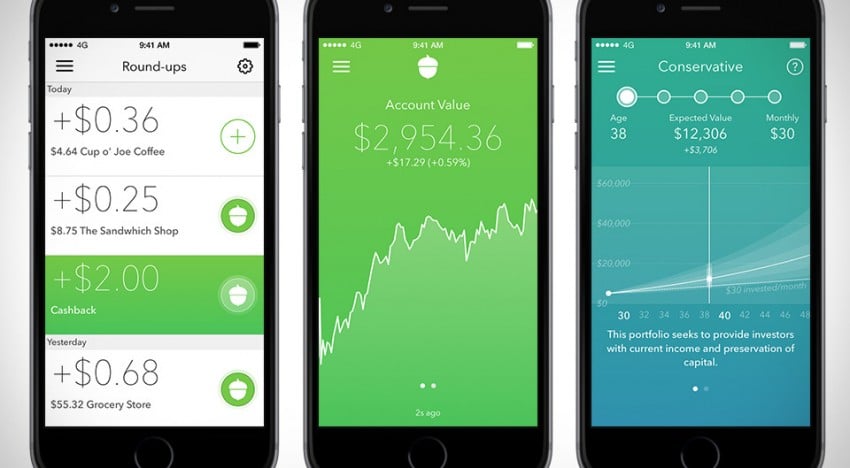 Acorns app allows minors and young adults to invest small amounts of money to get them started.
The recurring contributions and rounded-up deposits grow into a bigger portfolio with time. The app has no account minimum required to get started.
However, it charges a monthly fee for users for providing investment advice through its Robo-advisor functionality. You will not be charged trading commissions when they invest on your behalf.
You also get charged an account fee depending on the subscription plan that you settle on. At the moment, it offers two subscription plans. That is Acorns Personal for $3/month and Acorns Family for $5/month.
With both plans, you get an array of products that fit well for the goals of young adults, which include investing while young and managing finances wisely.
Conclusion
Trading as a beginner does not have to be an uphill task. You can easily learn the ropes, make your profits using apps that have an easy-to-use interface and zero commission, and offer you learning material and advice to grow as a beginner. Join any of the apps discussed above today and get started in your stock trading with ease!
Have any thoughts on this? Let us know down below in the comments or carry the discussion over to our Twitter or Facebook.
Editors' Recommendations:
---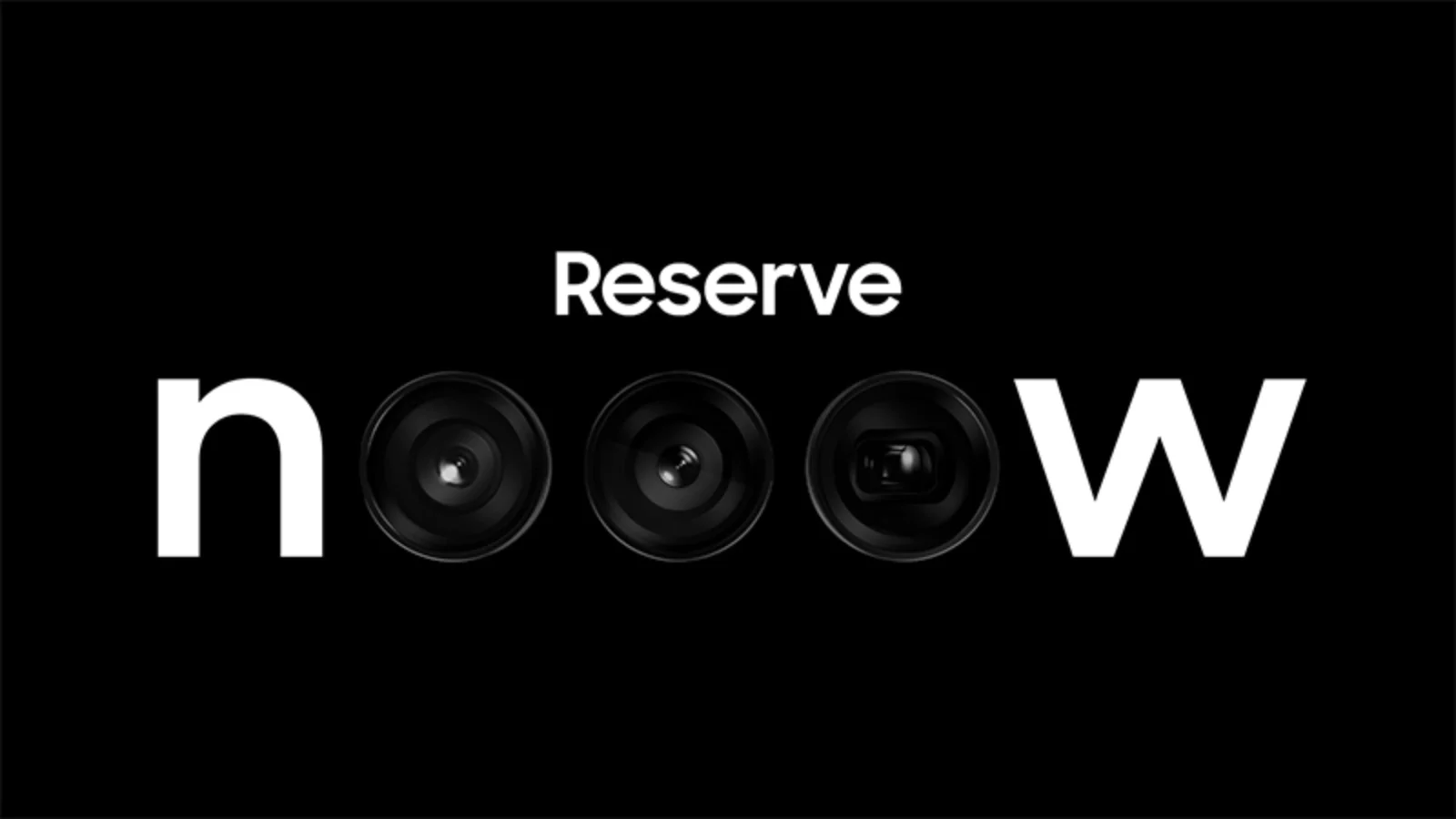 ---