Apple might be forced to raise prices on its products thanks to Trump's planned tariffs on China
Twitter fingers turn to tariff fingers.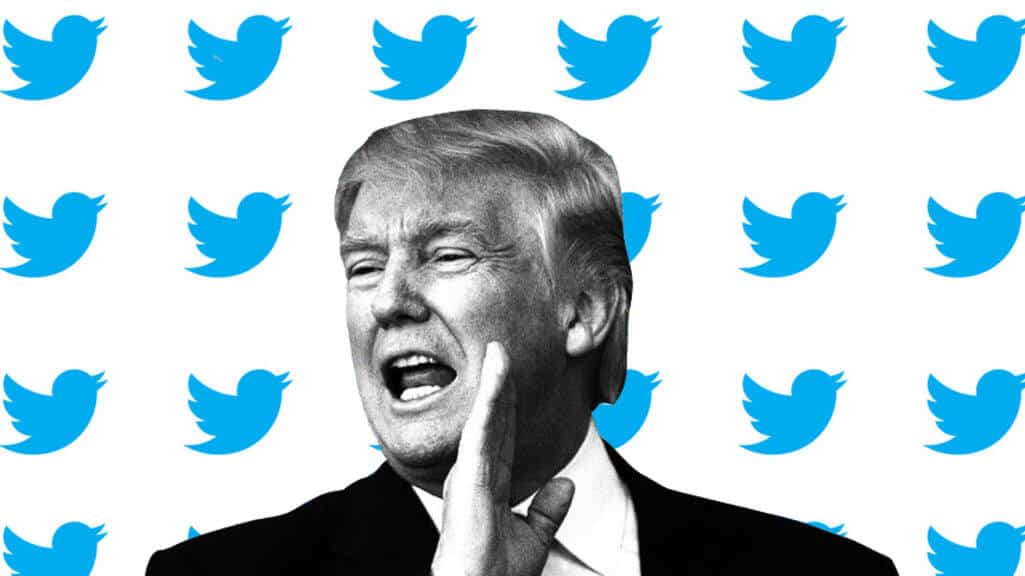 Over the weekend, President Donald Trump took to Twitter to suggest that Apple might be better off making its products in the United States. The comment came just as the U.S. is about to hit China with another round of tariffs, the latest strike in the ongoing trade war between the two countries.
Mentioning that building plants in the U.S. would be "exciting," the president said the "easy solution" would involve "ZERO tax, and indeed a tax incentive." Most of Apple's products are produced in China, including the iPhone and iPad.
In the coming weeks, the U.S. plans to impose tariffs on $200 billion worth of taxes on goods made in China. Under this round, Apple would likely be forced to raise the prices on popular items like the Apple Watch, AirPods, and Apple Pencil.
https://twitter.com/realDonaldTrump/status/1038453273286664193
Earlier this year, Trump imposed tariffs on $50 billion worth of Chinese goods.
It's safe to say no one realistically thinks moving production from China to the U.S. would be an "easy solution," despite what the president might say. Even if Apple made this a goal, it would take years before it would be fully implemented. Nonetheless, Trump's talk could at least make Apple consider moving more work to the U.S., which could be the president's long-term goal.
Regardless, it doesn't look like the tariffs are going to hurt Apple or its customers at that much.
Gene Munster from Loup Ventures, who has covered Apple for decades, says if fully implemented, the tariffs could lower Apple Watch and AirPods profitability by 10 to 20 percent, resulting in just under a 1 percent negative impact on Apple's profits. In two years, Munster expects the tariffs "will go away."
Unfortunately, the company could face even bigger problems if the U.S. and China can't work out their differences. The Trump administration is now proposing another round of tariffs, which would affect $267 billion of Chinese produced goods. This round would affect all categories of consumer goods, meaning even the iPhone wouldn't be spared. Hopefully, both sides will reach an agreement before this occurs, however.
What do you think? Should Apple bring more jobs and production facilities back here? Let us know below.
For more tech and mobile news, make sure to check out:
Follow us on Flipboard, Google News, or Apple News