AT&T is rolling out 5G coverage to a bunch of new cities over the next year
Is your city included?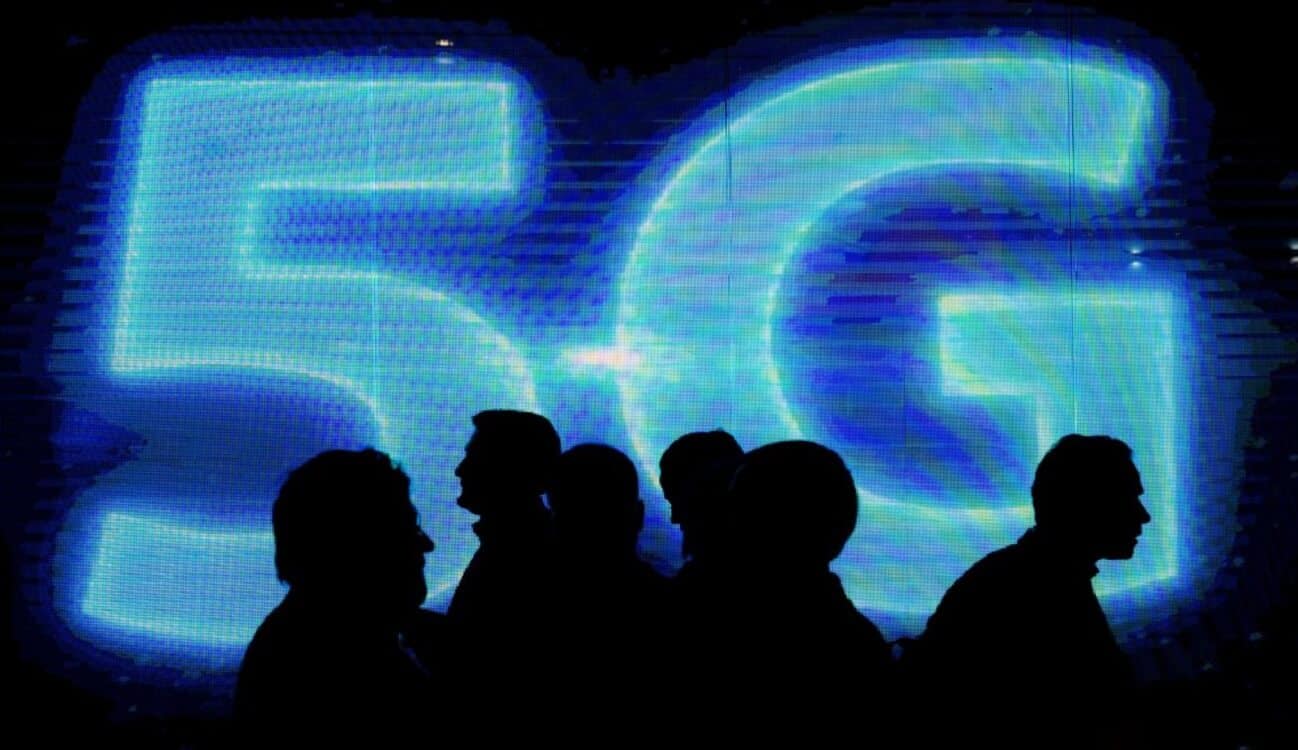 AT&T plans on bringing high-speed 5G technology to Houston and other cities before the end of the year. In 2019, those in Los Angeles and San Francisco will also be able to use the next-generation service, according to CNET.
The No. 2 carrier in the U.S. has announced that 5G will be available in the following new cities before the end of 2018: New Orleans, Houston and San Antonio, Texas; Jacksonville, Florida; and Louisville, Kentucky. Next year, the service should arrive in Las Vegas, Los Angeles, Nashville, Orlando, San Diego, San Francisco, and San Jose.
The service was previously announced for Atlanta, Dallas, and Waco, Texas; Charlotte and Raleigh, North Carolina; Indianapolis, and Oklahoma City.
Also on Monday, AT&T announced that it had successfully tested its 5G network on Qualcomm's upcoming 5G radio chip. Gordon Mansfield, AT&T's vice president of converged access and devices, said, "We have completed a connection between that test device and the production network we're building."
Although it's nice knowing a switch from 4G to 5G is coming, understand that it's going to be a while before 5G goes mainstream. CNET explains that the 2018 AT&T network only works with mobile network devices that send your phone or laptop data with a Wi-Fi connection. Plus, the partial coverage in 2019 won't work if you don't live or work in the right spots. There's also the issue of owning the right phones.
Additionally, current connections use something called "millimeter-wave," which are high-frequency radio waves that can't travel very far.
Mansfield explains: "It doesn't propagate far, but it bounces and reflects well." He says for places like Times Square in New York City, "you can cover all that area with just a handful of nodes that are strategically placed."
CNET says AT&T will add 5G connections with lower-frequency radio bands that travel farther down the road. That should be able to support 5G in suburban and rural areas.
Excited to experience 5G coverage? How much different do you expect it to be? Let us know in the comments.
In other news:
The emergence of 5G mobile processors
Follow us on Flipboard, Google News, or Apple News