The upcoming OnePlus 6T will feature an in-display fingerprint reader
For once, you'll be purposely putting fingerprints on your phone screen.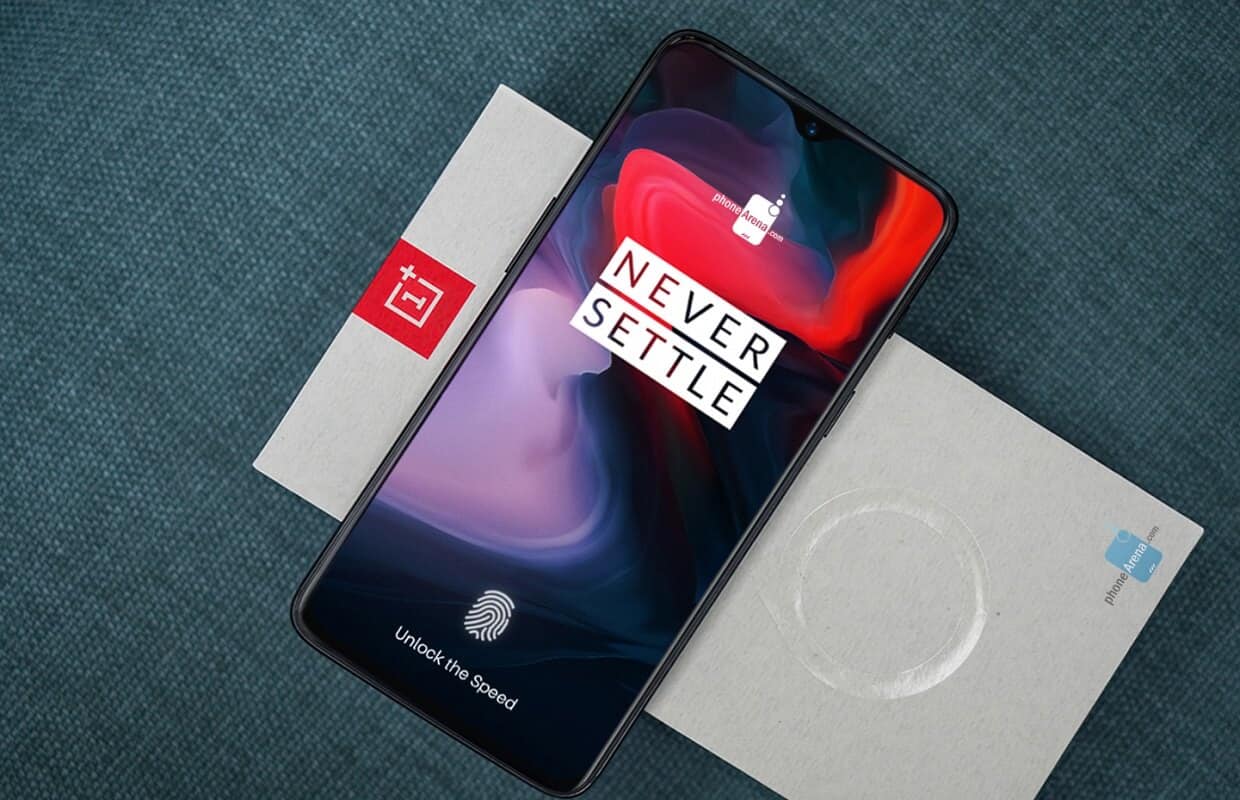 The upcoming OnePlus 6T smartphone will include a fingerprint reader embedded into the display. The feature, which is only available on a few Vivo phones and the Porsche Design Huawei Mate RS so far, isn't the only new feature coming to the highly-anticipated incremental phone update, according to CNET.
The OnePlus 6T is also expected to include a new screen unlock feature, which will save users the extra step of picking up their phones to unlock their screens.
In an email to CNET, OnePlus explains:
We unlock our phones multiple times a day, and Screen Unlock reduces the number of steps to complete the action. By adding this feature as an addition to other display unlocking options such as Face Unlock, users will have options to unlock the display in a way that is most efficient for them.
Last month, T-Mobile announced it would become the first U.S. carrier to support a OnePlus device officially. It will do so with the OnePlus 6T, which should be announced soon.
Since the OnePlus 3T launch in late 2016, OnePlus has released phones according to a tick-tock upgrade schedule. In doing so, it launches a new generation first, followed by a refined version about half a year later.
The OnePlus 6 was officially announced on May 16 and went on sale one week later. The OnePlus 6 features Gorilla Glass 5 on the front and back and comes in three different colors, Mirror Black, Midnight Black, and Pearl White. The handset is also now available in red. The 6T will be slightly thicker than the 6, to house the tech necessary to make the in-display fingerprint sensors and hardware fit.
It offers dual rear-facing cameras, sensors measuring 16- and 20-megapixels, and improved optical image stabilization. Inside, you'll find Qualcomm's flagship chip, the Snapdragon 845.
Fingerprint readers embedded into the display have long been rumored to be coming on top-tier smartphones. So far, however, companies like Samsung and Apple have yet to announce devices that support the technology. Samsung may be too busy focusing on folding phones.
Will the new fingerprint reader convince you to consider the OnePlus 6T? Let us know below. 
In other tech news:
Follow us on Flipboard, Google News, or Apple News