How to turn that dusty old smartphone into a home security camera
If you want to keep a vigilant eye on your home without purchasing an expensive home security camera, this is your next best bet.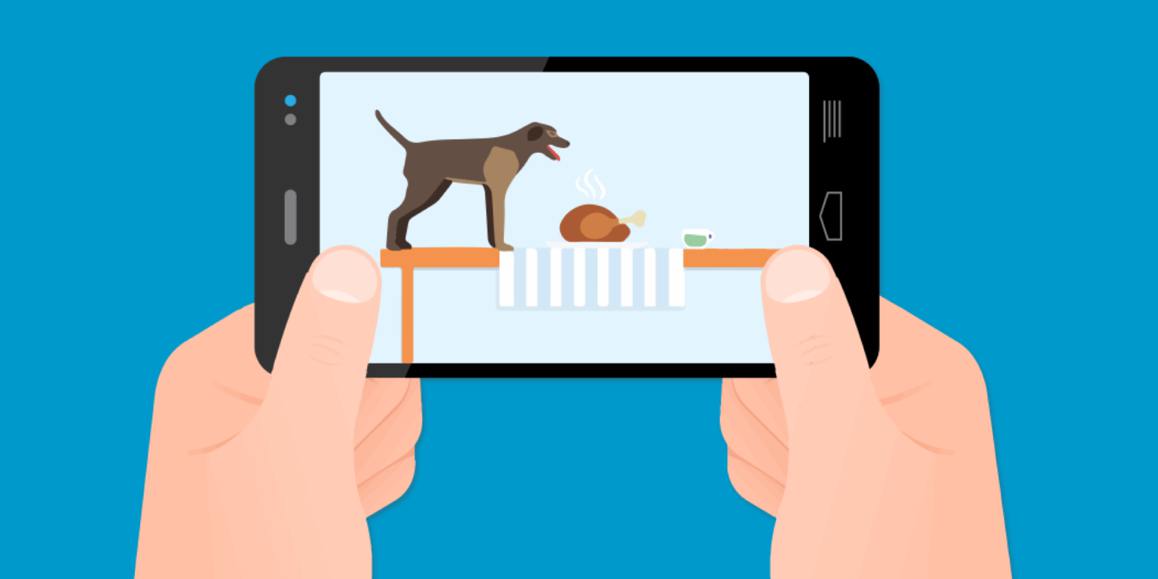 If you want to keep a vigilant eye on your home without purchasing an expensive home security camera, this is your next best bet.
---
When it comes to protecting your home, all you need is mobile device that you are not normally using such as an old or outdated smartphone or tablet, a trusty internet connection, and the proper app that will let you utilize it as a security device.
Of course, choosing the right app is important as you want one that is dependable, offers important features, and works with your mobile device. Three of the best includes, but is not limited to the following;
The Run Down
One of the most popular, Manything, an app that works with iOS and Android devices. It is free for you to download and use with the only extra expense occurring if you need another device or extra storage space on the cloud. iCam also works with iOS and Android and works with your webcam on the computer rather than a mobile device. iCam is also free and you pay a little if you want any extras.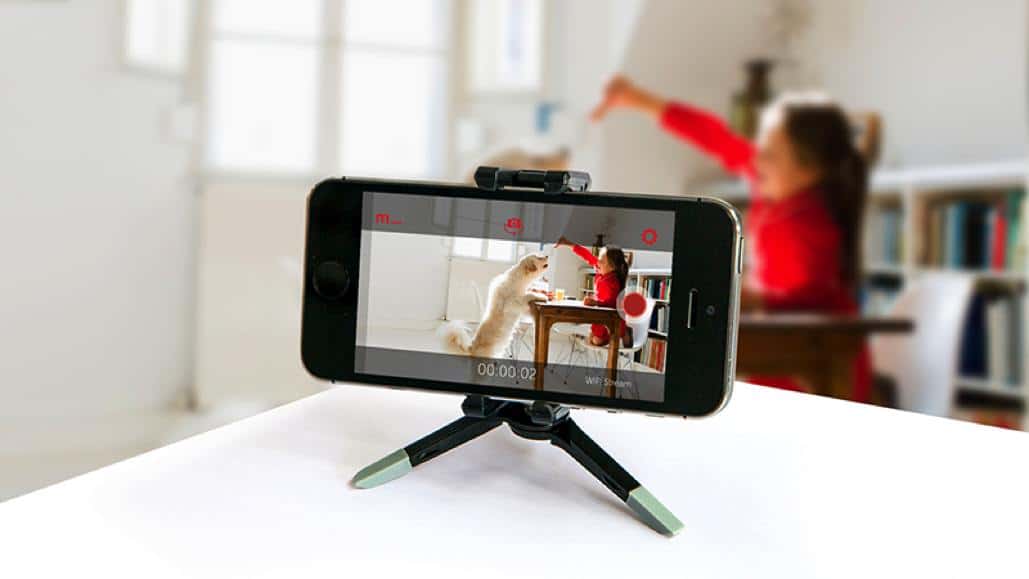 Perch is Android-only, but it does offer a number of features that makes it one of the best on the market as soon as it leaves the Beta testing phase. When using Perch, you simply install the app on the smartphone you are using as a monitor. Just set up the user account and you can log on with different devices that can be used at the same time. Another nifty feature is that you can use Perch to stream or view video from other cameras.
Just choose Set Up as a Camera from the opening screen and follow the instructions.
Name the camera for identification purposes
Choose if you want to audio record in addition to the video recording
Menu Button (three vertical dots) allows you to turn on or off the audio and switch between the front or back camera on the device
You will then need to hook your mobile device up to a continuous power sources since the battery is going to run out. Position the camera so that you can see what you want and then select the red play button when you want to stream. Logging into your Perch account lets you change devices and select another camera to see what is going on.
Perch Features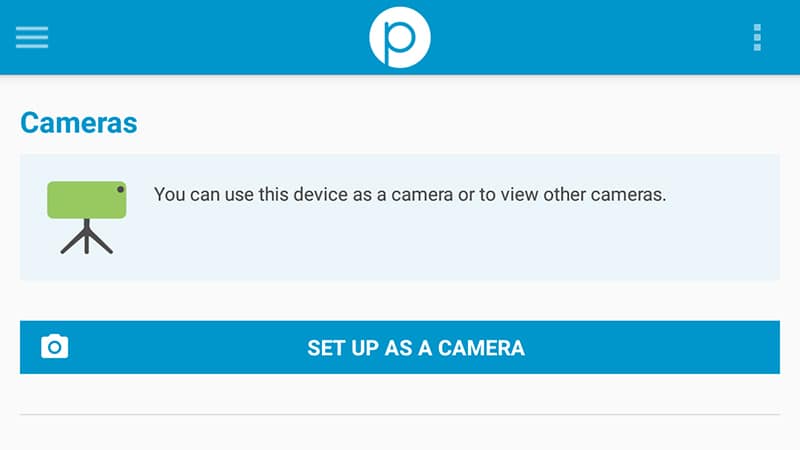 All from the viewing device that you select, you can get your choice of features that includes the following;
Motion detection alerts
Scroll through the feed
Video chat with another device
Action Zones: You can look for motion in particular areas of the feed
While in the beta stage, users get up to seven days of cloud video storage all for free, although that might change once Perch goes on the market. All things considered, Perch is the most versatile of the apps that can turn your mobile device into a security camera. If you are looking to cover multiple areas and stream the feed so you can see what is happening, then Perch is the answer for you.
Follow us on Flipboard, Google News, or Apple News