This is the best way to turn off Bluetooth and Wi-Fi in iOS 11
This quick and simple guide will show you how to really turn off Wi-Fi and Bluetooth in iOS 11.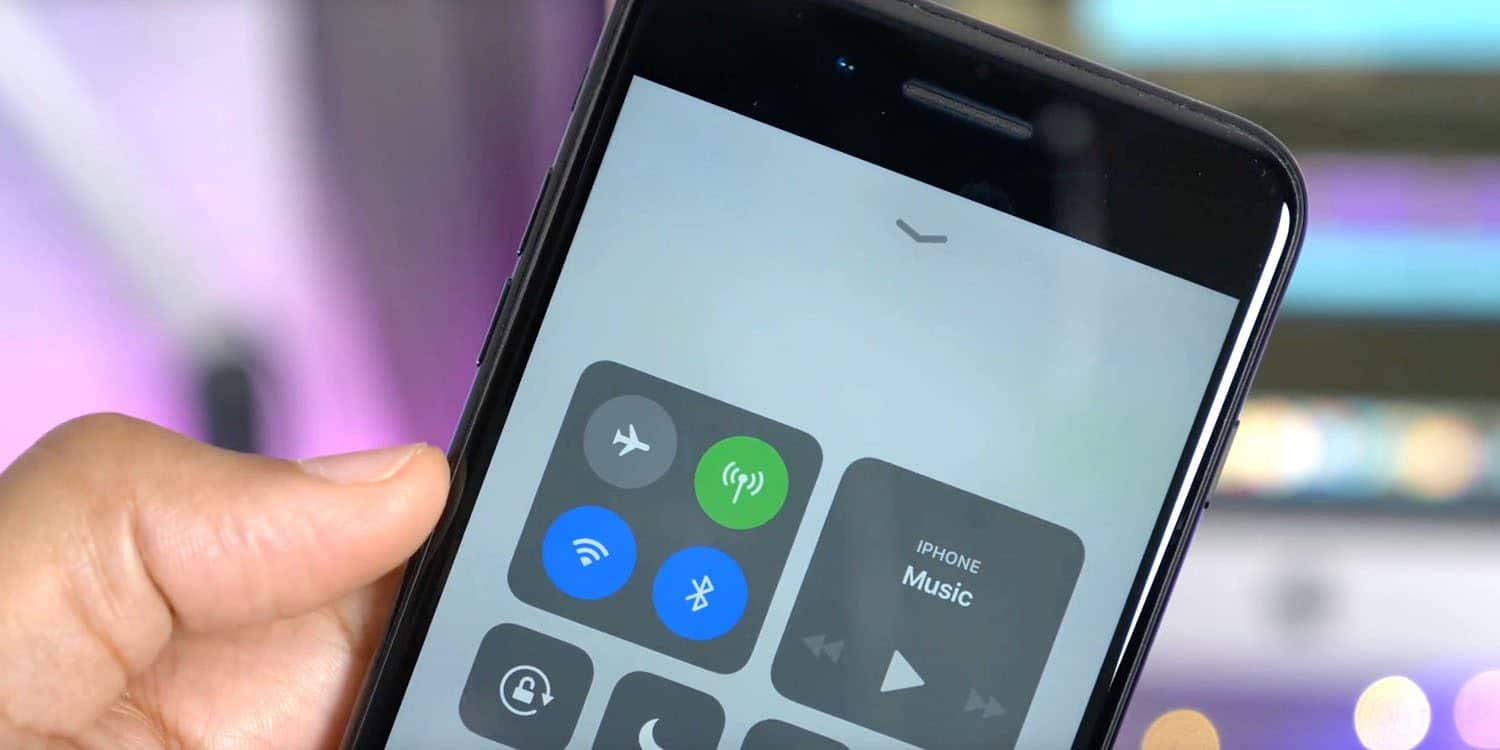 You would think by toggling off Bluetooth and Wi-Fi in iOS 11's control center would turn those features off, but surprisingly, it doesn't.
So, what actually happens when you toggle off Wi-Fi and Bluetooth in the Control Center on iOS 11? It's simple really: Your phone gets disconnected from your current network and doesn't search for any new ones. If you toggle off Bluetooth, you're disconnected from any connected devices, and your phone stops searching for new devices.
But here's the thing, your iPhone's Bluetooth and Wi-Fi continues to stay on. In other words, it's draining your battery. Additionally, extra features like Airdrop, Airplay, and location services remain active, meaning your battery is providing power to services you originally don't want to be turned on.
So, if you're really looking to completely disable Wi-Fi and Bluetooth on your iPhone, you'll need go to Settings > WiFi and Settings > Bluetooth. From there, toggle those suckers off and you're good to go.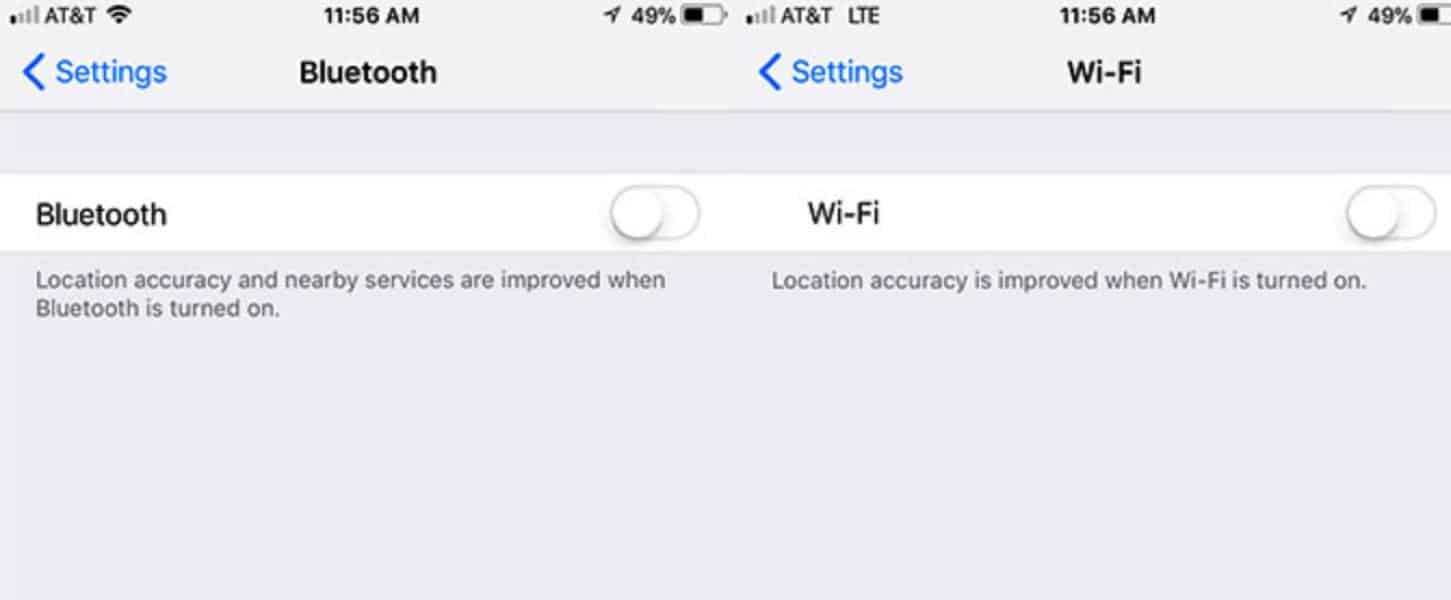 Follow us on Flipboard, Google News, or Apple News