Twitter still doesn't know what it wants to be, plans to deliver more news
Twitter is still going through an identity crisis.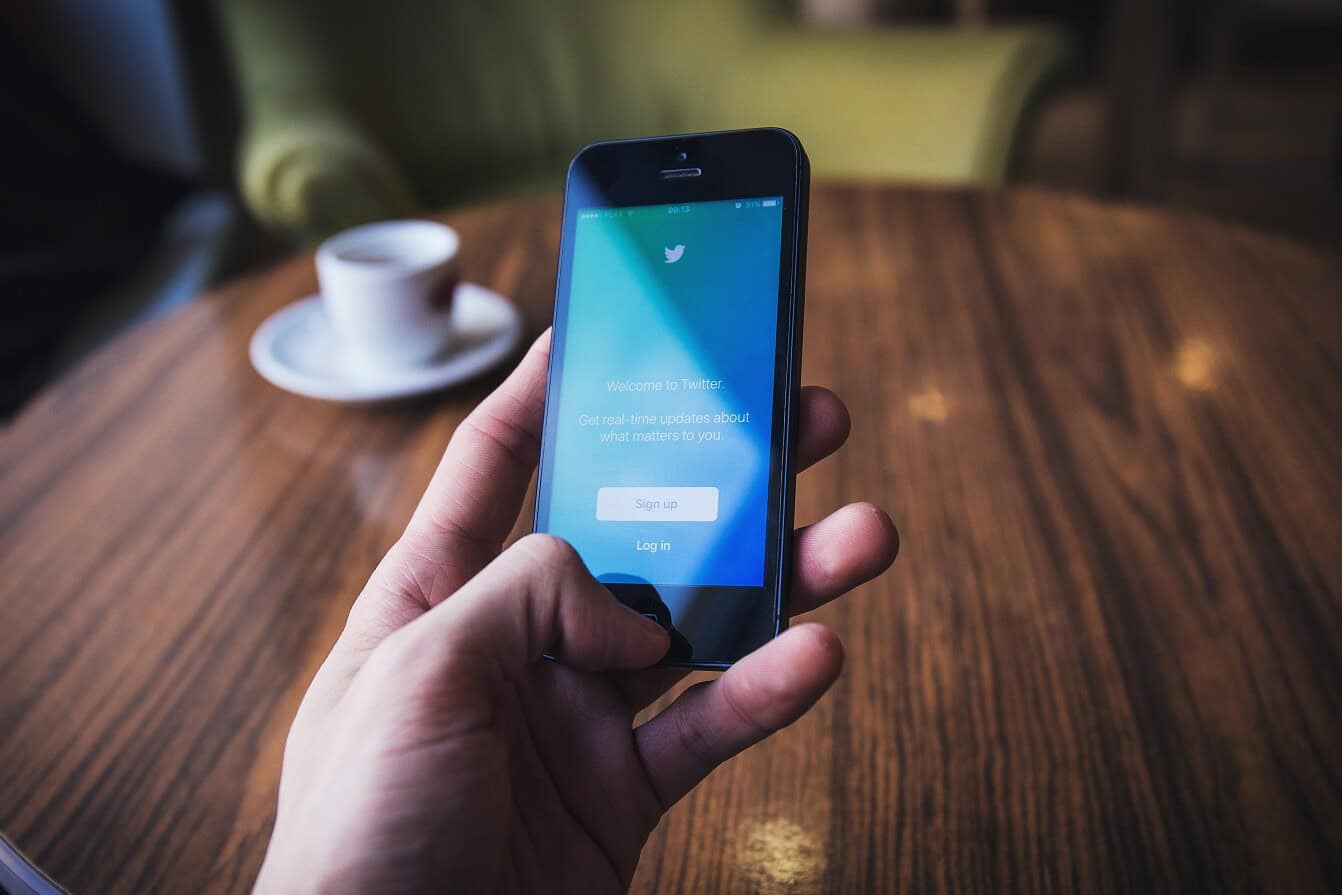 What's the purpose of Twitter? Could it be that after over a decade, the social network still hasn't figured this out itself? Given the app's latest update, one has to wonder.
As first reported by Mashable, Twitter is now making it easier to follow breaking news and other events that unfold. The changes are happening in different places in the app. For example, you might see "happening now" or "personalized news" on your main feed. Tapping on one of these events will bring up a separate timeline dedicated to that particular event, with related tweets, photos, and videos highlighted.
Twitter might also send out push notifications for stories it thinks may interest you. The company is also refreshing its Explore tab to organize content by topic, rather than format. The Search page is also changing and will now highlight news events and other conversations, personalized to your interests.
As the company's VP of product, Keith Coleman explains,
This change is basically designed to make it as easy to follow an event as it is to follow a person on the service today. It makes the magic of Twitter much more accessible.
Rolling out gradually, the social network changes are supposed to make the service easier to navigate, whether you are a casual or power user.
As a long-time Twitter user, I understand the service needs to evolve. However, it seems like they're updating the service on an almost weekly basis which doesn't make a lot of sense. Hopefully, things will slow down the rest of the year after these changes roll out.
Will these changes convince you to use Twitter more or perhaps more? You know what to do below. 
In other social network news:
Follow us on Flipboard, Google News, or Apple News