Uber is ditching its flat-rate delivery charge for Uber Eats
Another step towards never having to leave the house again.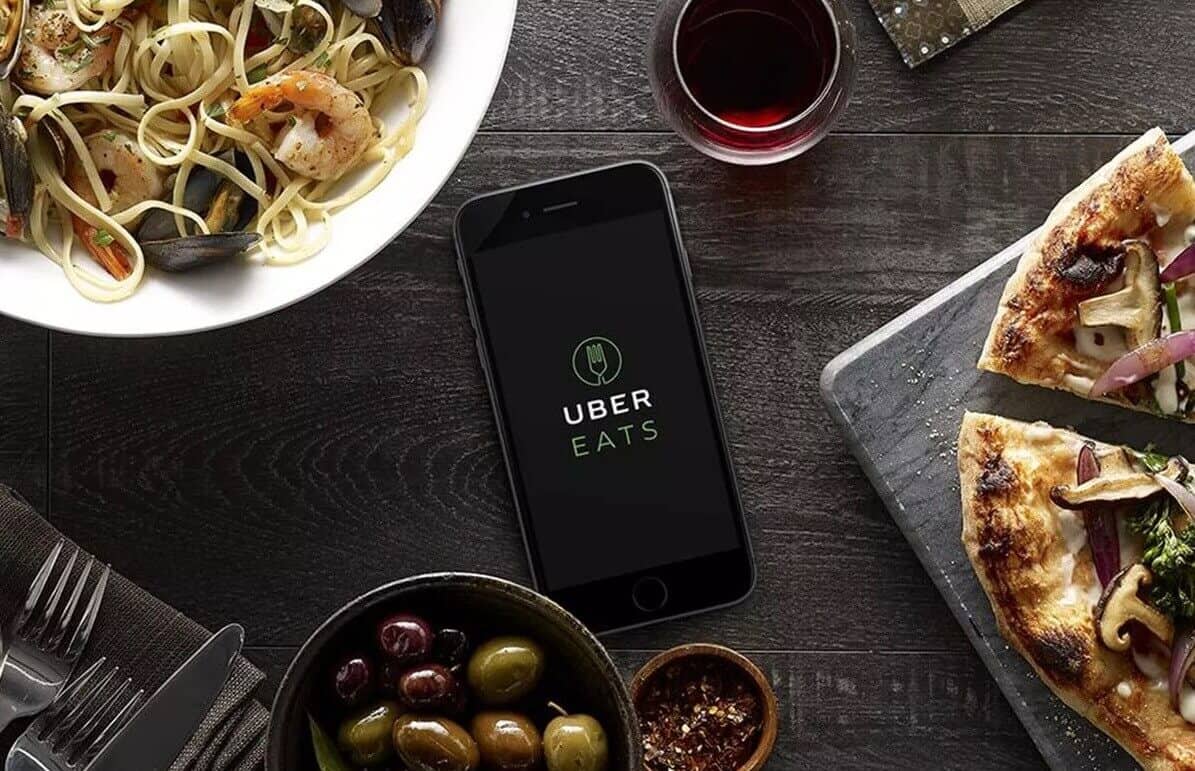 The price Uber Eats charges to deliver that pizza or gourmet burger could get cheaper under new guidelines announced on Wednesday. Gone is the $4.99 booking fee. Instead, you'll pay a fee that's based on how far you are away from a restaurant, according to CNET.
According to the new pricing guidelines, the booking fee will vary according to the city, but will usually be somewhere between $2 and $8. Surge pricing, which kicks in during busy times, remains.
Ben Dreier, product manager for Uber Eats explains the company's goal is to make food delivery "an everyday thing" in people's lives. "We've been talking to eaters to better understand what are the barriers," he said. "What became obvious was that we needed to change something about our core fee feature."
Uber first launched its food delivery service in Los Angeles, Calfornia in 2014. At the time, it was called UberFresh. It officially launched as Uber Eats in Toronto, Canada one year later. Today, the service is available in more than 293 cities in 35 countries.
Until now, Uber Eats charged a flat fee of $4.99 for most cities, no matter the restaurant or its distance. Under the new plan, when you choose a close restaurant, the booking fee will be around $2 or $3; with restaurants farther away, the price could rise to between $6 and $8. All cities will have options that are under $5.
For those who often order from Uber Eats, I can see how paying $2 versus $4.99 per delivery could be a significant change. For everyone else, I'm not sure it will make that much of a difference. If anything, by suddenly charging upwards to $8 per delivery, Uber Eats could lose customers.
What do you think? Let us know your thoughts in the comments below.
In other tech news, you'll want to see:
Follow us on Flipboard, Google News, or Apple News