Uber unveils new US tools to weed out refund scammers
Uber's message is clear: play nice, or it's no soup for you!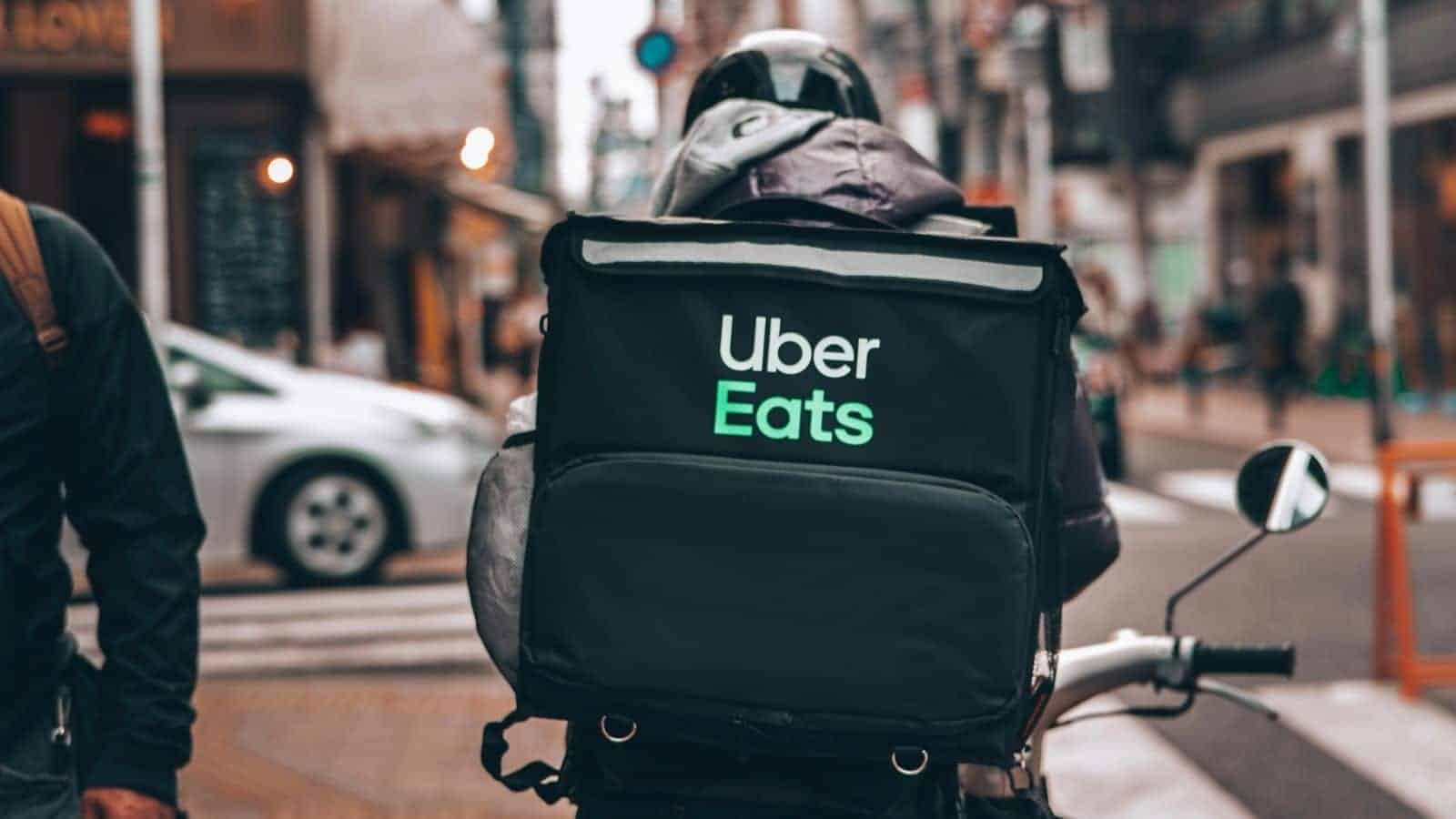 Uber is cracking down on the dark side of food delivery: the refund bandits.
It's a tale as old as time—or at least as old as app-based food delivery—where some Uber Eats customers have been treating the refund policy like an all-you-can-eat buffet, but without paying the bill.
Uber HQ has had enough of these culinary con artists. They're whipping up a new recipe for fairness, sprinkling in some policies to protect their drivers and delivery folks from these dine-and-dash desperados.
The company is adding a new menu for drivers in the Uber app, an in-app "Review Center," where drivers can see what's gone sour in their ratings.
The review center lets them challenge any undeserved deactivation, especially those spiced up with false complaints from customers looking to nab a free meal.
But Uber isn't just tossing out accusations like hot potatoes. They're partnering with LabCorp, giving drivers a chance to prove their sobriety with a drug test faster than you can microwave leftovers. It's Uber's way of saying, "We trust you more than a rider's half-baked story."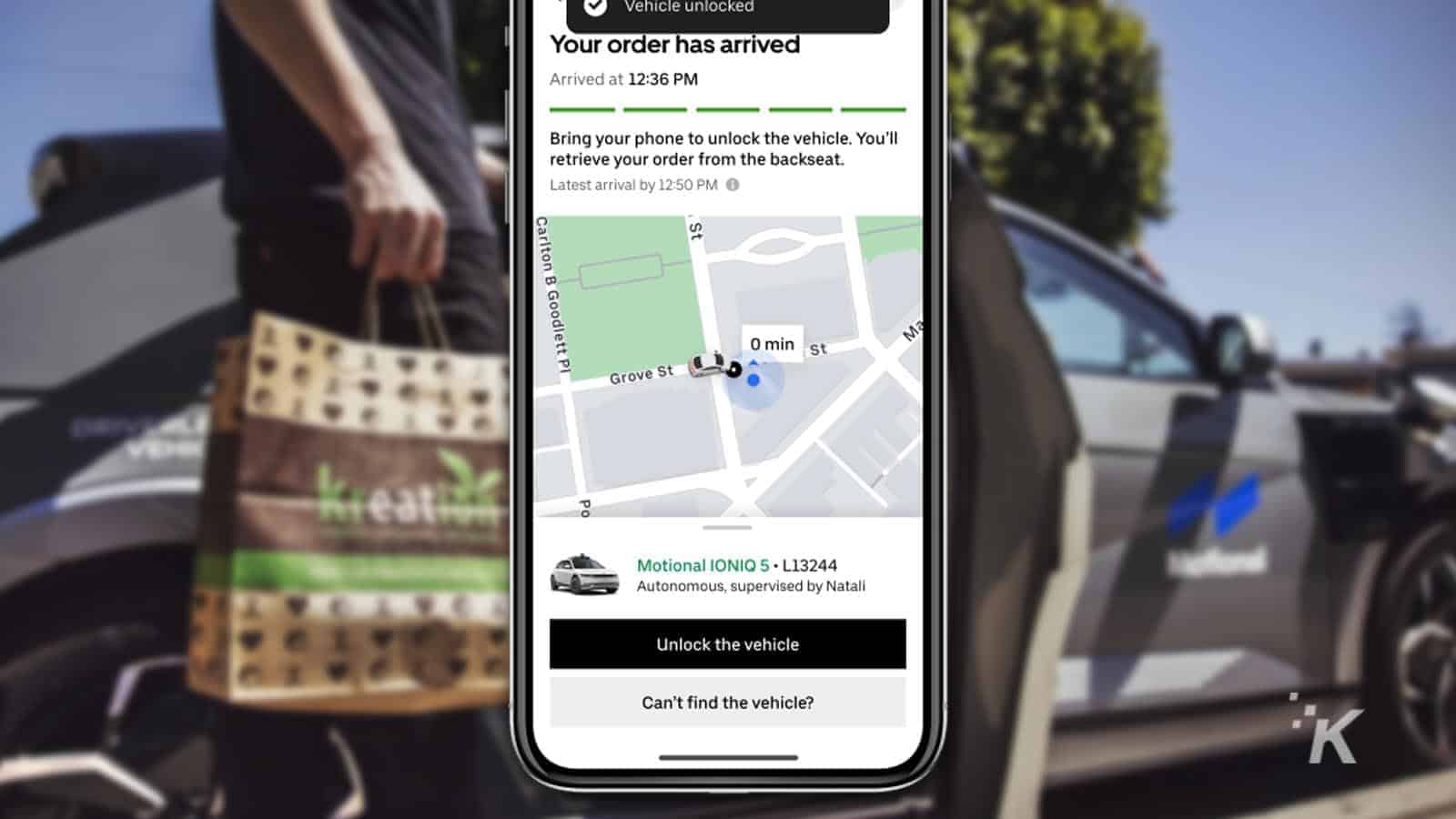 It looks like the social media circuit has its engines revving over Uber's latest policy shift. Drivers are taking to forums and threads to vent out their exhaust and share their road stories. Here's the buzz from the digital streets:
On the r/uberdrivers subreddit, a driver shared her frustration after being deactivated for reporting riders' inappropriate behavior. It sparked a conversation about the imbalance in Uber's response to rider complaints, with many feeling that the threat of deactivation looms too large for just a single report.
Over at UberPeople.net, drivers are swapping tales of being kicked to the curb due to false accusations, with some suggesting drastic measures like legal action for defamation or exploring other gig options like DoorDash or Lyft.
In sum, Uber drivers are sounding off on the need for more transparency and protections against false reports. 
So next time you order a side of fries with your burger, remember, there's a new sheriff in town, and they're not here for your refund shenanigans. Uber's message is clear: play nice, or it's no soup for you!
As for Uber, they're keeping their menu of comments pretty limited, not immediately responding to requests for comment—but we'll stay hungry for updates
Have any thoughts on this? Drop us a line below in the comments, or carry the discussion to our Twitter or Facebook.
Editors' Recommendations:
Follow us on Flipboard, Google News, or Apple News