Uber's new Ride Pass service gives riders discounted trips for $15 a month
It's not a bad deal if you find yourself in a lot of Ubers.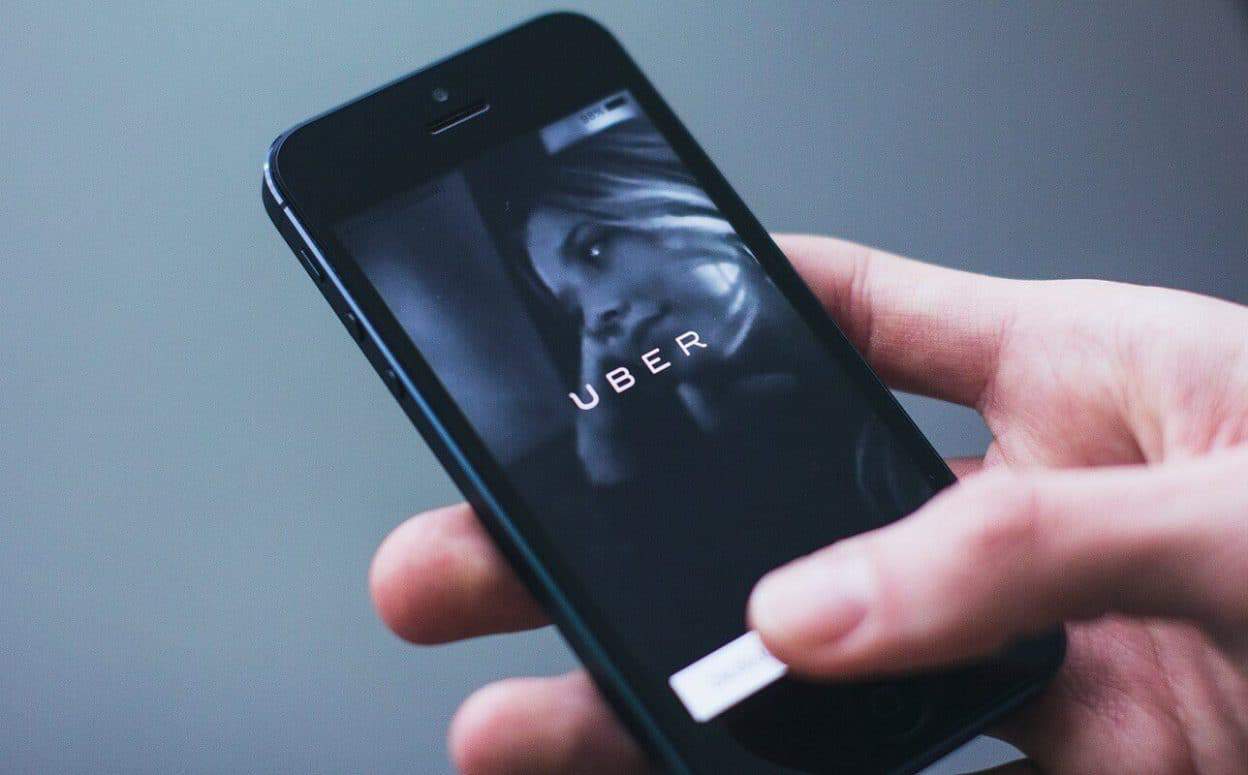 Uber has introduced a new service called Ride Pass. Launching this week in five cities, the service allows users to lock in flat rates on all the UberX and UberPool trips they take over the month, according to the company.
Priced at $24.99 per month in Los Angeles and $14.99 in Austin, Orlando, Denver, and Miami, Ride Pass saves riders up to 15 percent on their overall monthly travel. Uber explains Ride Pass fares won't be subjected to external events like weather, traffic, or surge pricing. Plus, there's no limit to the number of rides customers can take each month.
More about Ride Pass
Users in those five cities can sign up for Ride Pass now. Subscriptions auto-renew and you can cancel any time. However, you can't get a refund in the middle of the month. Drivers will not be affected by the plan, as Uber will eat the difference in payouts to the drivers.
Dan Bilen, product manager at Uber, explains:
We're really keen to make sure this is priced to the point where people can buy the pass [and] not have to think too much about it. The vision for Ride Pass is it makes Uber a budgeted line-item for riders.
Uber isn't the only company looking at monthly deals
Last month, Lyft began offering a similar plan. For $299 per month, you can get 30 rides per month worth up to $15. The All-Access plan is available to anyone in the United States. Once you exceed your 30th ride in a month, you can buy additional trips with a five percent discount. The All-Access plan doesn't require a contract so you can cancel it at any time.
Assuming Uber's Ride Pass catches on, I'd expect we'll be seeing it become available in other cities soon.
Does this sound like someone you'd like to use? Let us know below. 
Editors' Recommendations:
Follow us on Flipboard, Google News, or Apple News