Using video marketing to drive sales up for free
Free marketing is always good. And free marketing on platforms that almost everybody uses? Even better.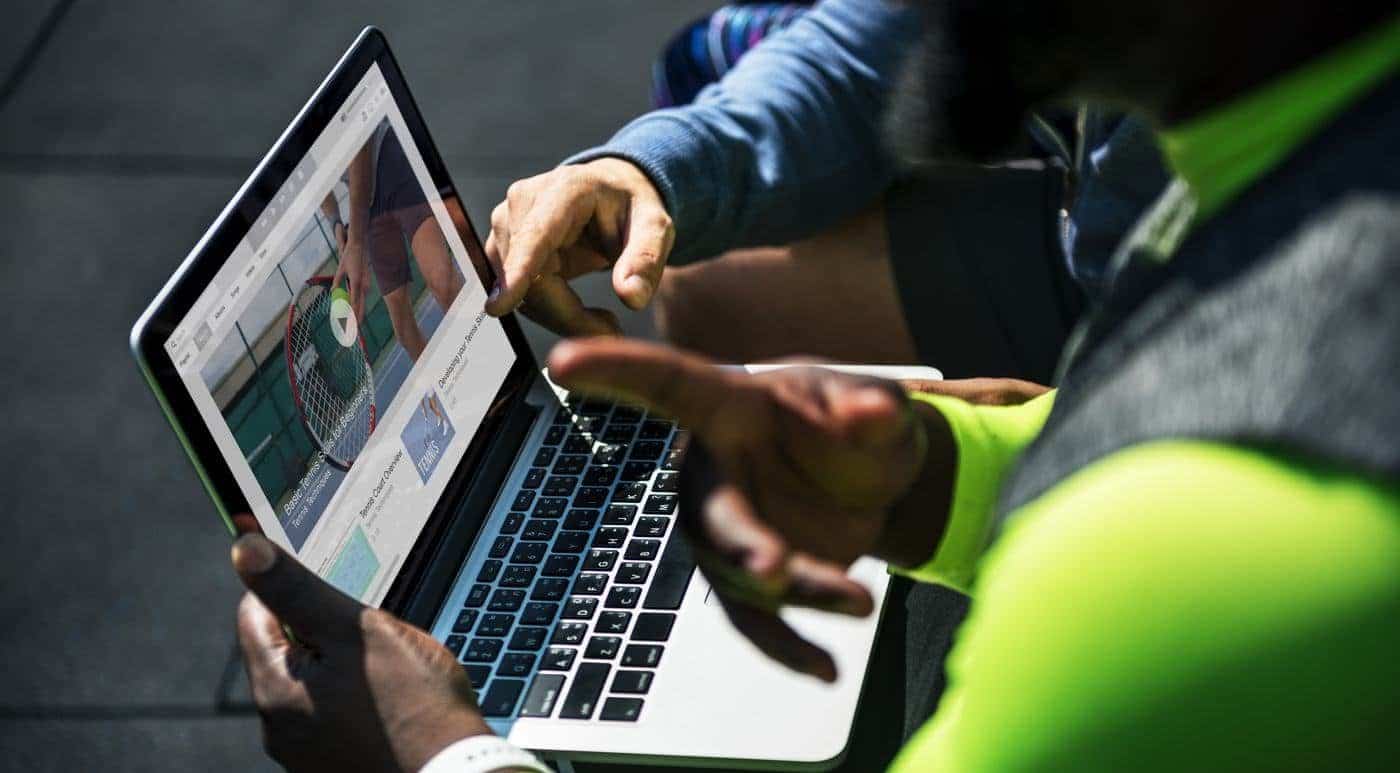 We could always use more money than we currently have. Whether a business is in the red or if it's thriving in its chosen industry, more sales will always be a welcome change.
One of the most important ways to drive sales up is through marketing. In fact, no business can thrive without at least a single marketing strategy. It's one thing to be able to create a product that's worthy of someone's time, and another task entirely to ensure that people know about the product that you're offering.
The importance of marketing cannot be overstated, especially when you look at products that are hyped, and are sold for way too much compared to their actual value. With effective marketing, companies are able to charge customers more for their products than what their actual value really is. Just take a look at Apple's $999 monitor stand, for example.
A significant aspect of marketing comes in the form of video marketing. It's completely safe to say that the average consumer is more likely to buy a product when they are shown the features of the product, rather than when they are simply handed a brochure and they have to read for themselves.
With the advent of technology, there are so many ways to drive sales up through video marketing. These best part about most of these video marketing methods is that they're completely free, which essentially means that you get free marketing. So, what platforms are these?
YouTube
A YouTube channel can be considered a platform to share your product commercials for free. If you're not able to embed videos on your website just yet, then leaving YouTube links to your product video will suffice.
Buyers are more likely to buy a product when they see how it works and how it looks. Pictures aren't nearly as convincing as videos because the latter can show so much more of the product than a few snaps ever could.
Email Video
If you've already been able to establish a mailing list, then you can embed your YouTube videos in the emails you're going to send out.
The rationale behind making use of your email list is that not everybody has a social media account, but it's more likely that almost everybody who uses the internet has at least one email account.
Use this to your advantage to reach a wider audience, even outside of social media. This campaign can be made more effective by using it in conjunction with PowerInbox services like email monetization and real-time personalization.
Facebook Live
Once you've gone past sharing pre-recorded videos, you can start going live on social media. The main advantage of using Facebook Live is that you're able to interact with your viewers in real-time.
Viewers have a chance to comment on your livestream, whether it's in the form of a Q&A, a webinar of sorts, or if it's used to get a message out, like an upcoming sale.
The main advantage here is the potential for discussion with your prospective buyers. With that in mind, it should be noted that responding properly to these comments and questions is imperative.
Instagram Stories
The most important benefit of using Instagram Stories is the way that your video is displayed on the top panel of the homepage of your followers.
This allows your brand to remain fresh, especially if you're able to post videos on a regular basis. Think of it as free ad space where your content is pushed to your followers.
Free marketing is always good. And free marketing on platforms that almost everybody uses? Even better. Now that you have multiple platforms at your disposal, all that's left now is to create quality video content.
Have any thoughts on this? Let us know down below in the comments or carry the discussion over to our Twitter or Facebook.
Editors' Recommendations: