You can now buy your friends gift cards on Steam
Give the gift of more games with Steam Gift Cards. Now you can directly contribute to a friend or family member's Steam Wallet by digitally sending a gift card.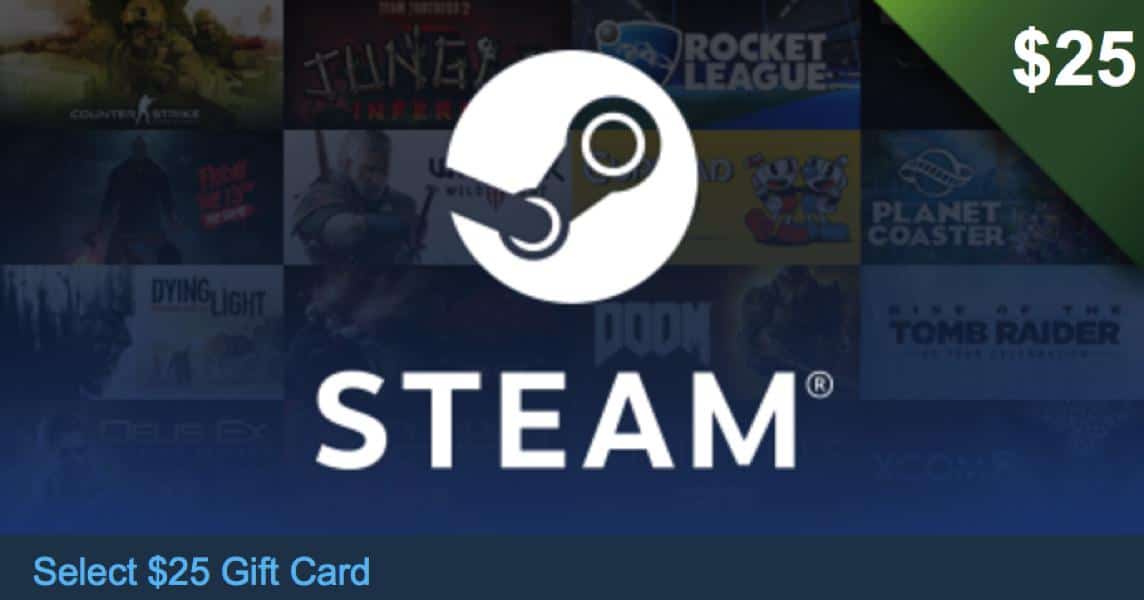 This holiday season is going to be interesting.
Valve just announced that it has added Steam Gift Cards to the ever-growing digital storefront. Meaning, you can now send Steam currency to a friend or family member as a gift, allowing them to buy whatever they want.
Currently, gift cards are available in $5, $10, $25, $50, and $100 options. If you purchase a gift card for someone who lives in another country, the funds will be automatically converted to their local currency.
One downside to this is that a gift card can only be sent if you've been friends with them for at least three days. Additionally, according to Steam's purchase page, users can not use existing wallet funds to purchase a digital gift card.
Steam's Digital Gift Cards are now live, and more information can be found here.
► Steam