#VapeTechie: A new podcast discussing and reviewing vaporizers
We decided to start our own podcast here at KnowTechie discussing and reviewing vaporizers. Here's our first one reviewing the Arizer Solo.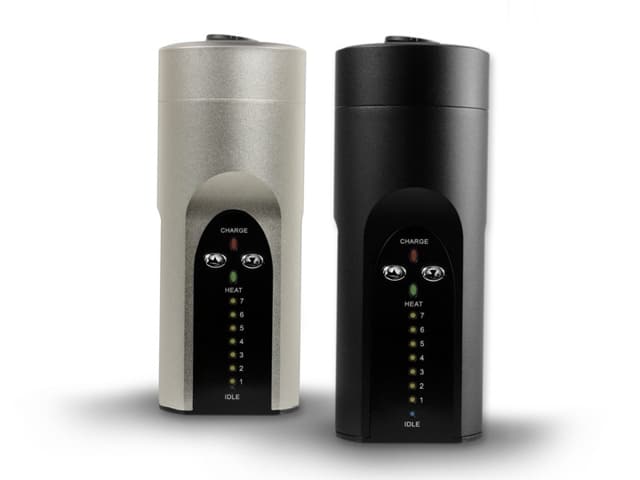 Here at KnowTechie, we're always trying to keep our finger on the pulse. That means broadening our horizons to new technology by covering topics that most people probably wouldn't even consider. Vaporizers are one of those topics that I want to cover. There's a lot out there, and I think having an honest and unbiased opinion is valuable to readers. Here at KnowTechie, we want to be that source.
Which is why I brought on a friend, DeVaughn Kindred Owens, who has much more knowledgeable insight in the field than I do. DeVaughn will be contributing and manning up the efforts for this realm of KnowTechie. I invite you to welcome him to the team and check out our very first podcast.
Kicking things off with Arizer Solo
We were recently sent The Arizer Solo (pictured below), and we got a chance to test it out and give you guys our thoughts on what we think, not to mention discussions on some other vaporizers out on the market. Enjoy!
Products that we discussed in the Podcast:
Follow us on Flipboard, Google News, or Apple News