You can now get a Venmo Debit Card from MasterCard
Those in the previous, Visa-branded, Venmo beta will no longer be able to use their cards.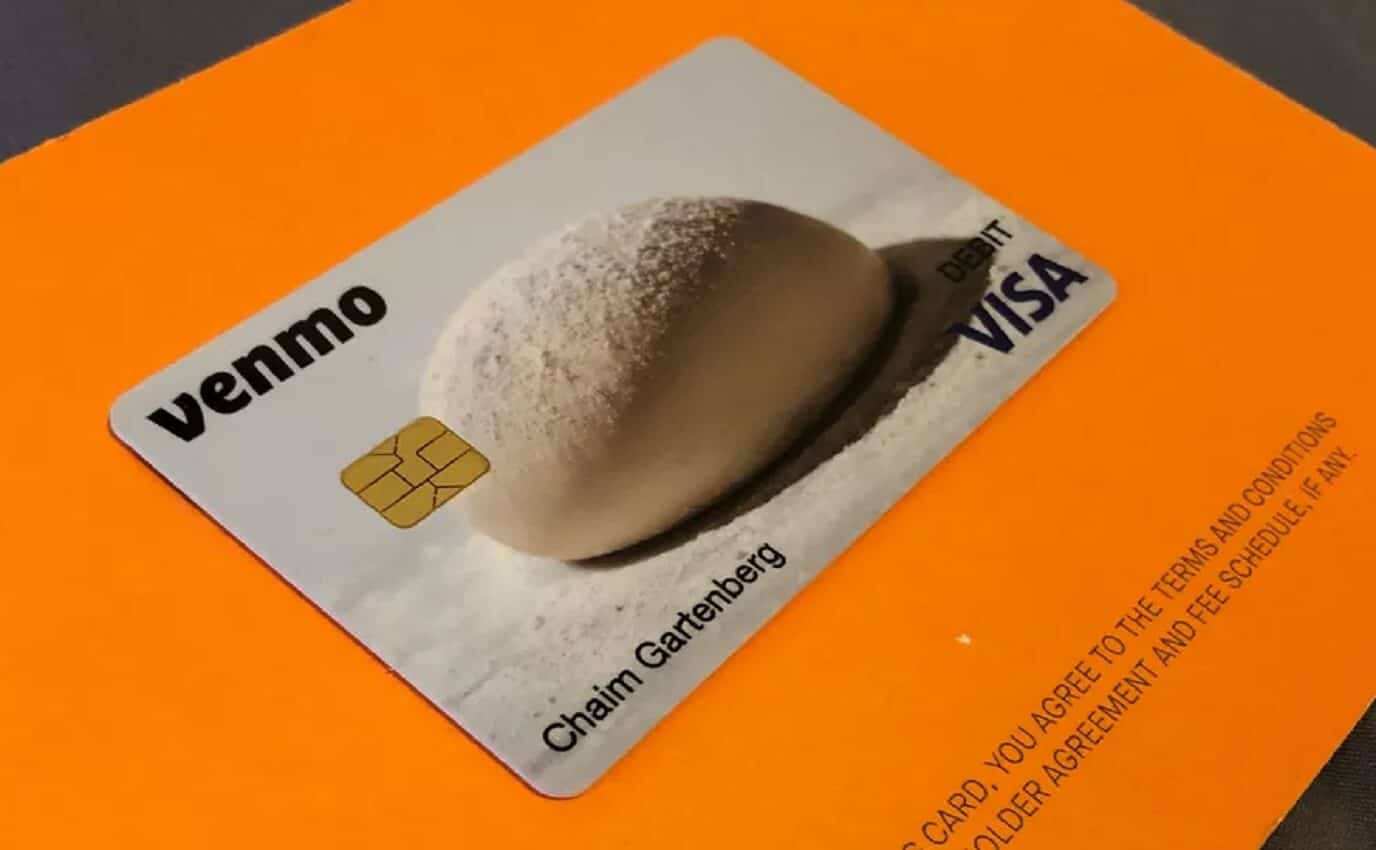 You can now get a Venmo debit card from MasterCard. With the new card, you can pay anywhere MasterCard is accepted in the United States, and use the card at an ATM to withdraw funds, according to TechCrunch.
Called a "limited release" the Venmo MasterCard is issued by The Bankcorp Bank. Last year, Venmo began beta testing a Visa-branded debit card. It's unclear why PayPal, which owns Venmo, elected to use MasterCard, not Visa, for the rollout. To TechCrunch, Venmo would only say it "continues to have valuable partnerships with both companies."
Those in the Visa-branded Venmo beta will no longer be able to use their cards.
Here's more about the MasterCard:
Unlike the beta version of the card, the MasterCard-branded Venmo card can be used to withdraw up to $400 per day at ATMs displaying the MasterCard, Cirrus, PULSE, or MoneyPass acceptance marks. No fees apply for U.S. MoneyPass ATMs, while the others will charge a $2.50 ATM domestic withdrawal fee.

The card can also be managed from within the Venmo app, allowing users to activate their new card, reset their PIN, or even disable a lost or stolen card.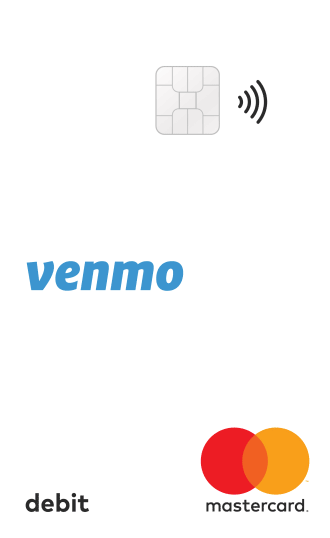 To apply for the Venmo MasterCard, be sure to update the Venmo app for Android or iOS. Once you do, select "Venmo Card" from the app's menu bar. Click "Get in Line" to get on the waiting list.
Venmo is a mobile payment service owned by PayPal. It allows users to transfer money to one another (within the U.S. only) using a mobile phone app. It handled $12 billion in transactions in the first quarter of 2018.
Are you planning on getting a Venmo debit card? Let us know.
See also: 
14 mobile apps that help you earn money for doing almost nothing