The Waze Carpool app hopes to declutter our cluttered roadways
The service is no longer limited to the Bay area.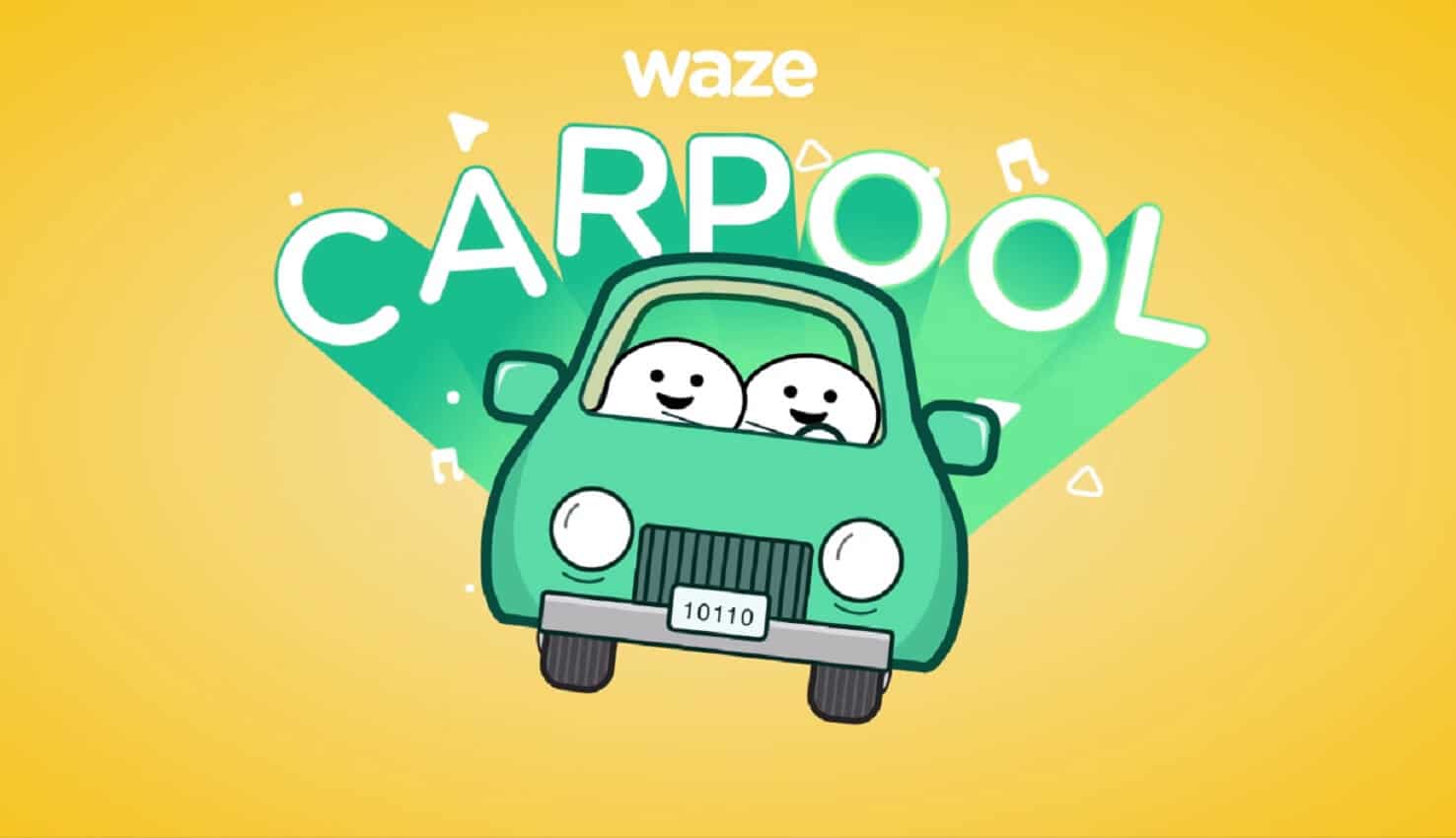 On Wednesday, Waze announced that its carpooling service is now available everywhere in the United States. The service, which launched in the Bay Area in 2016, lets you find carpool buddies that are traveling in the same direction.
Using the new Waze Carpool app, you can look for fellow carpoolers based on their profiles, star ratings, or the number of mutual friends. You can even drill down further by looking for folks who match a particular gender or are coworkers or classmates.
For drivers, the service reimburses for gas, while riders can pay securely through the app.
Take a look at the Waze Carpool app:
You can join the Waze Carpool movement by falling into one of three categories:
As a Wazer, you can join Waze Carpool as a driver or rider (or both!). Drive a rider (up to 4) or leave your car at home. Save a little money while helping make the world a better place.
As an employee or employer, you can encourage your workplace to participate in carpooling. Even team up with Waze Carpool for a month of free rides for everyone at your company. Do good while helping your employees commute, deal with parking constraints, and help your communities.
As a government official, you can help limit single-occupancy cars on the road with congestion pricing and regulations that help promote carpooling. And become the next Waze Connected Citizens Program partner to build a smarter city.
Waze's push into carpooling is based on its commitment to resolve the current congestion crisis, which sees too many people who are driving alone in the same direction.
You can find the Waze Carpool app on the App Store and on Google Play.
What do you think? Will you be using this service? If so, where? 
Editors' Recommendations: