What exactly is the Australian NBN?
We'll explain what it is, what it does, and the speeds available to you.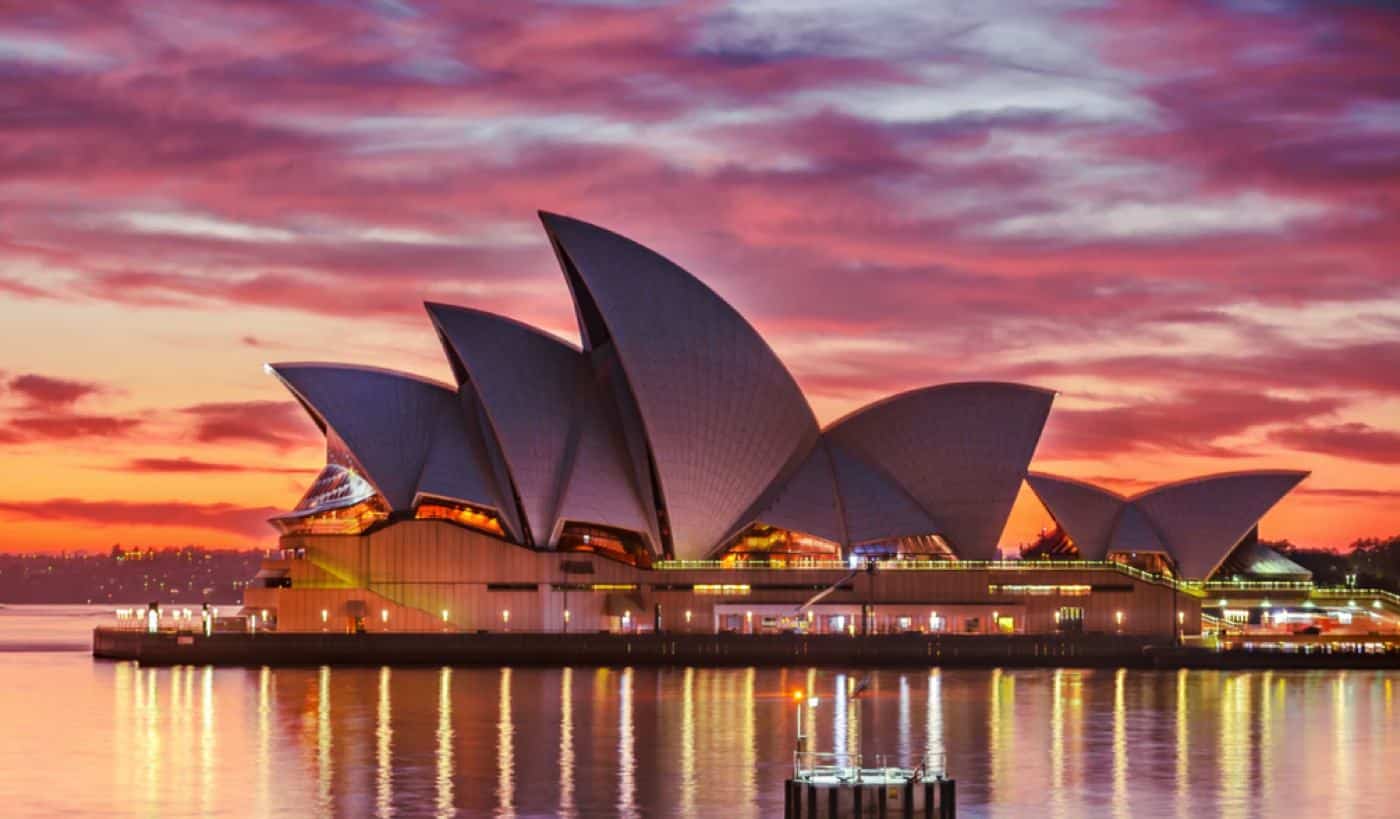 NBN – what exactly is it? A lot of Australians are confused about NBN. So we've decided to shed some light on the matter.
What is the NBN?
The NBN or National Broadband Network is a high-speed broadband connection that's currently being rolled out by the NBN. The NBN is destined to future-proof homes and businesses within Australia by replacing older, outdated infrastructure with new high-speed connections.
The internet has become an integral part of our day to day lives, so it makes sense for the Australian government to build a faster and stronger broadband network. To provide high-speed internet connections within Australia, NBN is using a wide range of broadband technologies. These include:
Satellite

Fixed wireless

HybridFibre Coax (HFC)

Fibre-to-the-Node (FTTN)

Fibre-to-the-Building (FTTB)

Fibre-to-the-Premises (FTTP)
How is NBN different from ADSL2+?
The major difference between ADSL connections and NBN connections is speed. The NBN broadband plans offer download speeds of up to 100 Mbps, while ADSL2+ is limited to 24 Mbps download speed. Most ADSL2+ connections being used by Australian homeowners are much slower. The average ADSL speed in Australia is only 8 Mbps.
Why such a difference? ADSL speed is directly related to how far a person lives from their local telephone exchange. Since ADSL is delivered to homes over copper wire, the speed of the connection is affected by the distance the information needs to travel. If a home is 2km and 3km from the telephone exchange, the user will start noticing a difference in speed. Copper is still involved in a few NBN connections (FTTN), but the length of the wire is much shorter. Even if a home or business is getting its NBN connection through FTTN, they'll still get much faster speeds than what's possible on ADSL.
NBN Speeds
The NBN offers the following four different speed tiers:
Basic (NBN 12) with 12 Mbps download speed and 1 Mbps upload speed

Standard (NBN 25) with 25 Mbps download speed and 5 Mbps upload speed

Standard Plus (NBN 50) with 50 Mbps download speed and 20 Mbps upload speed

Premium (NBN 100) with 100-Mbps download speed and a 40 Mbps upload speed.
These speeds are the maximum speeds that users can get on the NBN plans. The actual speed the user gets at home will be dependent on the NBN provider, the plan they choose and congestion on the network during peak hours.
One important thing to note about NBN broadband is that the speed on the plan is a shared resource. This means that if a person subscribes to an NBN 25 plan, then the 25 Mbps is shared between each device and person in their household. If you want to get a new NBN plan, visit iSelect to compare different plans and choose the best NBN plan for your needs.
Have any thoughts on this? Let us know down below in the comments or carry the discussion over to our Twitter or Facebook.
Editors' Recommendations:
New gaming tech being developed in Australia
Australia vs encryption – the fuse has been lit
Follow us on Flipboard, Google News, or Apple News