Whoa, eBay is blowing out 21.5″ Acer monitors at just $60 a whack
Probably wouldn't hurt to buy two at this price.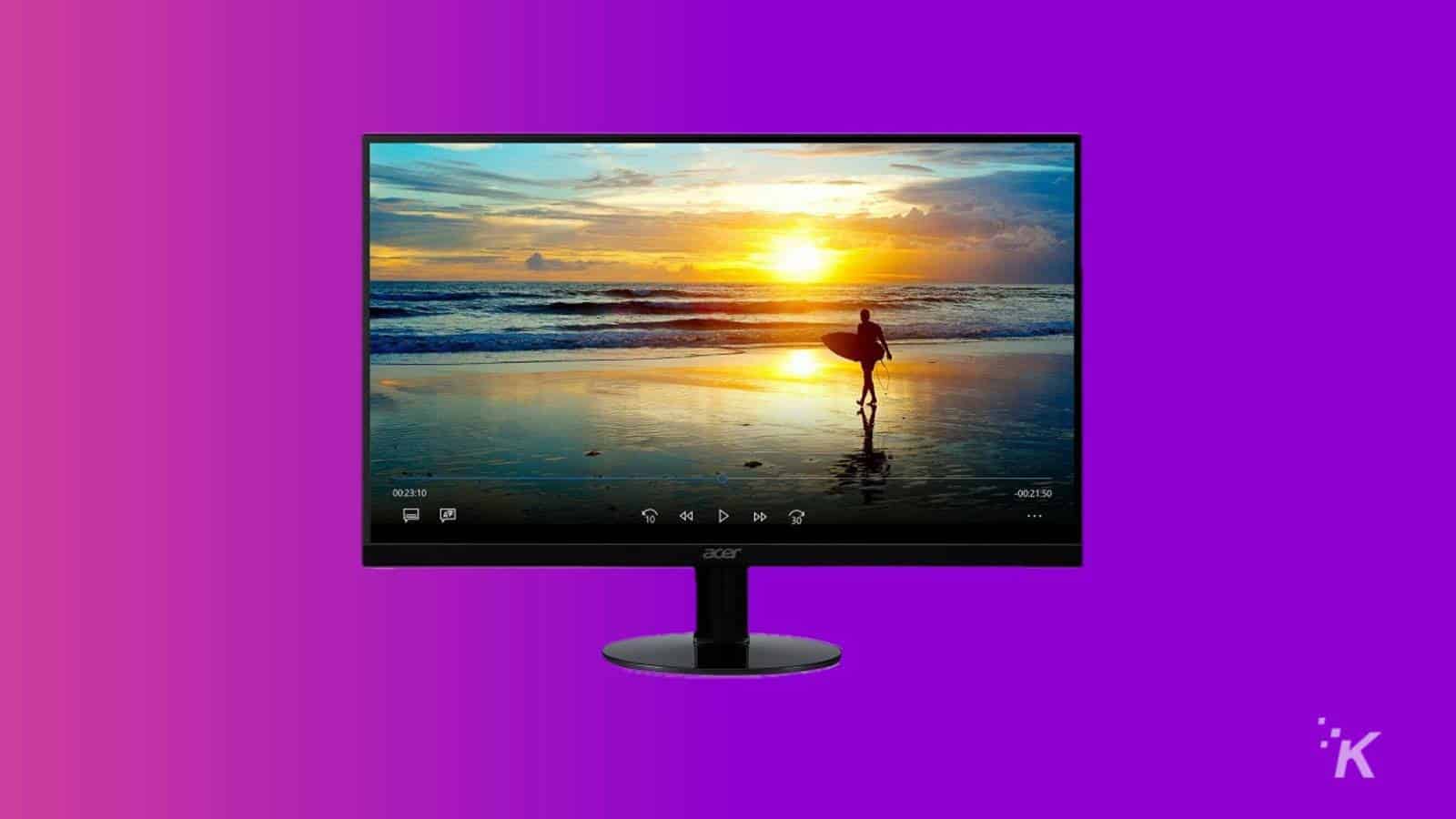 If you're looking to add a second monitor to your setup or simply update your current primary one, eBay is running a nuclear deal where you score an Acer SB220Q 21.5″ Monitor for just $60. Yup, that's right, $60 frickin dollars. That's unreal.
As to what this monitor offers, you'll get 920×1080 resolution, 75Hz refresh rate, and 4ms response time. While it's not the best option for gamers, it's right in line with just about everything else. It's slim, reliable, and offers HD quality. I mean, at $60, you really can't go wrong.
It's unclear at this point how long this deal will last, so we suggest scooping up one up while you still can or while supplies last. I mean, heck, at this price, probably wouldn't hurt to buy two.
> Acer SB220Q 21.5″ Monitor – $60
Just a heads up, if you buy something through our links, we may get a small share of the sale. Click here for more.
Follow us on Flipboard, Google News, or Apple News