Whoa, Kingdom Hearts 3 is down to just $30 today
We're not sure how long this deal with last so be sure to grab your copy at these discounted prices before they change their mind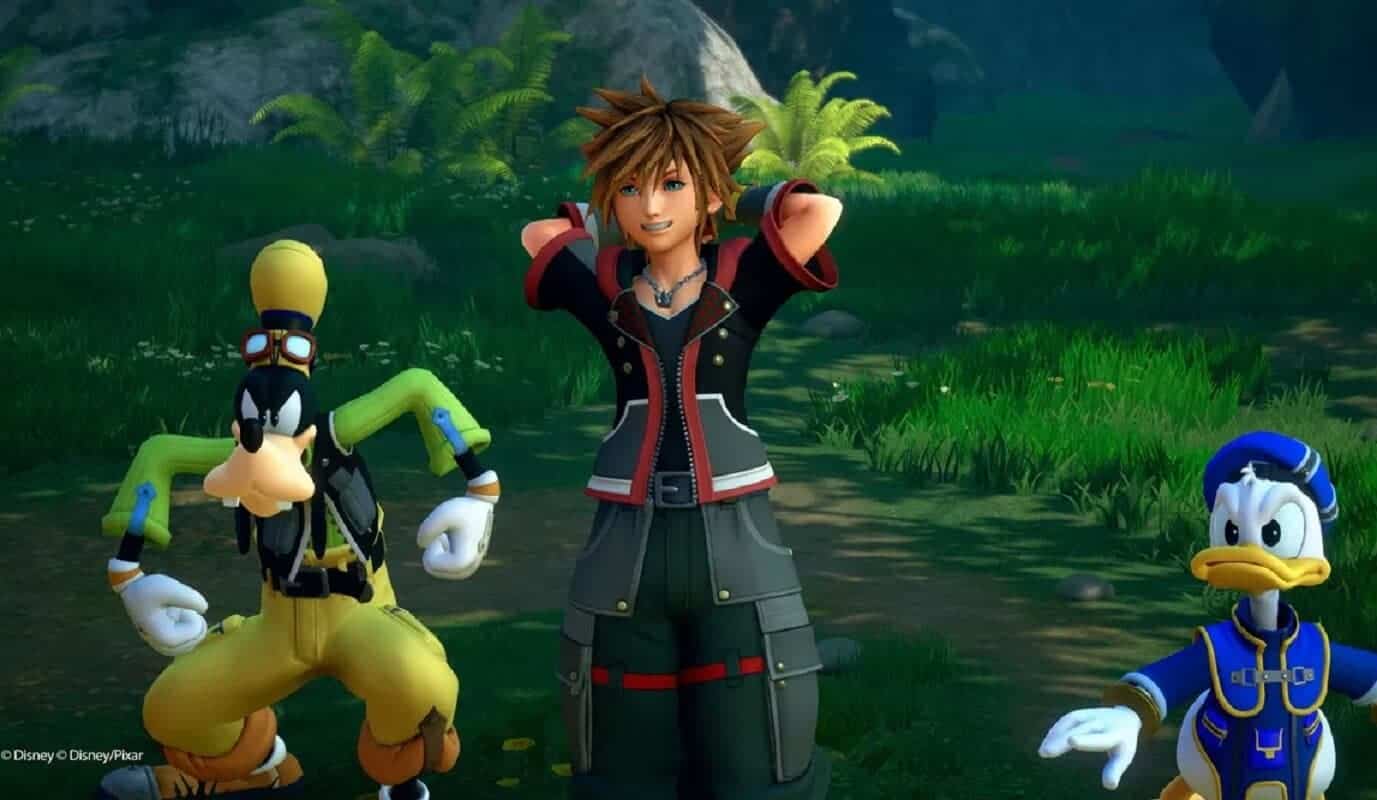 If you've been meaning to score a copy of Kingdom Hearts 3 on the cheap, you can grab a copy of the game from Amazon for just $30 on the Xbox One and PlayStation 4.
To be fair, I have no experience with this game. I've never played it or any of its previous titles. But judging from all the reviews published by various media outlets – it's apparently all the rage. Our very own Josh Knowles had a chance to review the game and gave it an impressive score of 8 out of 10. That's not bad, especially coming from him.
Here's a brief excerpt from his review:
I gotta say that as much as I anticipated Kingdom Hearts 3, it isn't an objectively fantastic video game. At the same time, it's not exceedingly horrible. It's a story-driven JRPG that doesn't tell a decent story with action that has failed to evolve over the last two decades. On top of it all, there's a lot of the game that simply just feels unnecessarily rushed.
While it may not be for everyone, grabbing a copy at just $30 isn't going to hurt your bottom line. I mean, they're practically giving them away at that price.
We're not sure how long this deal with last so be sure to grab your copy at these discounted prices before they change their mind.


Just a heads up, if you buy something through our links, we may get a small share of the sale. Click here for more.