Why healthcare hacking is profitable and how you can prevent it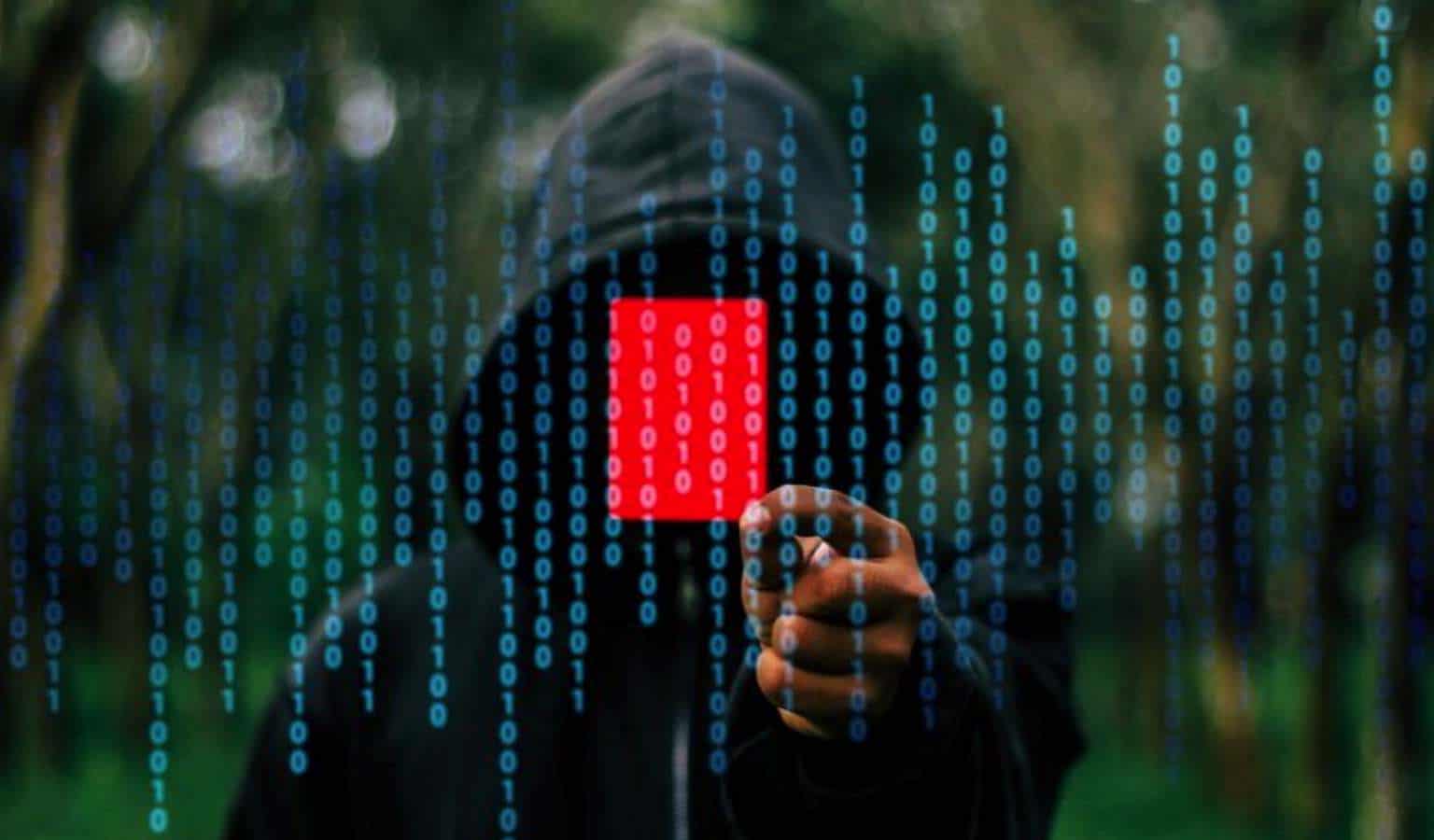 For a long time, the focus for hackers has been on financial transactions. And despite the heavy encryption and regulation, hackers still found a way around it to steal information and sell it on the dark web. But now things are changing, and they are targeting your electronic health records; more valuable than credit card data or any other financial information.
It is, therefore, imperative that organizations in the healthcare sector institute an effective compliance posture. That is to minimize risks and deal with possible future breaches. A compliance management software, straightforward and easy to set up can easily provide critical information on regulatory compliance, as well as, security risks for easier management.
But why are your financial records more valuable?
You see, stolen financial information carries a significant amount of risk for the hackers. The possibility of the victim calling their bank, and having the card canceled is high. Also, your bank can shut it down when it notices strange and suspicious activities, and even contact you.
Credit card fraud may not go away, but it is not as lucrative as it used to be. Electronic health records are more attractive.
Partial health records can fetch as much as $50 compared to $1 for stolen credit card information. That is fifty times more profitable for the thieves.
Typically, the buyers can use the stolen information to fake procedures for fraudulent insurance claims. The demand for your health records is thus high, and there's a ready supply for the same.
Hackers have so far stolen health records from more than 120 million individuals in up to a thousand breaches. The largest among the hacks is the Anthem breach.
The recent Premera Blue Cross breach of both financial and medical data affected more than 11 million people. That underscores the increasing rate of targeting health institutions.
What are the Possible Measures you can put in Place to Prevent Heath Care Breaches?
Conduct a Risk Assessment
A risk assessment highlights the level of vulnerability. you should take note
Blocking and handling: do you have sufficient workforce or technical knowledge? What is the control, reporting metrics, policies, and processes in place? Do you have support for the security budgeting?
Compliance: examine the security compliance framework and identify areas for improvement.
Risk-based analysis: you need a multi-faceted risk-based approach and security to tackle possible security incidences across various business environments. Rank and correspond with audit and security controls.
Review agreements at least every year:
It is important to assess various business associations to underscore possible weaknesses. A good example is the Omnibus rule that provides the necessary information standards for vendors in the healthcare industry. Ensure that your counsel reviews all agreements against the set security standards and requirements.
Have a Compliance Officer
A records security breach can hurt the organization and among the most significant ways is through fines. Every lost record can fetch $50,000 in fines. Ideally, have someone that deals solely with information security, and various officials that ensure compliance with HIPAA policies and procedures.
Singular control software that helps keep track of various regulations will prove useful for the compliance officers. In some cases, bloated compliance frameworks that are complicated to keep up with are responsible for creating security fault lines. That is when compliance becomes more important than finding the right security framework, consistent with your organization.
Compliance software with a unified repository, and which makes compliance audits easy will help bridge the gap between compliance and the appropriate, robust security framework.
Conduct Security Awareness Training
The risks, security technology, compliance requirements keep evolving. Those responsible for information security in your organization should keep abreast with all compliance structures and developments. The officers should be sufficiently competent to review business relationships and communications. Frequent security can create the right culture of security in the organization.
Institute a Security Framework
You should link everything appropriately to ensure an efficient network of checks and procedures. An ideal security framework should include a blend of security policy, security governance, security engineering and operations, security monitoring, as well as, optimization.
The process at every step of the framework will vary depending on the structure, size and the maturity of them. Regardless, the organization should employ end-to-end encryption, at a minimum. Furthermore, robust monitoring software should be in place to detect and prevent possible breaches.
A solid information technology security infrastructure is a prerequisite for a strong framework that keeps sensitive information from hackers. Institute a strong and versatile framework by employing threat intelligence. Specifically, prepare, detect, integrate, and respond to the threats as they come up. Essentially, sufficient preparation is key to effectively dealing with security issues as they arise.
Ken Lynch is an enterprise software startup veteran, who has always been fascinated about what drives workers to work and how to make work more engaging. Ken founded Reciprocity to pursue just that. He has propelled Reciprocity's success with this mission-based goal of engaging employees with the governance, risk, and compliance goals of their company in order to create more socially minded corporate citizens. Ken earned his BS in Computer Science and Electrical Engineering from MIT.  Learn more at ReciprocityLabs.com.
Follow us on Flipboard, Google News, or Apple News