Why you should use insurance comparison apps
Before deciding on the comparison app to rely on, read the reviews and testimonials sections of the potential apps to find out what previous users have to say.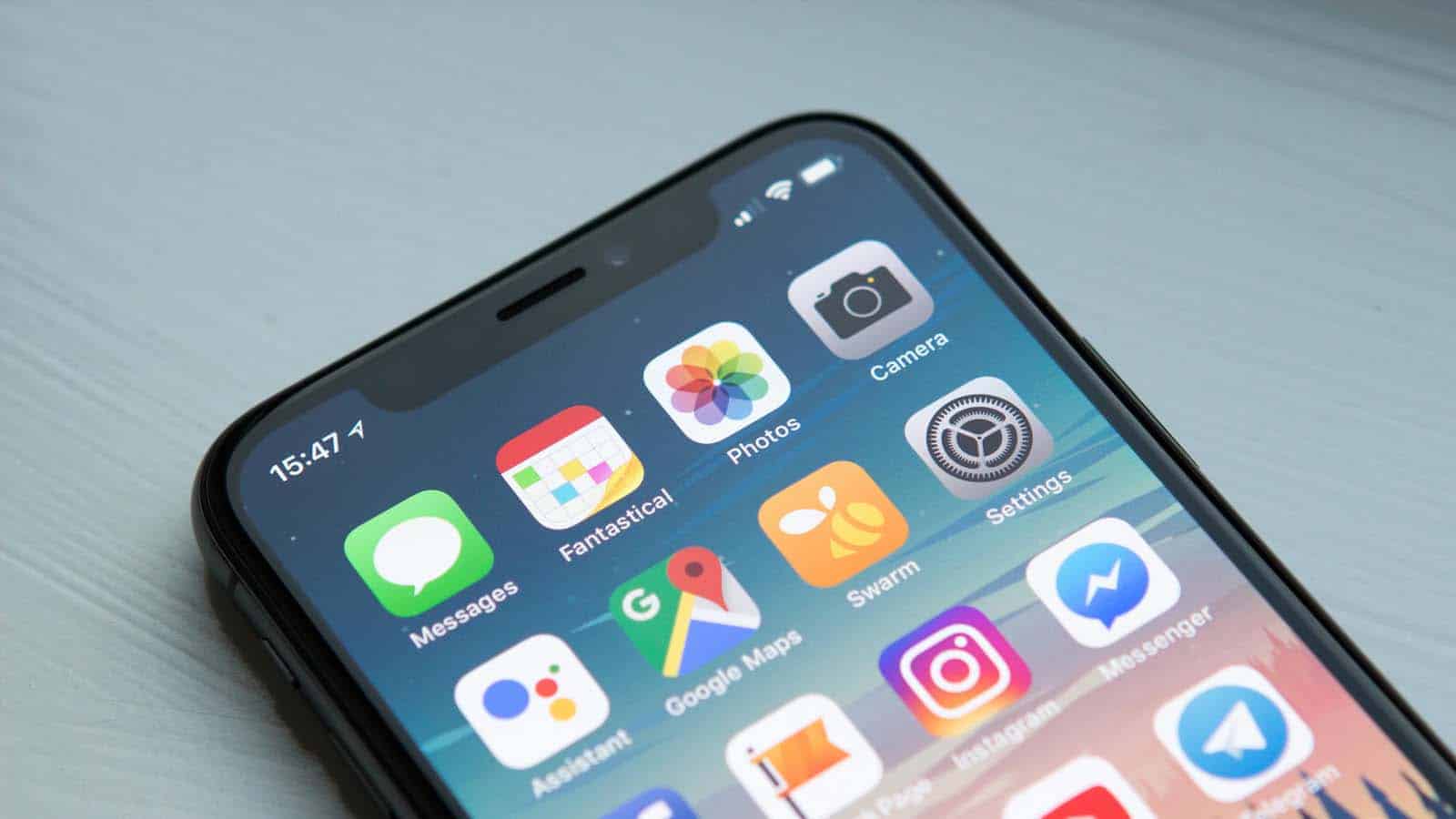 Comparison shopping is essential, especially if you want to save money on car insurance. While keeping their methods a secret, each insurance company evaluates risk factors in its own way.
However, the factors they assess are similar. For example, car insurance risk factors may include annual mileage, driving history, car model, and more. This is why you find two insurers charging different rates for the exact driver.
When you shop around, you can tell if your current insurer offers you the best rates or if it's time to move to the next best insurance company. Below are reasons why you should use insurance comparison apps.
They save you money
Insurance comparison offers you several quotes to determine the most favorable rates. Since car insurance dramatically varies from one insurer to another, a comparison is essential.
Insurance comparison apps usually have questionnaires to ask if you'd like to add homeowners' or renters' insurance, pet insurance, or any other type of insurance so you can get discounted rates for two or more policies.
They're fast, convenient, and affordable
Getting quotes from agents or over the phone can be a long and tedious process that takes a lot of time to end up with a single estimate.
READ MORE: How to get free cell phone insurance
When you use comparison apps, it takes you a few minutes to fill a form which in return gives up to five or more complimentary quotes. It's convenient as you can do it from home and at the time of your choosing.
They allow you to assess the market
When using insurance comparison sites, you get to see how competitive the online market is. This works to your advantage because insurers are pitted against each other, which makes them feel pressured to offer the best covers at the lowest rates possible, leading to easily accessible, affordable quotes to choose from.
Quotes are affordable
Most comparison apps offer insurance quotes at an affordable or no fee, and you aren't forced to buy even after receiving the quote. All you have to do is analyze and compare so you can decide the one to go for or abandon them altogether.
The quotes are customizable
Online questionnaires are highly customizable, making them easy to adapt to your insurance needs. Using the comparison apps, you get to choose coverage limits, deductibles, and other services, after which the prices are updated. Some insurers will even ask how much you're willing to pay.
Access to expert opinion
Comparison sites provide several good quotes, which may make it difficult for you to choose. With the help of expert opinions offered by some sites, you can get unbiased and honest reviews on the car insurance quotes available, so you can select the one that suits you best.
Comparison of the claim settlement process
An insurance claim settlement can be a long, tedious, and overwhelming process. Through the insurance comparison apps, you can compare the procedure and technicalities involved in the claim settlement process of the available insurers. This will help you choose the insurance company with the least complicated method.
Endnote
There are many insurance apps in the market. Before deciding on the comparison app to rely on, read the reviews and testimonials sections of the potential apps to find out what previous users have to say.
Have any thoughts on this? Let us know down below in the comments or carry the discussion over to our Twitter or Facebook.
Editors' Recommendations: