Will Spotify's video kill the radio star?
With the announcement of Spotify's foray into video, will it kill the radio star or make one?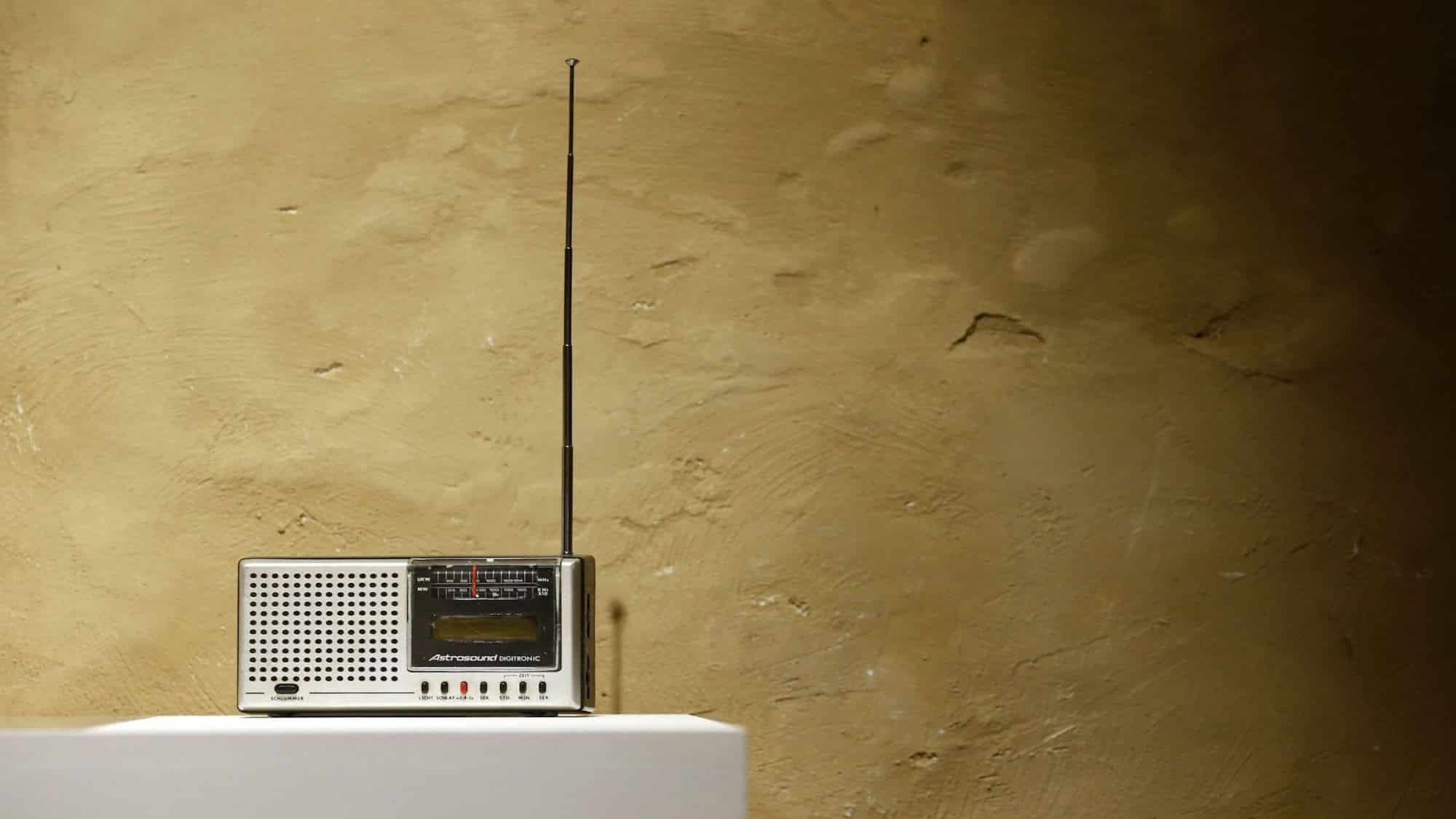 [dropcap]T[/dropcap]oday Spotify becomes less of a music service and more of an entertainment hub. Under the banner of "the most entertaining Spotify ever", Spotify now integrates videos, podcasts and fitness features. The most interesting move, of course, is the new 'video capsule' service, which Spotify CEO Daniel Ek describes as a "massive leap forward" that "goes beyond the conventional formats." As detailed by Ek, Spotify's video partners would initially be: ABC, Adult Swim, BBC, Comedy Central, E!, ESPN, Fusion, Maker Studios, MTV, NBC, RadioLab, Slate, TED, TWiT, Vice News and WNYC.
I'm not going to say that this was meant to happen, because that's just not true — it was forced to happen. Spotify's music streaming service is fundamentally broken, with artists receiving roughly 0.34p per song stream — which is why Taylor Swift pulled her songs from the service — , a drop in ad revenue from 13 percent to 9 percent and the huge loss of £105 million in 2014 despite the exponential growth in revenue. And just to seal the deal, on the one hand you have Apple's Beats Music acquisition, which is expected to receive the 'Apple treatment' we all know and love by next month; and on the other hand you have Jay-Z's TIDAL, which despite it's sloppy launch, it has been able to fully integrate CD-quality music with video and live-streaming concerts.
https://youtu.be/N_tsgbQt42Q
Late to the party
While video streaming may help Spotify solve its business dilemma, it surely makes Spotify go head-to-head with Goliath — I mean, Google. YouTube is the king of video streaming with one billion users worldwide and a yearly revenue of 4 billion. Also, in terms of integrating music and entertainment, YouTube was already there. Google's music streaming service Google Play Music includes YouTube Music Key, which enables ad-free, offline music and music video streaming for 10 quid — basically the same service Spotify offers. Regardless, I have to hand it to YouTube, being an infinitely more recognisable brand, with high ad revenue and which pays a respectable 3p per song stream to artists. It's also important to note that YouTube is only one of the many services that Google offers.
The sweet spot
The future of platforms solely offering music streaming is bleak, but music streaming itself is not dead. While Spotify integrates video, Google adapts its music content. Spotify's leap towards video streaming is a necessary evil, but Google's late launch of its music streaming service was an almost missed opportunity. After everything, music is still a priority.
There is no one that would deny that Spotify has entered a dangerous territory, but with Apple soon joining the battlefield, it's going to be interesting to see how it will all shape up. This is no longer a music streaming race, but rather a full-fledged content streaming war.
This article was originally featured on Medium and republished with permission by the author. Go here to read more tech business thoughts from Hern Romero. You can also follow him on 'Twatter': @hernrome.
Follow us on Flipboard, Google News, or Apple News