It's possible Dell is building the rumored Windows Surface phone
Expect a Surface Phone towards the end of the year.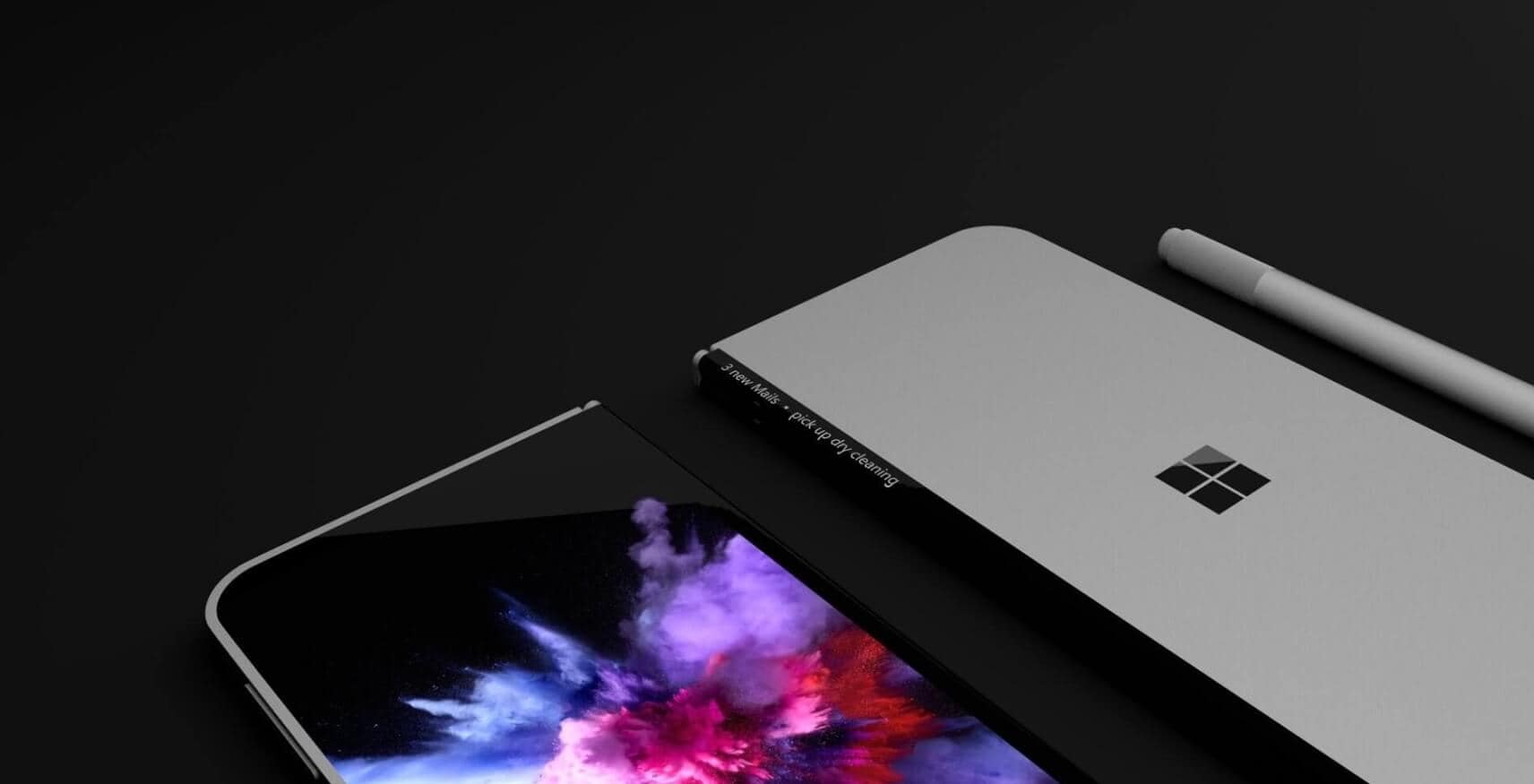 Microsoft might have shuttered Windows 10 Mobile but that doesn't look to be the end of their mobile strategy or their Windows Surface phone.
After a rough start with the Surface RT, Microsoft still thinks that Windows 10 on ARM will be the future of mobile computing. They're working in conjunction with Qualcomm on a new batch of Snapdragon 850 devices that reportedly includes a Surface Phone.
At least, that's what a report from WinFuture.de states. The German site has gotten several pieces of information in their hands that the last two quarters of the year will be interesting for Microsoft fans.
It's looking like Dell will be the OEM manufacturer of the Surface Phone, and not Microsoft themselves. This comes as a bit of a surprise as Dell haven't been much of a thing with Microsoft's mobile platform so far.
The Windows Surface Phone is codenamed 'Januss,' and is probably running the Andromeda version of Windows 10. It's also rumored to have three screens, similar to the Samsung Galaxy X.
We only really know it'll be using the Snapdragon 850, which appears to be a 845 clocked at almost 3.0 Ghz. According to the sources, there will be new Windows 10 on ARM devices coming from HP, Lenovo, Asus and Dell in the latter part of 2018.
Do you care at all about a Windows Surface phone or are you indifferent? Let us know in the comments.
Follow us on Flipboard, Google News, or Apple News