Launch dates for the Samsung Galaxy S10 and folding Galaxy X smartphone have been leaked
Another day, another smartphone leak. You have to start wondering if it is all planned.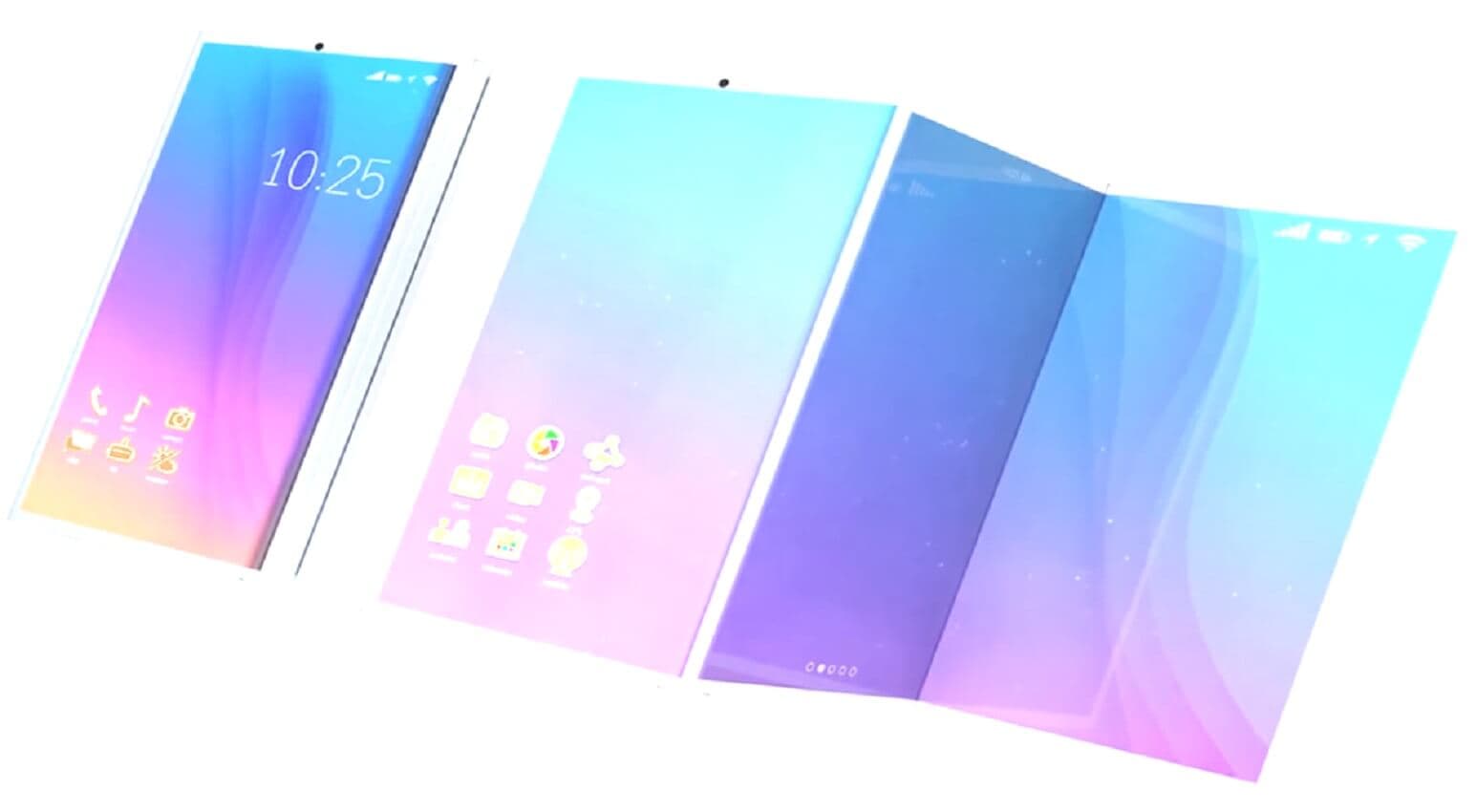 Samsung has only just released the S9 and now there's a bevy of recent leaks surrounding its successor. A couple of months back the rumors were concerning the S10's Snapdragon 855 and 2Gbps LTE. Just a few short weeks ago, the leaks pertained to the oft-mentioned Galaxy X and its foldable screen. A few days ago we learned that the S10 was being developed under the codename 'Beyond' and had something revolutionary planned.
Today, we are starting to see a few more pieces of information. First, according to a recent Samsung patent, they are planning under-display fingerprint scanners. Could this be the 'something revolutionary' for the S10? Possibly, but notable Samsung tipster MMDDJ (@MMDJ_) has already said that the upcoming Note 9 is likely to have this technology. We'll just have to wait a few months to see if that pans out or not.
The rest of today's leaks is alleged unveiling dates for both the Galaxy S10 and the Galaxy X. The successor to the S9, the Galaxy S10 is hotly tipped to happen at CES 2019. Take this with a pinch of salt, as prior Galaxy smartphones have been tipped for CES unveils and haven't come to fruition. The Galaxy X, for example, was tipped to open at CES 2018 and it never unfolded.
That said, the long-awaited Galaxy X is tipped to be at Mobile World Conference 2019. This timeline would make sense if CES was the announcement date of the S10, as Samsung wouldn't want two flagship devices at the same trade show.
The leaked codename for the Galaxy X has also changed, it's now 'Winner' from the previously reported on 'Valley'. We've already seen that Samsung is kicking off part sourcing later this year and that it will be a limited run similar to the Galaxy Round. It was reportedly shown to private partners at CES 2018 and was said to have a triple screen configuration.
We'll continue to update as more information is made available.
Follow us on Flipboard, Google News, or Apple News