Working remotely? Here are 7 tools you need in 2021
The following are some tools that will help you and your team to synchronize and work in harmony, whenever you might be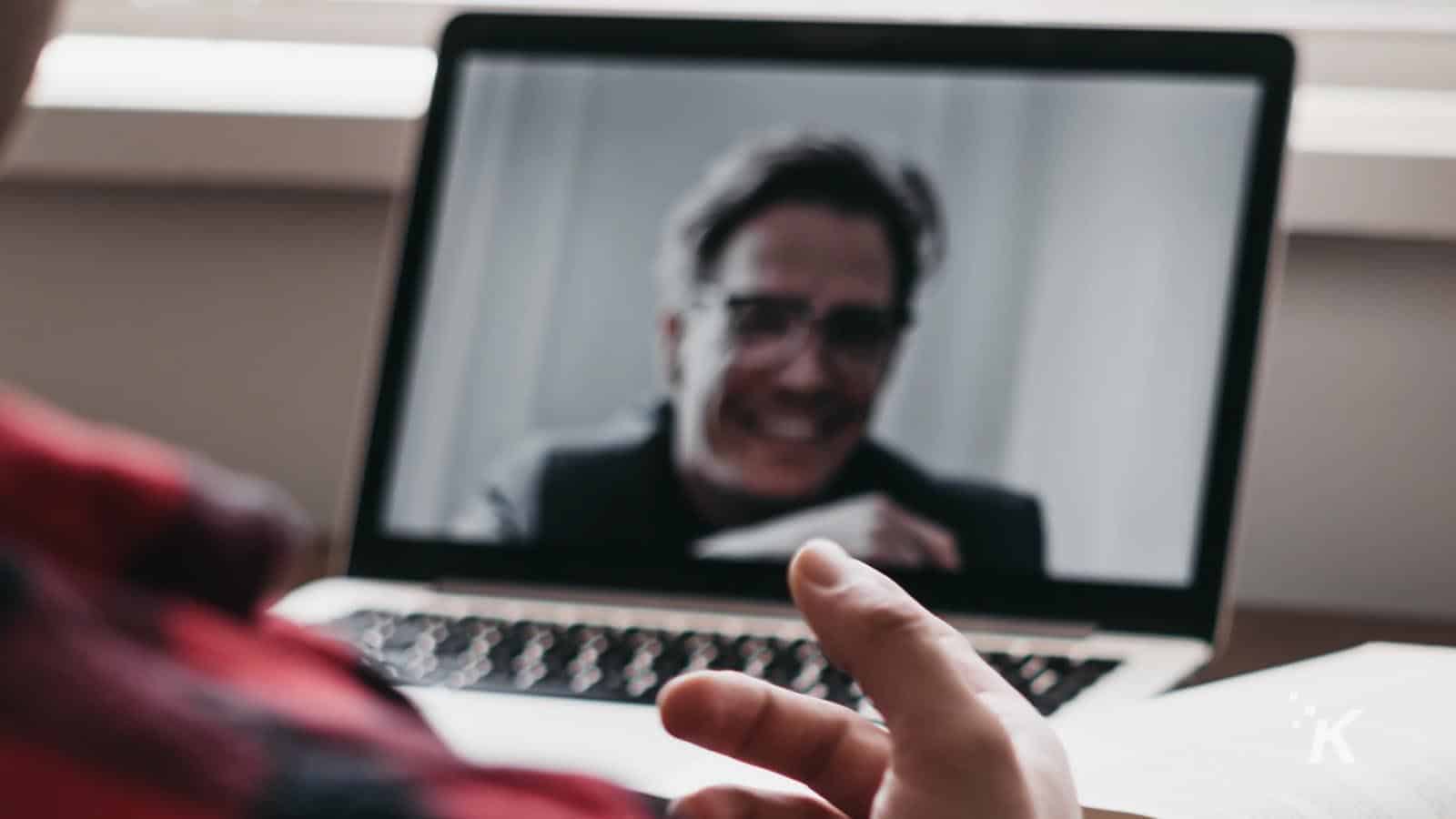 Remote working comes with numerous challenges, and this simply means that you must have the necessary tools to combat them. Some years back, remote working was regarded as a customer service position below minimum wage. However, things have changed with the pandemic, and remote working is now becoming a full-time career.
Thanks to technological advancements, people can now get the same job done regardless of where they are in the world. People worldwide are now embracing technology; businesses are also trying to keep up with the digital migration and the need of their workers.
Remote Working Tools for Better Collaboration, Communication and Organization
As the needs of workers have increased, many organizations have discovered and begun implementing resources and tools that will allow their workers to be as productive as possible while working remotely. So, the following are some tools that will help you and your team to synchronize and work in harmony, whenever you might be:
Zoom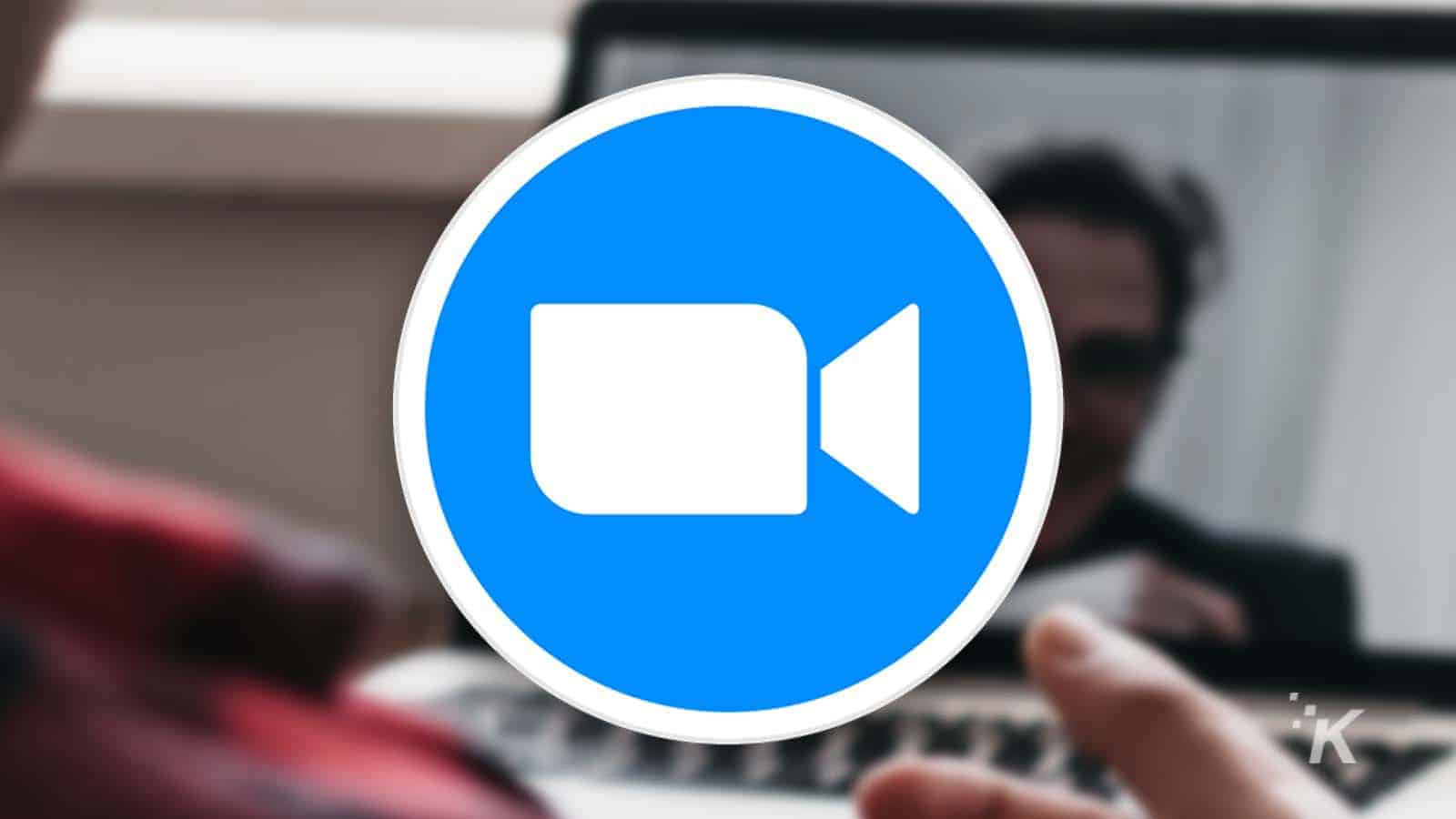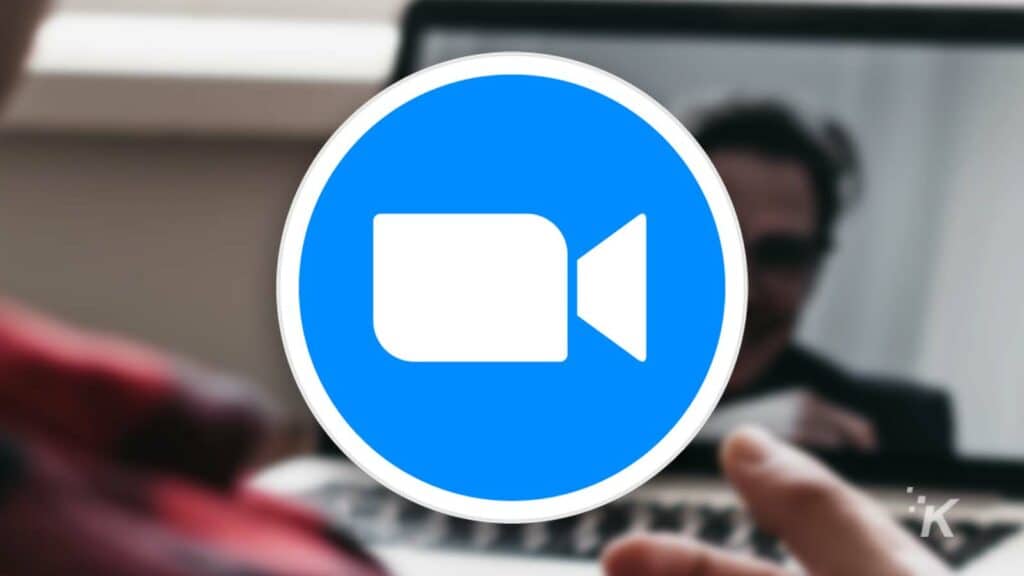 Now that you are working remotely, you are little face-to-face time with your co-workers. And because tone, expressions, and moods are some vital aspects of effective communication, you will need a tool like Zoom. Zoom offers the best way for you and your team to communicate efficiently.
Remember that if you have part of your team working from the office and part from home, you will need to put additional measures to ensure a better experience for those working remotely. Also, never overlook the people, not in the room, or treat them as less essential participants in a group meeting.
For remote workers who are working from home, noise can be a giant productivity killer and hectic, especially when in a zoom meeting, so consider investing in a wireless headset that will give you extra freedom to leave the noisy place, allowing you to walk freely while holding your tablet or phone and work.
Slack
Slack offers a new and excellent way to communicate with your team wherever they are. This is a messaging application for businesses that connect people to the information they need. Slacks then help transform the way businesses communicate by bringing individuals together to work in collaboration.
Regardless of your time zone, slack will give you real-time messaging between groups. This tool comes with features like:
Video and voice calls
Third-party application integration
Ability to share files
Archived messages with a search feature
Variety for channels where teams can divide into groups and keep chats organized
Remember that the key to your business's success is the ability to communicate effectively with your workers regardless of where they are in the world. Consider using slack and put all your team members on the same page at all times. Besides, you will never have to deal with a messy inbox full of unsystematic emails.
Microsoft Office Teams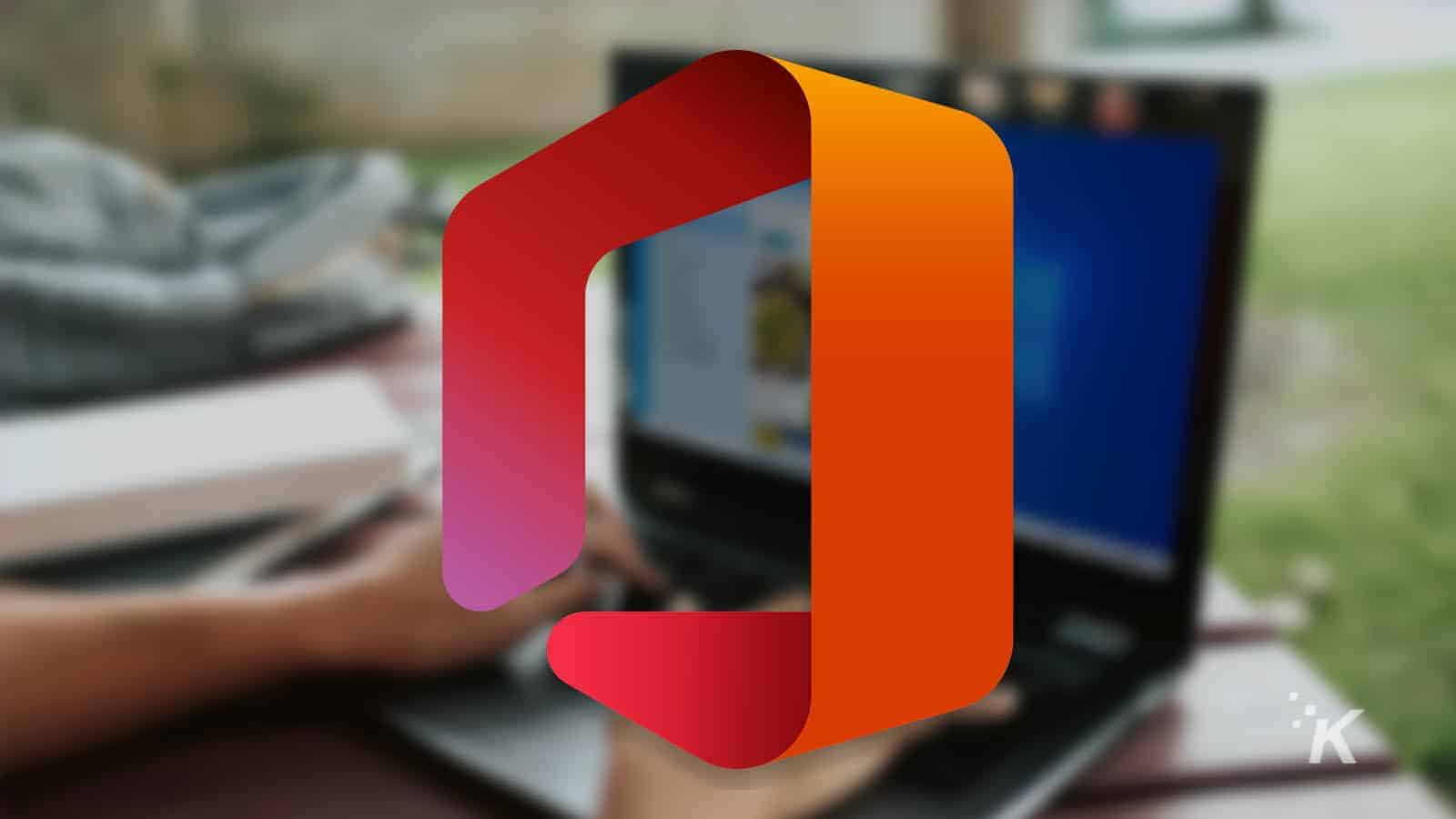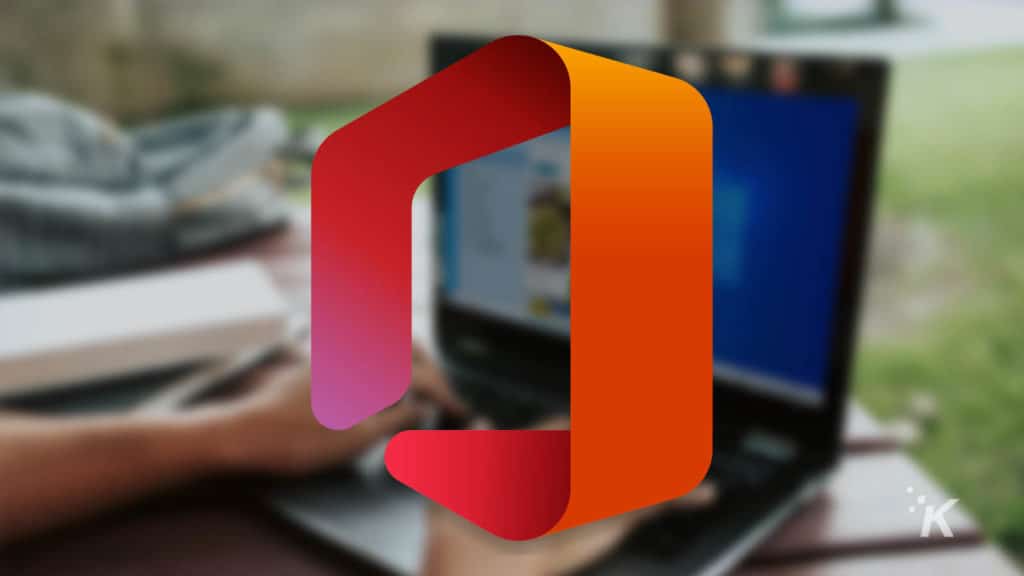 Microsoft Office Teams offers an excellent way to collaborate; users can call each other, chat, or even go on a group meeting and collaborate in numerous ways. Microsoft Teams has almost all the basic video conferencing features like file sharing, file and screen sharing, and virtual backgrounds.
The best part is that Microsoft Teams enables you to download applications like Outlook, Excel, PowerPoint, and Word to your mobile device or even computer. Also, you can use the available tools to share, manage and edit documents in the Teams folders.
Google Drive
Remote working can be pretty challenging, especially when you have to share files constantly. Various versions of tasks of similar projects pass each other in the mail. The result is a full hard drive with dramatically renamed updates to what you and your team have been working on.
This is where Google Drive comes in handy. This cloud storage platform allows you to keep all your files in one centralized and secure location. You can use this tool to share spreadsheets, documents, and slide representations. It can also be used for reporting weekly metrics. Besides, you can sync your Google Drive files across all your devices; this way, people can view and update them regardless of where they are.
Team viewer
Have you ever been in a situation where you were in a screen session with a coworker for some minutes to get a very complex job done together but then feel like you are mark timing? Their device is set up differently or for some other explanation; they cannot do something you would have done in some seconds? This is where you will need a team viewer.
A team viewer will give you remote access to your colleague's computer, only if it has the application installed too and you are given the needed login details. This application is reliable, and you can have confidence in the software whenever you want to access a device remotely.
Time Doctor
Do you want to improve the productivity of your workers or even reduce distractions? Time Doctor is software that allows users to track and monitor the remote workforce. This software will help you reduce the time wasted while working.
Time Doctor comes with some of the best features. For instance, time tracking allows your team to create their own task and display when and how long they will take on a particular project. The payroll feature will enable you to manage employee payments, web usage features that allow you to track the use of distracting sites.
Vantage circle
Are you looking for a tool that will help you improve your organization's culture and employee engagement? Vantage Circle is a rewards recognition platform that allows you to reward your well-performing workers. This platform has peer recognition where workers can nominate their fellow workers for a reward and acknowledge them.
No single employee will miss an update as all this activity will display on your worker's new feed. Besides, this platform gives you an option to reward your employees with redeemable points from leading brands. And the best part is that this platform is available on a mobile application with actual tracking.
Conclusion
Implementing a framework for yourself or your remote workers can be a little daunting. However, now that you have an idea of some of the tools you will need to improve collaboration, communication, and organization between your team, you can set up a home office space and get started. Besides, nearly all these platforms have some free versions that you can try out before using them.
Have any thoughts on this? Let us know down below in the comments or carry the discussion over to our Twitter or Facebook.
Editors' Recommendations: