You can now play (almost) all of World of Warcraft with just a subscription
You can now grind to 110 with just a subscription.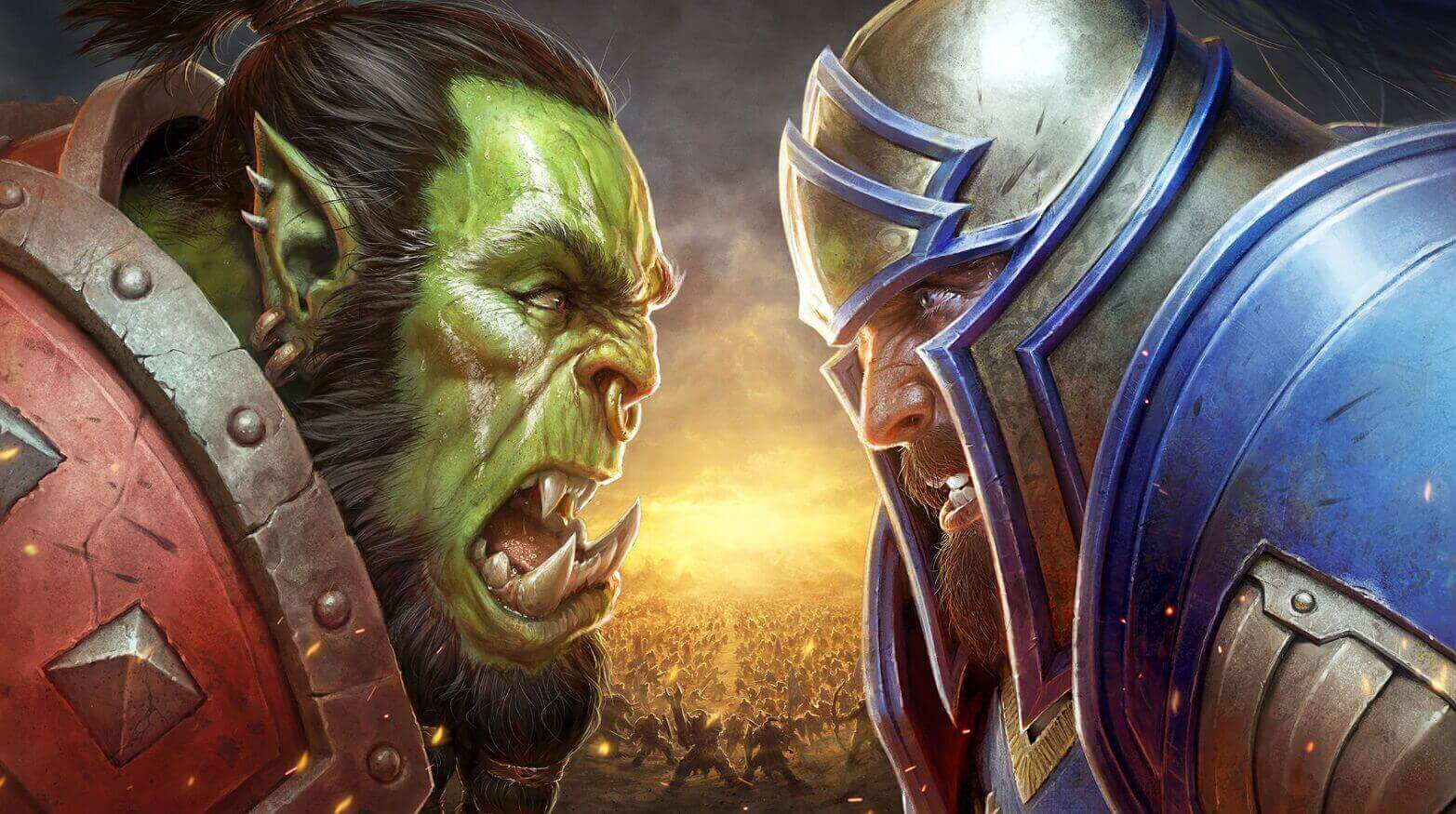 Woah. It looks like the fourteen-year-old World of Warcraft, with its many expansions, is now available to play without buying the base game or any of the expansions. Previously, users that were interested in finally getting around to playing the game were required to not only have a subscription but also had to buy the WoW Battle Chest. This "chest" included the base game and all previous expansions.
Luckily, in recent years, you could pick up a Battle Chest for the cheap, but honestly, it was time to make it subscription-only. So, going forward, to play almost all of World of Warcraft, you will only need the $14.99 monthly subscription fee to grind your way through all but the newest expansion, Battle for Azeroth. As the level cap has risen over the years, you'll still be able to hit max level, for now, with just the subscription.
With a base game and six expansions, if you've never played WoW before, you will have plenty of content to keep you busy for just the price of the subscription fee, and while you might not be completely ready, you'll at least know what to somewhat expect when the new expansion releases. Releasing on August 14, the seventh expansion will set you back $49.99.
(Still) play World of Warcraft? What do you think of this new pricing structure? Sound off in the comments.
For more gaming and tech news, check out:
Follow us on Flipboard, Google News, or Apple News