Write about phones? Everbuying has a deal for you!
If you write about phones and looking for your next review, Everbuying has something for you.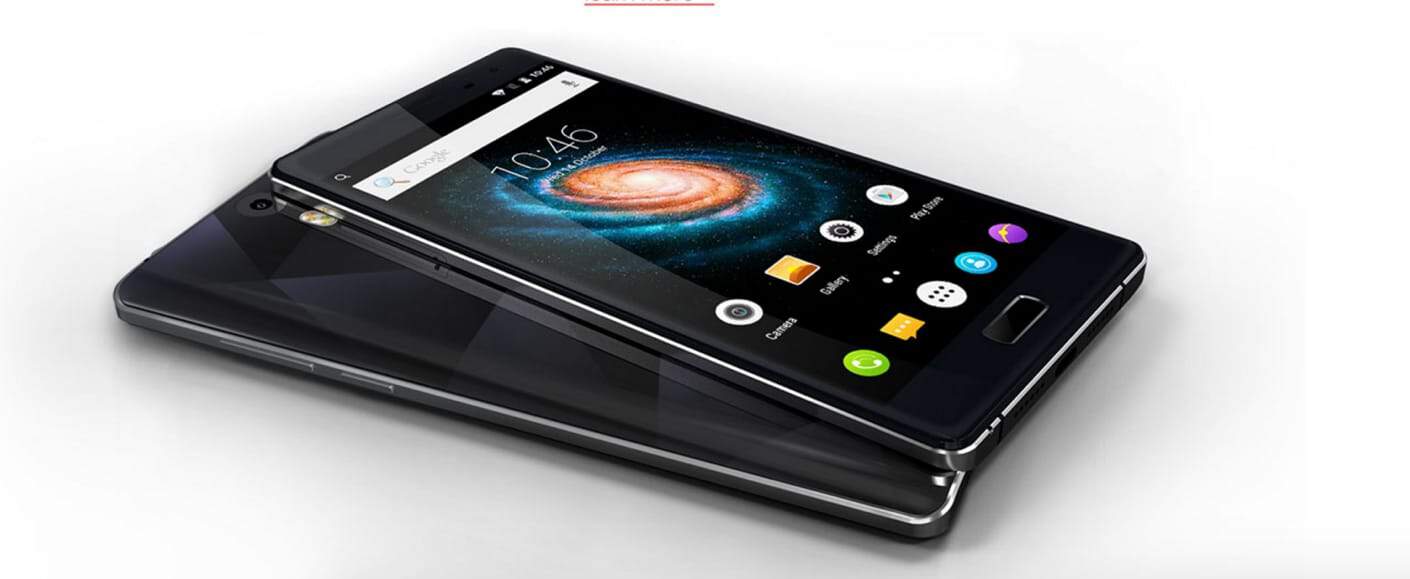 Here's an interesting deal that Everbuying has going on. The BLUBOO Xtouch will be available starting today at the incredibly low price of $99.99. The super low price will be available for those that review global phones, by following a few steps.
If you aren't a phone reviewer, you can still save $30 off of the $179.99 with the code XTOUCH as well. So you won't be missing out if you don't have a history of reviewing devices.
Here's what you need to know if you want to get your hands on that special $99.99 reviewer price.
This is only if you are a reviewer, so if you are not, or are unable to get one of the 100 bargain priced phones, don't forget that you can still save. The flash sale, which will save you a total of $30 off of the phone's price will be going on from Oct 28th to Nov 5th. Remember to act fast because the sale will only be going on for this week only, then it will be back up to full price!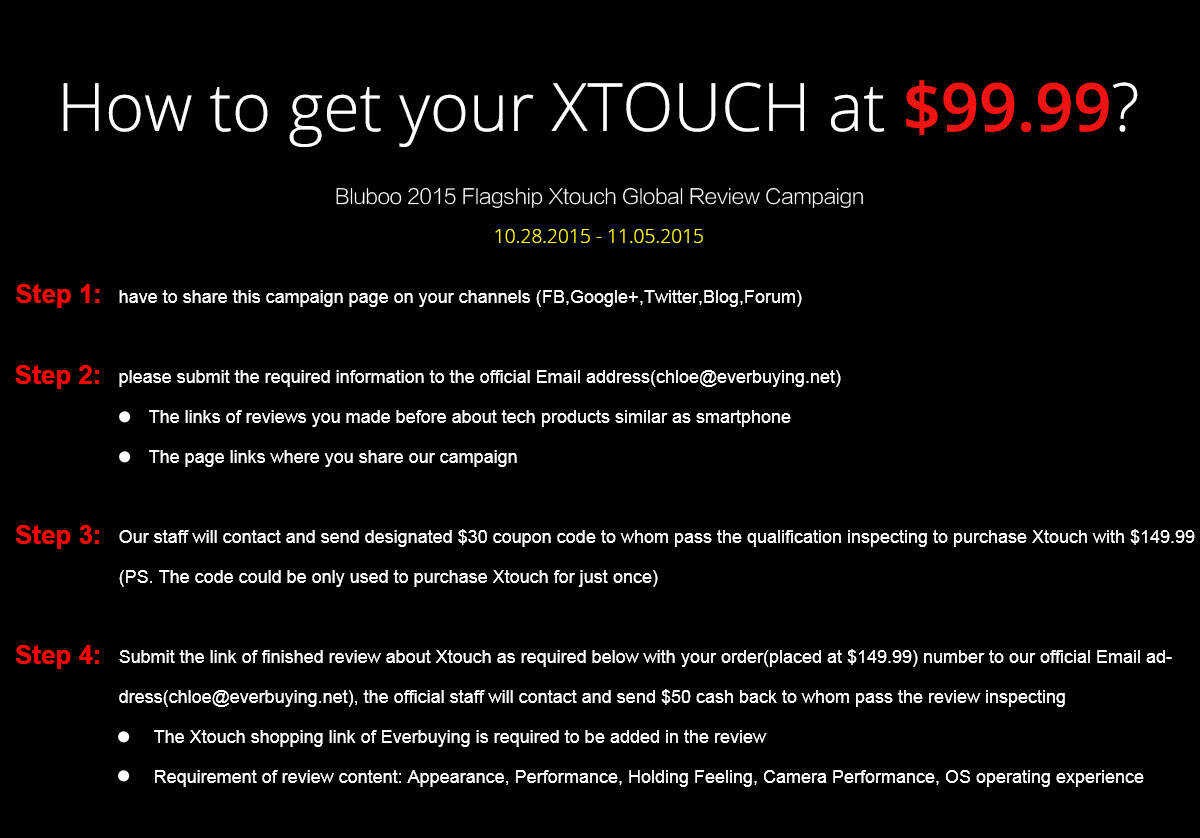 Follow us on Flipboard, Google News, or Apple News