Is full mod support coming to the Xbox later this summer?
It is being referred to as the Xbox Community Platform.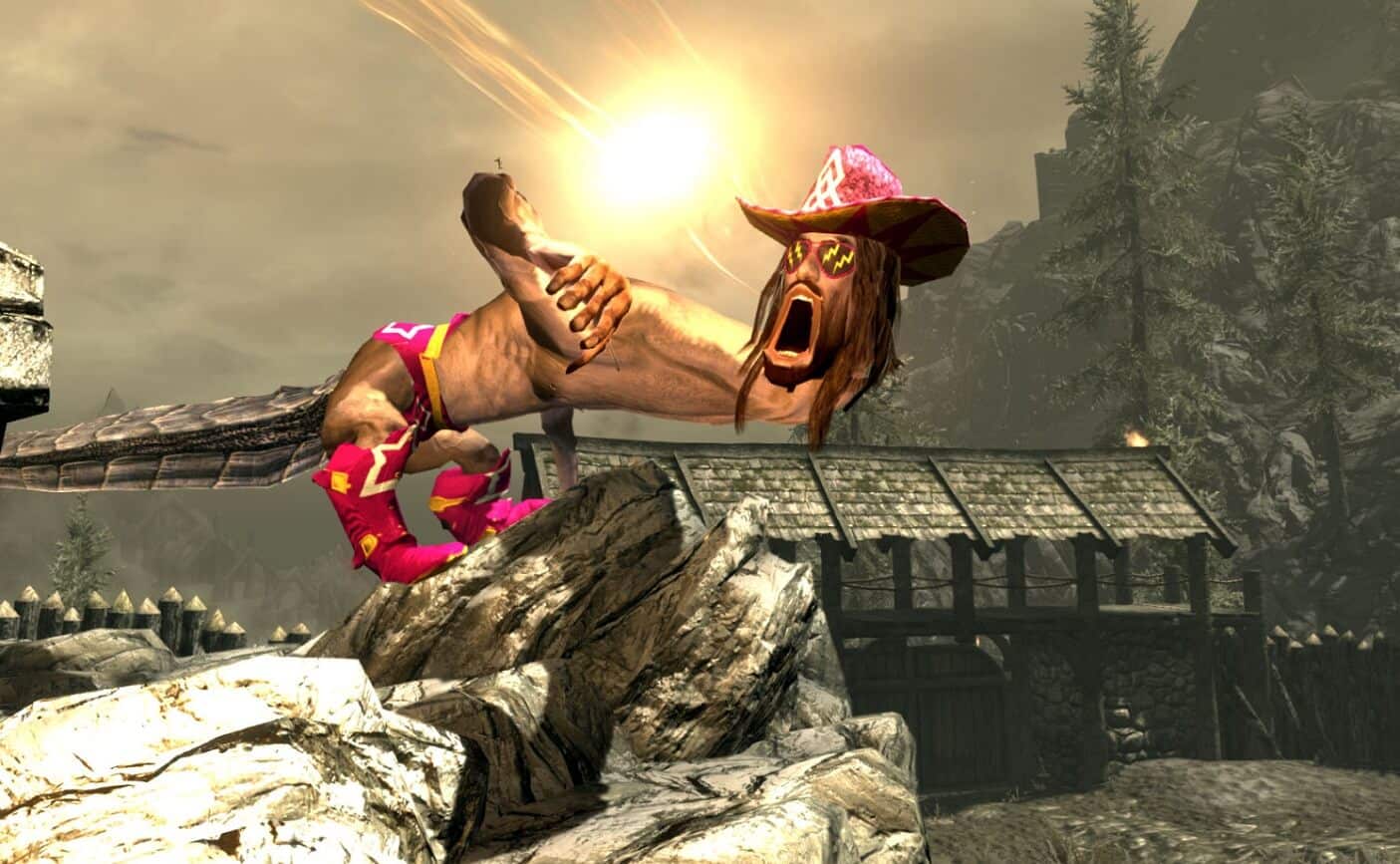 It seems crazy to think about – full mod support on console. It has always been one of the selling factors for PC gamers, being able to mod existing games with new levels, themes, race tracks, what have you, and while some games have seen mod support on console (Fallout 4, for example), platform-wide would be surprising.
Well, that might be happening, as Windows Central reports,
Microsoft is setting up a system that would not only provide much of the infrastructure required to set up these features but also surface mods directly in a new section in the Xbox Store, similar to the Steam Workshop, to make them easier to discover.
Referred to as the Xbox Community Platform, it could launch "later this summer." Developers will have control over what can, and cannot, be modded in their games. For example, some PvP games might only allow for the creation of new maps, while others may allow for a full range of mods that could change the whole feel of the game.
As Windows Central continues,
These documents are from earlier in the year and note that a developer beta for the features would be hitting Xbox dev kits in March, with approved mod libraries going live later this summer.
With approved mod libraries, we could even see a change to the Xbox platform, with mods being recommended directly on different game's store pages.
As a former Xbox gamer that switched to mainly PC, due in part to mods, this is exciting information and could help bring back gamers like me who enjoyed the console but eventually outgrew it.
What do you think, should Xbox get full mod support? Let us know your thoughts in the comments.
For more gaming news, see:
5 great games to try in 2018
Follow us on Flipboard, Google News, or Apple News