xTiles: The all-in-one workspace that makes your life easier
Increasing productivity in a healthy and effortless way.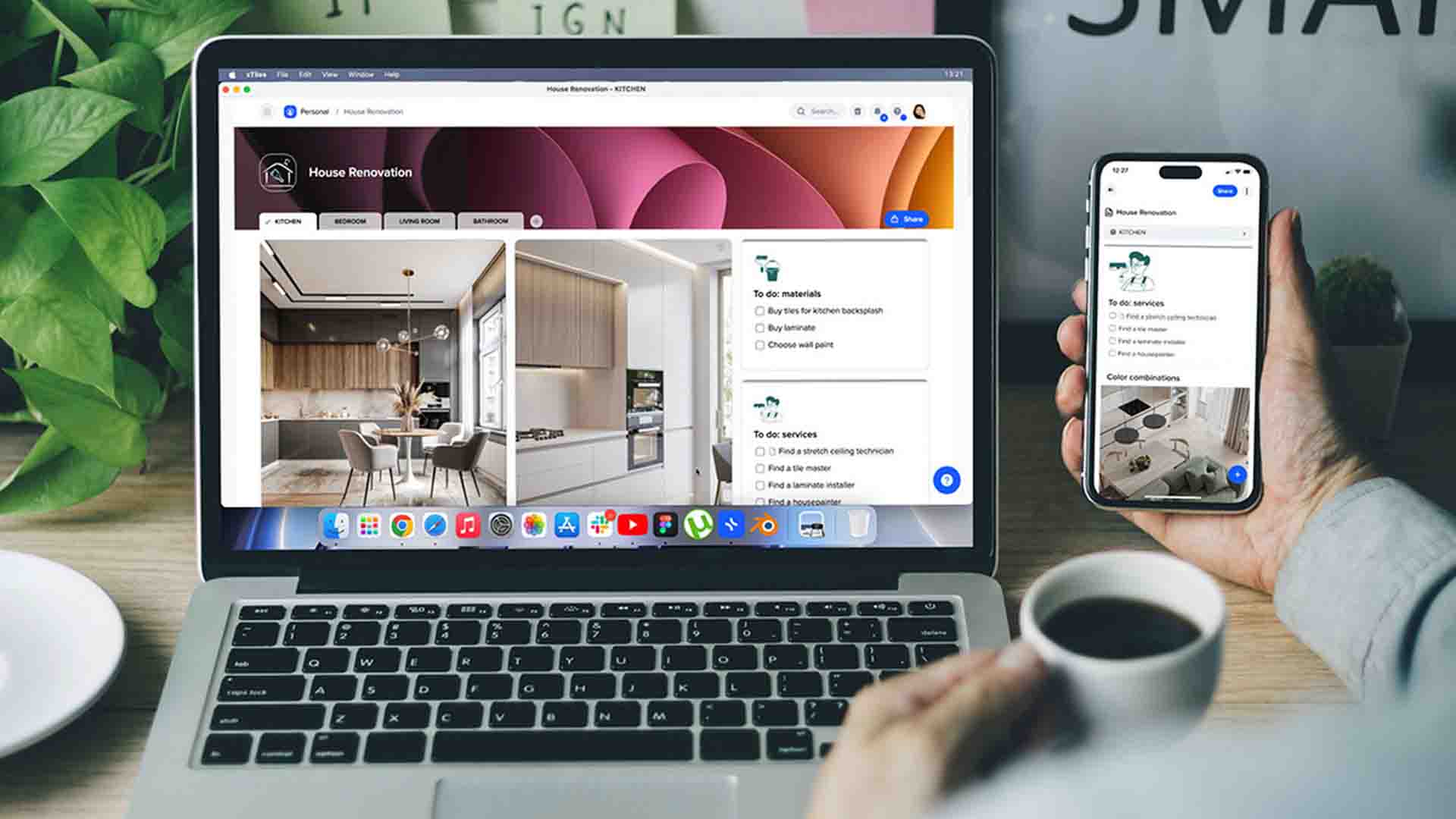 How to increase productivity without causing harm to other spheres of people's life is one of the most important questions in this ever-changing and rushing world.
The market is full of many applications that share the purpose but usually differ in how they reach it. xTiles is a new all-in-one workspace that enables users to capture ideas, plan, and organize their work in a way that suits their specific needs.
It has proven to be beneficial for a range of use cases, including personal productivity, project management, note-taking, and brainstorming.
Therefore, xTiles combines productivity tools, integration features, and export formats. It offers a steadily increasing gallery of templates and embeds to replace a set of standard software individuals or teams need for their work.
Additionally, it reduces or minimizes the need to purchase or subscribe to multiple apps for different functions. That factor may especially benefit individuals, small businesses, or startups.
Combining traditional advantages productivity and project management tools offer, xTiles can fulfill users' needs single-handedly.
xTiles is an all-in-one workspace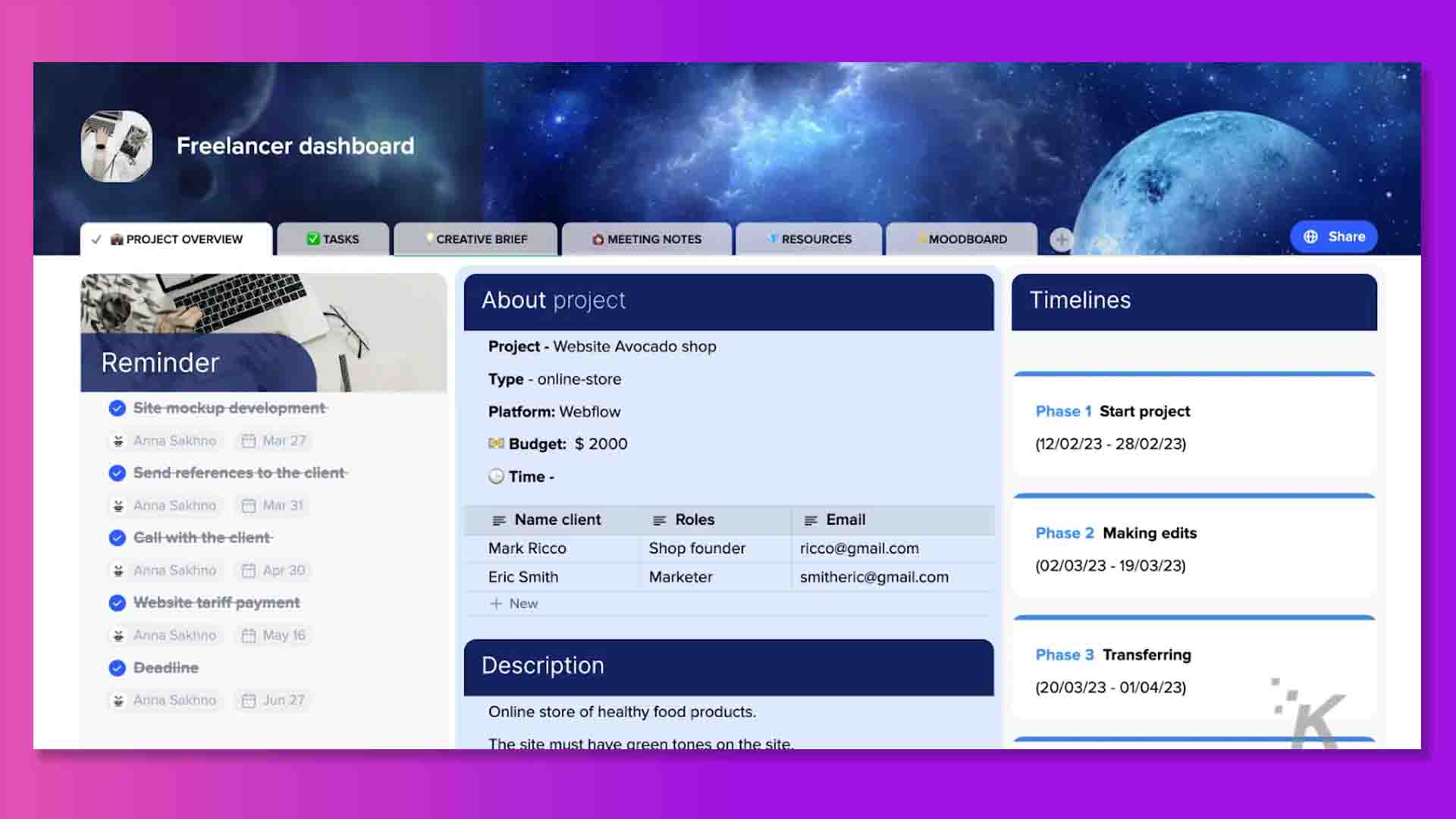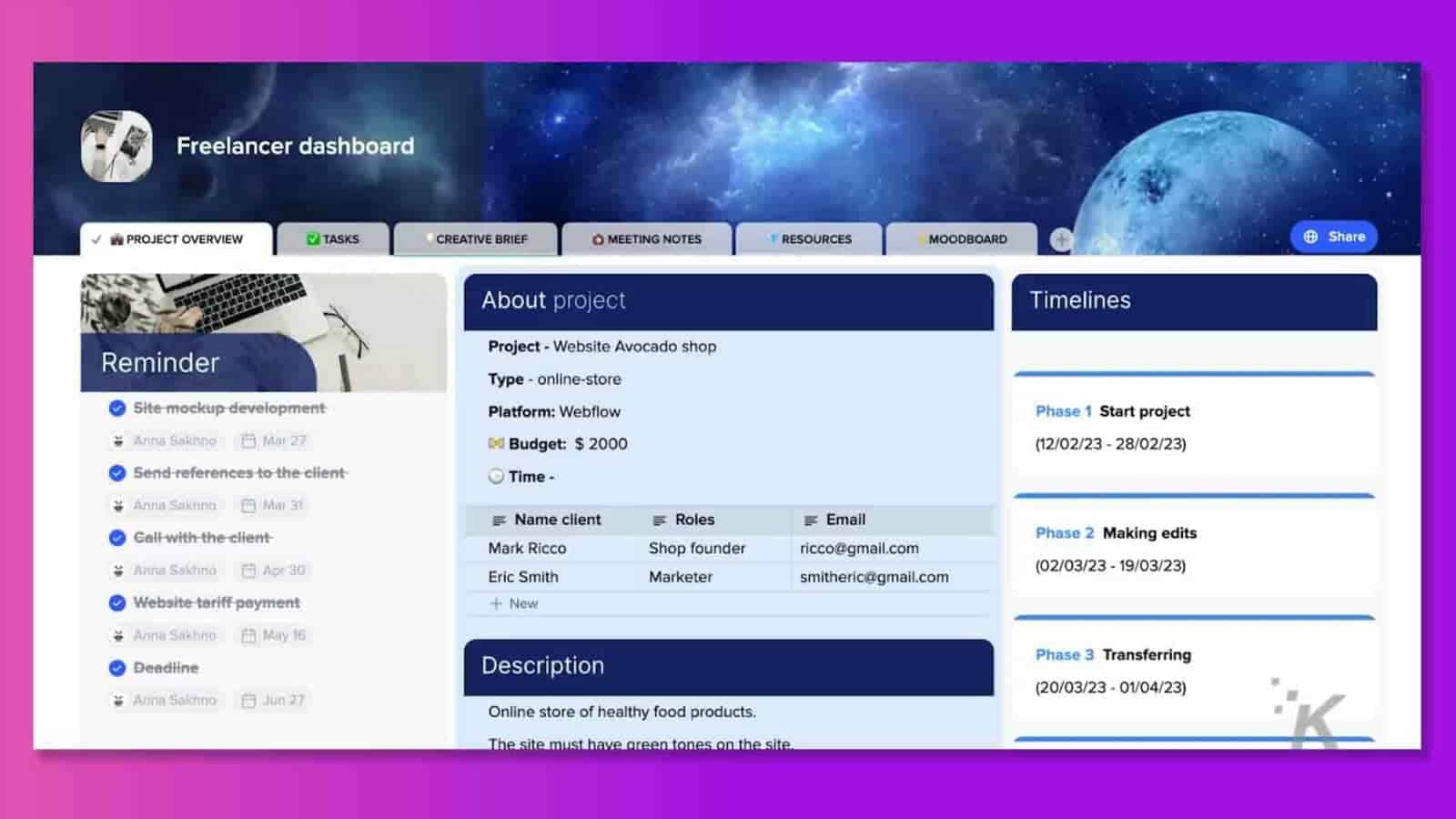 It can address a disorganized workflow in several ways:
Easy-to-use workspaces: The app is user-friendly with a zero learning curve, suitable for both tech and non-tech individuals.
Visual content organization: Users can easily organize content through drag and drop functionality, arranging notes, tasks, images, media, tables, and files onto the canvas.
The ability to blend different types of content: The app enables structured information creation by organizing content into projects, collections, and databases.
Project-oriented app: Users can manage their jobs efficiently through project views, making it a project-oriented application.
Public pages: xTiles allows users to share their documents with anyone on the internet, collaborate on the same project/document and edit it in real-time.
Cross-platform: The service helps creators free up creativity by taking advantage of the synergy of web and mobile apps.
How do individuals benefit from using xTiles?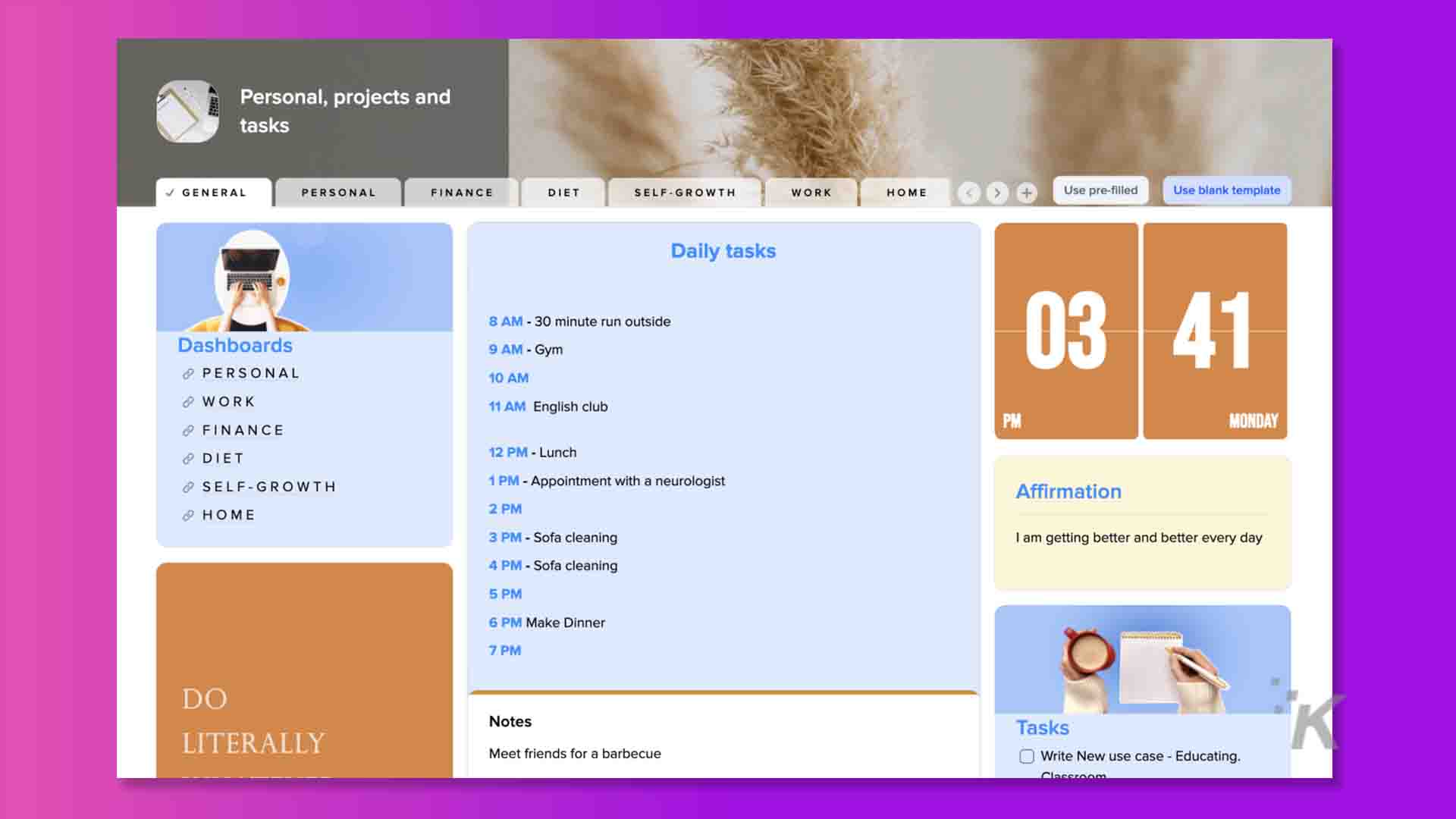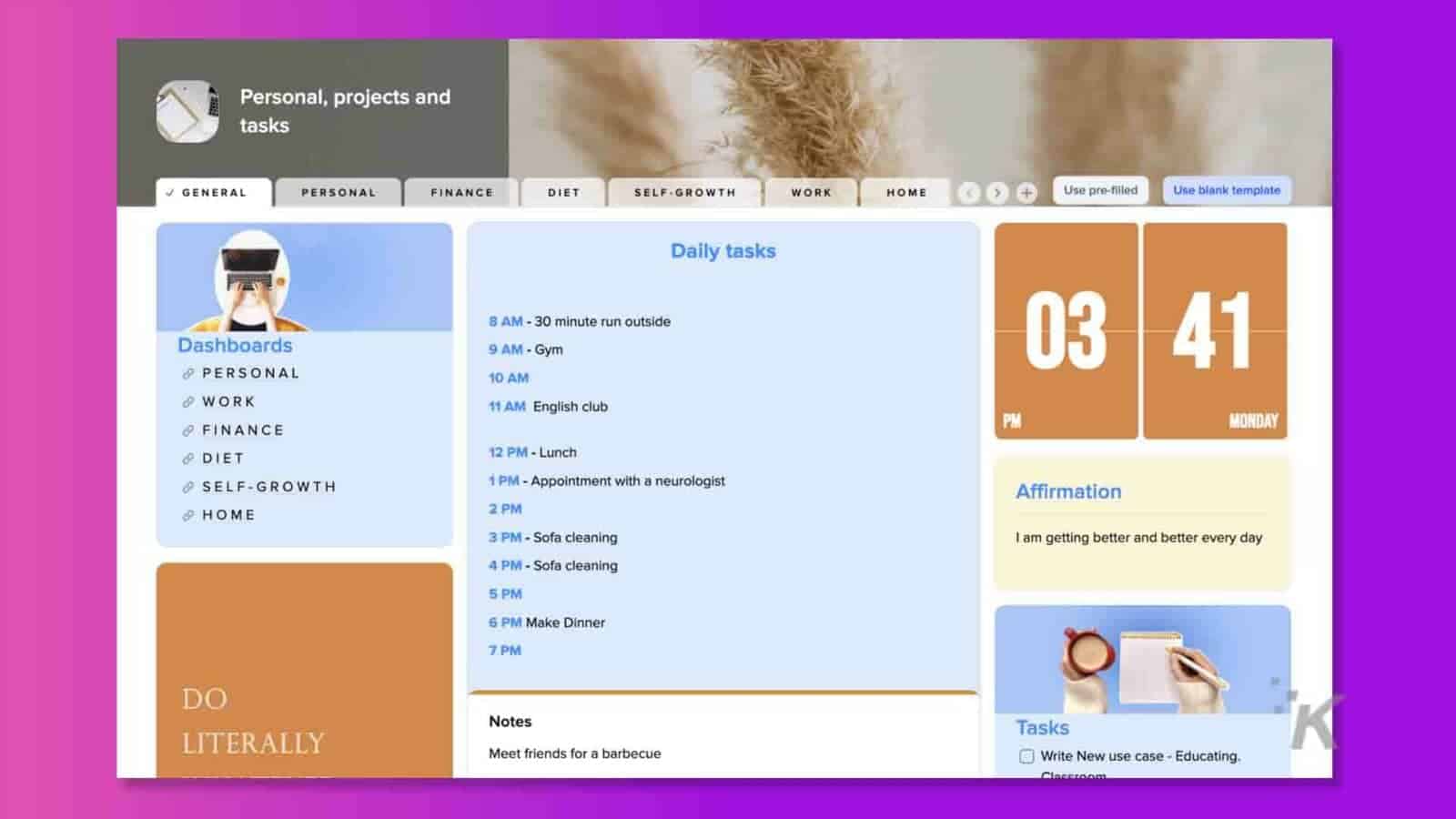 Usually, people quit planning the moment they leave their offices for many reasons. Some don't want to pay for individual subscriptions.
Some barely can stand the planning and task-tracking process at work, so they don't want to bring that chaos to their personal lives. However, everyday lives require planning for efficient time management and keeping yourself motivated too.
A Weekly Planner template is one of the most basic options that xTiles offers users. It's a pre-designed and ready-to-use template that helps users effectively and effortlessly go through their week with all the tasks and deals done.
Thus, freelancers or independent contractors must organize their work routine independently, unlike people who start working on a team.
An easy, intuitive application may become the best tool for establishing a workflow to fully use their potential without burnout and fear of missing deadlines.
And the ability to freely share documents with everyone on the internet allows freelancers to keep their documents in one space, organized safely and sorted according to the projects.
Additionally, the xTiles constantly-growing Template Gallery offers a wide range of templates that can be adjusted whenever a user needs or wants to handle different tasks.
How do teams benefit from using xTiles?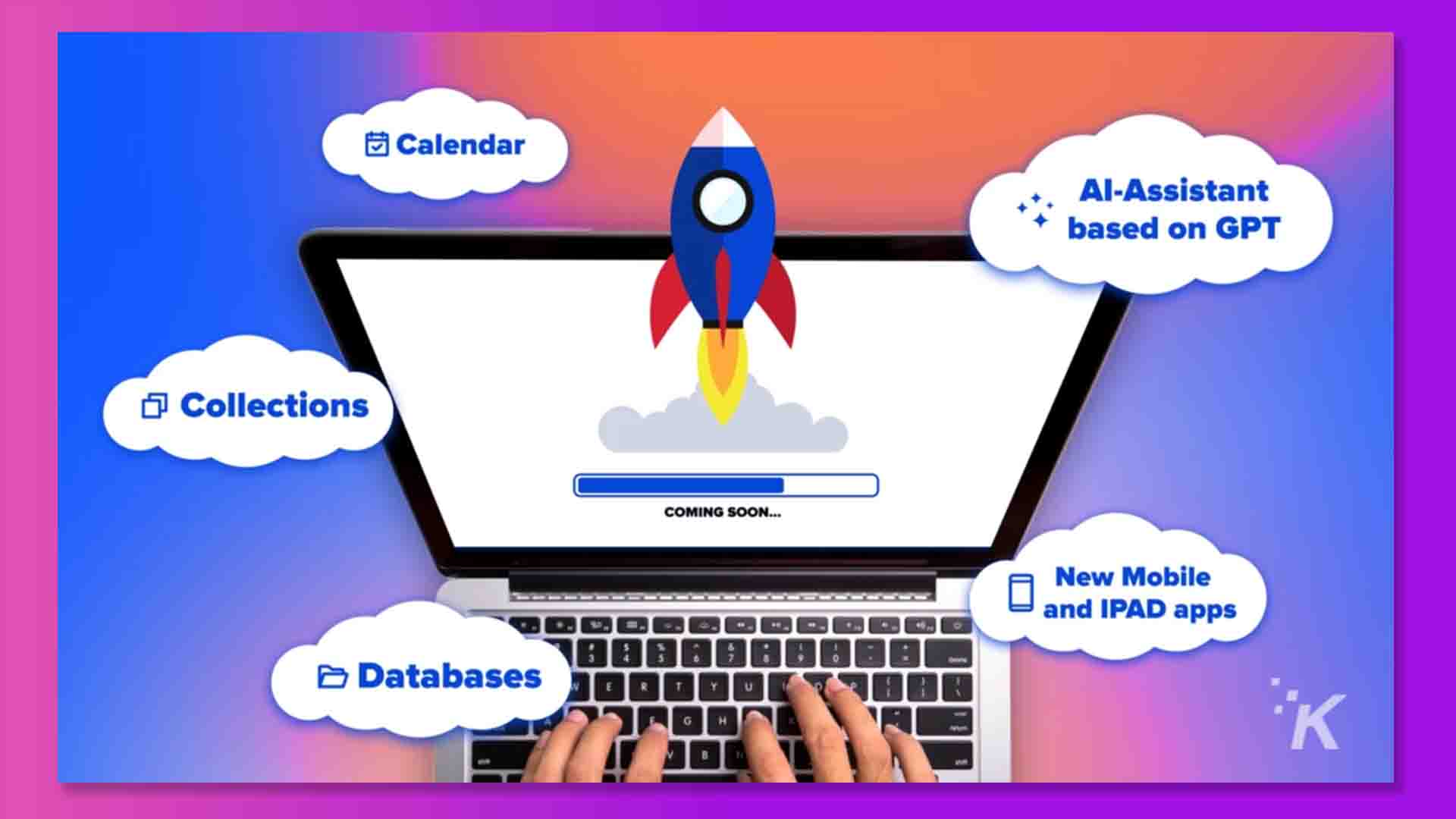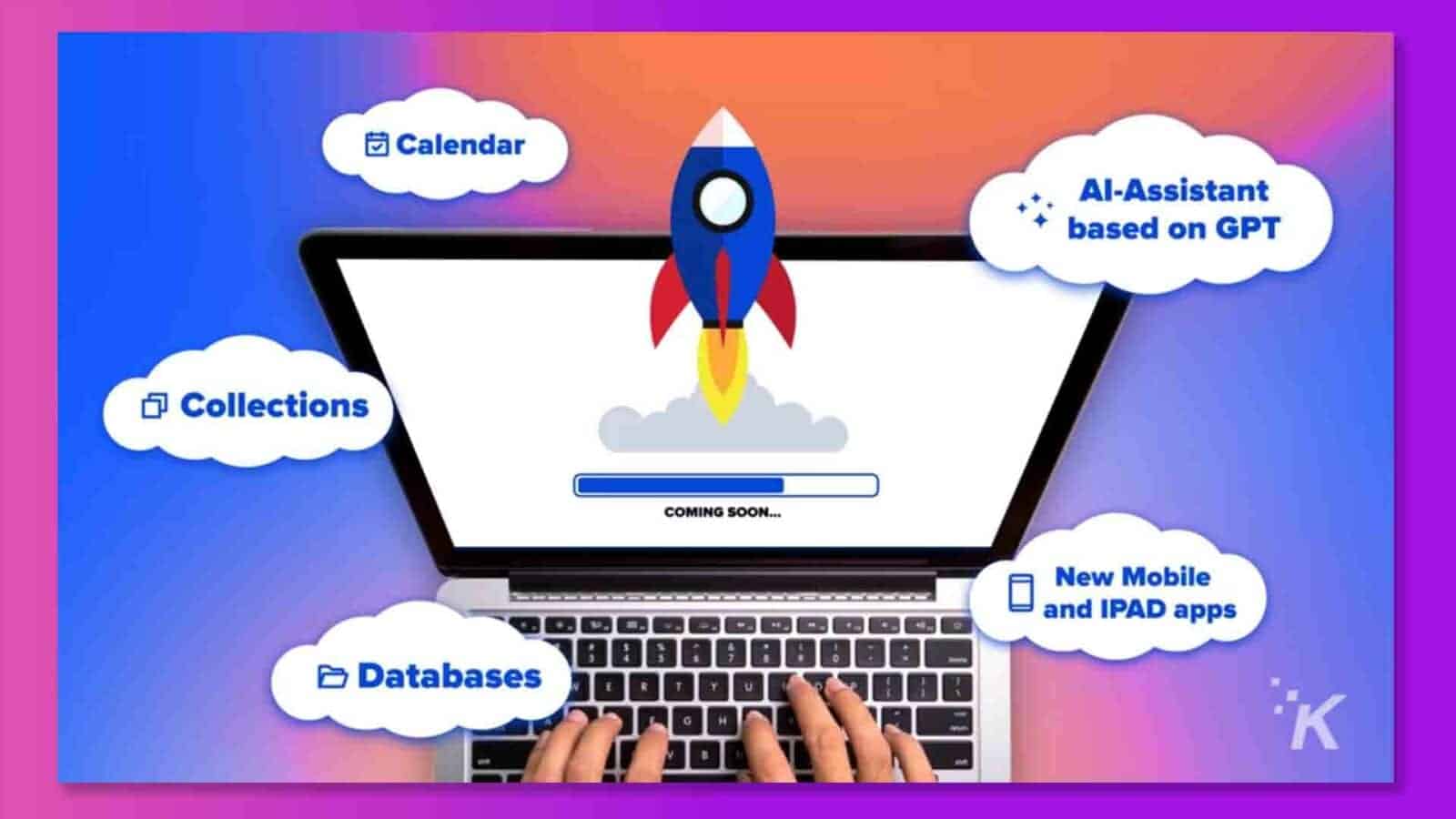 Providing a team with all the software it needs for successful work may be costly, depending on its field of expertise. xTiles replace a list of applications teams usually use. It provides space for brainstorming and collaboration.
Moreover, it allows users to take notes, create and save docs and resources for planning and research, set tasks, collaborate, and sync work in real time for remote teams.
However, the Template Gallery equips teams with ready-to-use customizable templates for planning, management, marketing, writing, design, etc.
What is more important, it offers a spectrum of organizational and customization options. That helps users to tailor notes regarding their preferences and job specifications.
Except for good old words, people in creative professions get the ability to express their raw ideas in a visual form using any kind of rich content.
xTiles caters to the needs of individuals seeking to stay productive while on-the-go, providing a mobile application that seamlessly syncs with the desktop version.
Therefore, users can easily capture notes, save visual content, links, and create to-do lists using their mobile devices, which are then accessible in the Quick Notes section of their xTiles desktop version.
Additionally, xTiles helps teams get the same results quicker and easier and achieve more without overwhelming them.
It provides them with an all-in-one workspace where everyone can fulfill their potential by using various features for effective and appealing organization and customization.
Have any thoughts on this? Drop us a line below in the comments, or carry the discussion over to our Twitter or Facebook.
Editors' Recommendations:
Hot desk booking software – enable flexible scheduling for hybrid workspaces
Disclosure: This is a sponsored post. However, our opinions, reviews, and other editorial content are not influenced by the sponsorship and remain objective.
Follow us on Flipboard, Google News, or Apple News