Google levels up Gmail, Docs, and more with souped-up AI features
This is certainly a step in the right direction.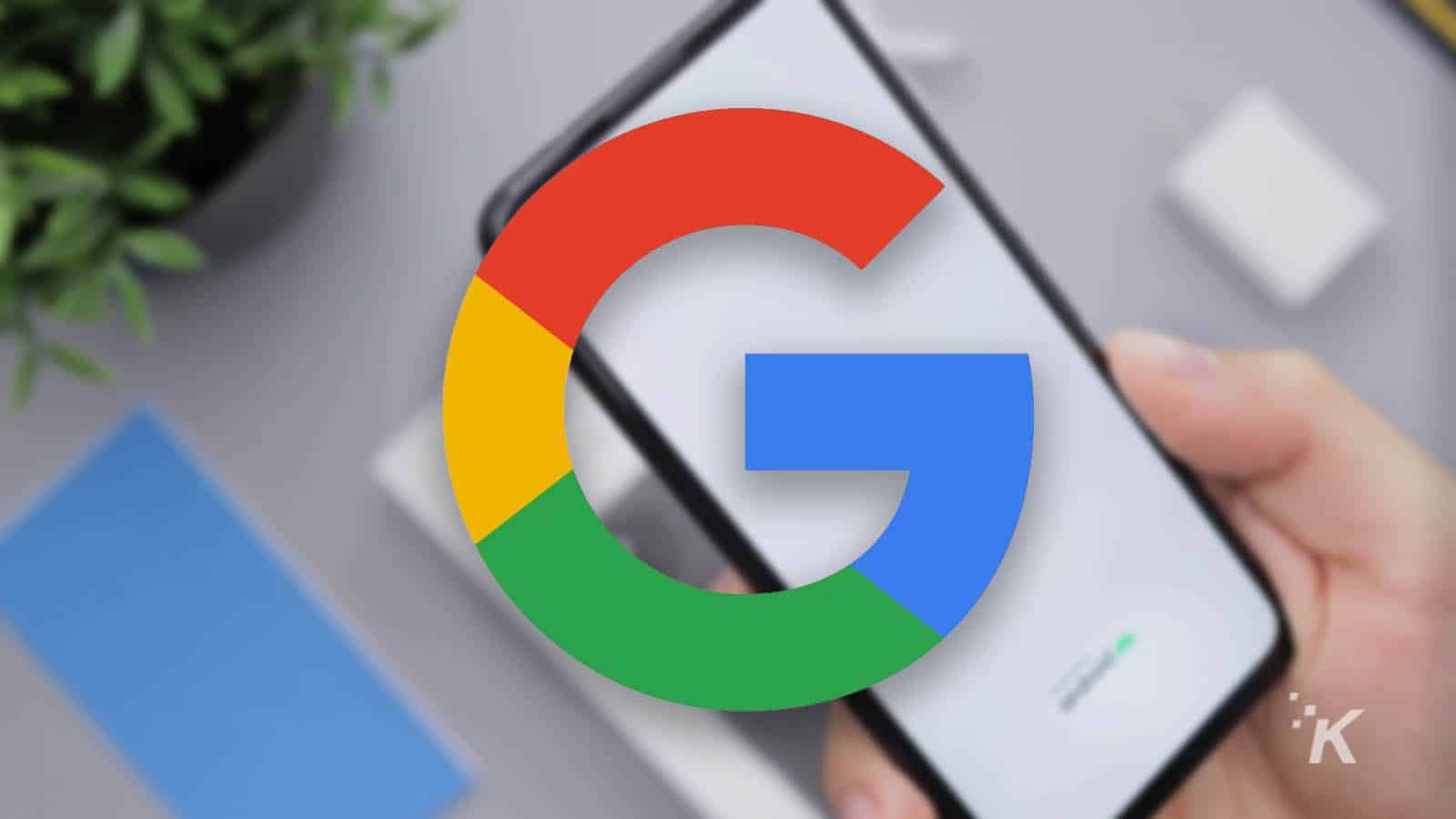 OpenAI and ChatGPT have been stealing all the headlines lately, and you know what? Google isn't happy.
To shake things up, the company announced new generative AI features for its Workspace apps, including Google Docs, Gmail, Sheets, and Slides.
These features will allow users to generate, summarize, and brainstorm text with the help of AI, making it easier to create polished documents and presentations in no time.
But that's not all; Gmail will soon allow users to generate full emails based on brief bullet points. In addition, Slides will enable users to produce AI imagery, audio, and video to illustrate their presentations.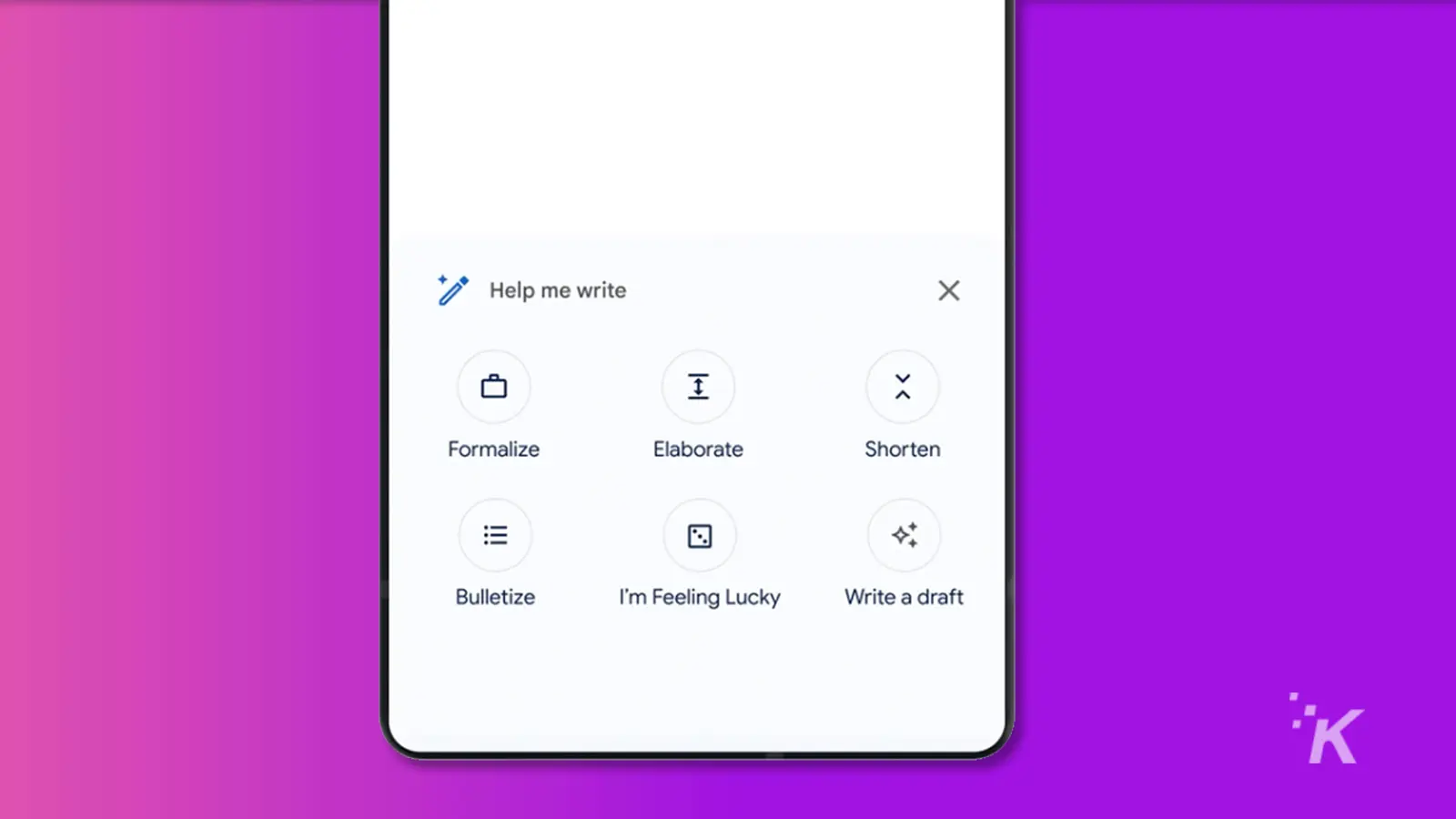 Here's how Google describes some of these new features in its announcement release:

Build software without devs. Blazingly fast. Trusted by 100,000+ teams worldwide. It's so easy, anyone can use it. Start building now.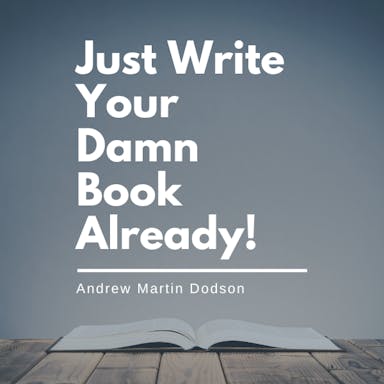 "Just Write Your Damn Book Already" is a printable guidebook that helps you turn ideas into manuscripts. It's affordable and perfect for aspiring authors
"Whether you're a busy HR professional who needs to create customized job descriptions, or a parent drafting the invitation for your child's pirate-themed birthday party, Workspace saves you the time and effort of writing that first version. Simply type a topic you'd like to write about, and a draft will instantly be generated for you. With your collaborative Al partner you can continue to refine and edit, getting more suggestions as needed."
But before you get too excited, let us tell you that only the AI writing tools in Docs and Gmail will be available to a group of US-based "trusted testers" this month.
READ MORE: Notion AI is a digital sidekick that supercharges your productivity
So, you'll have to wait a bit longer for these and other features to be publicly available later this year.
With these new features, Google hopes to catch up with its competitors in the new AI race.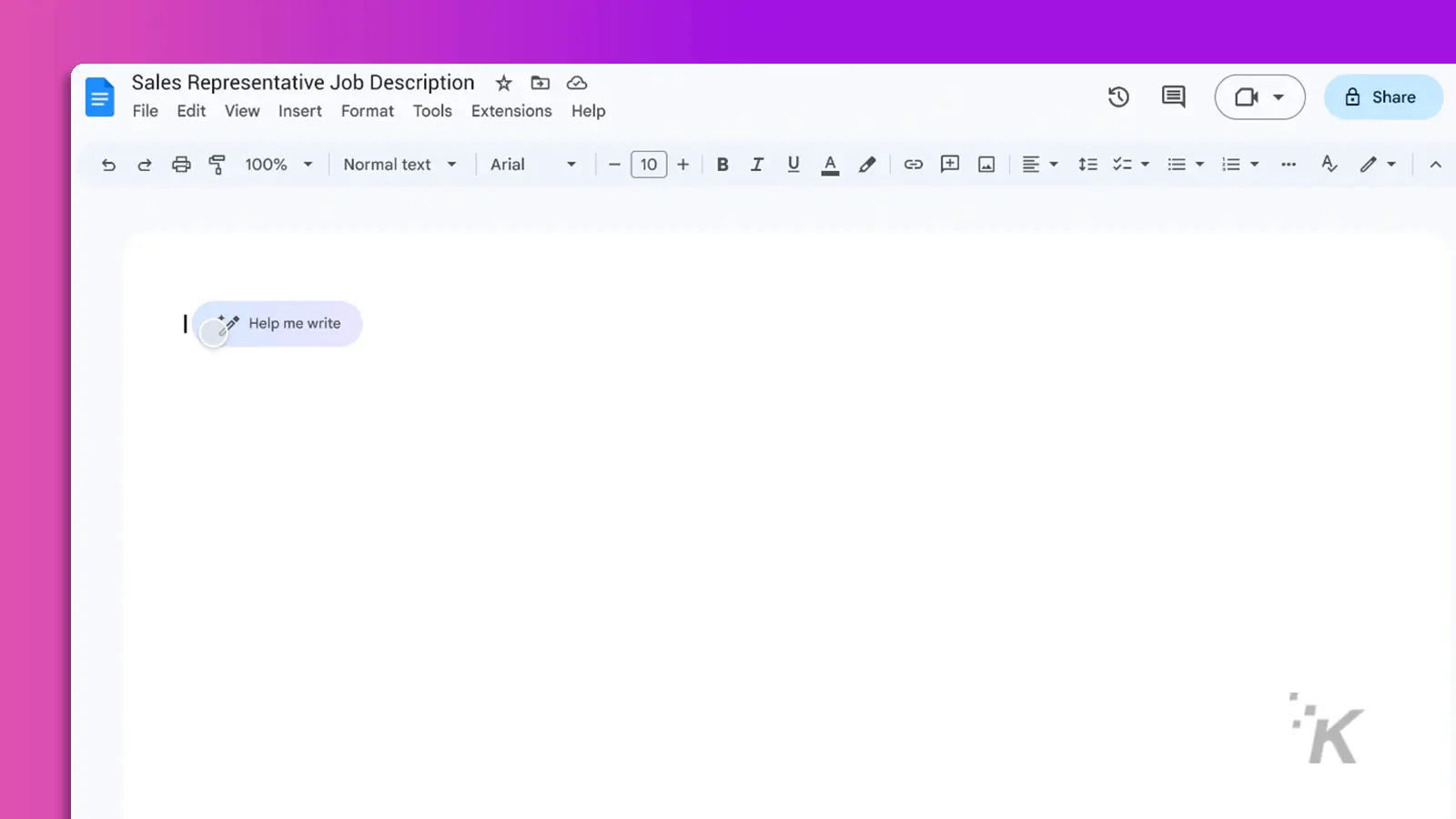 Google is scrambling to keep up with competitors
Since the arrival of OpenAI's ChatGPT and Microsoft's Bing enabled-chatbot, Google has been scrambling to launch similar AI features.
In fact, the company reportedly declared a "code red" in December, telling staff to add AI tools to all its user products in a matter of months. Talk about a sense of urgency.
All in all, Google's announcement of new generative AI features for its Workspace apps is a step in the right direction.
As a paying Google Workspace customer, we want to try them out. Hopefully, it's not another souped-up version of autocomplete.
Have any thoughts on this? Drop us a line below in the comments, or carry the discussion over to our Twitter or Facebook.
Editors' Recommendations:
Follow us on Flipboard, Google News, or Apple News