Gmail's creator says ChatGPT will destroy Google in two years
As frustrated Google search user, I personally wouldn't mind seeing this.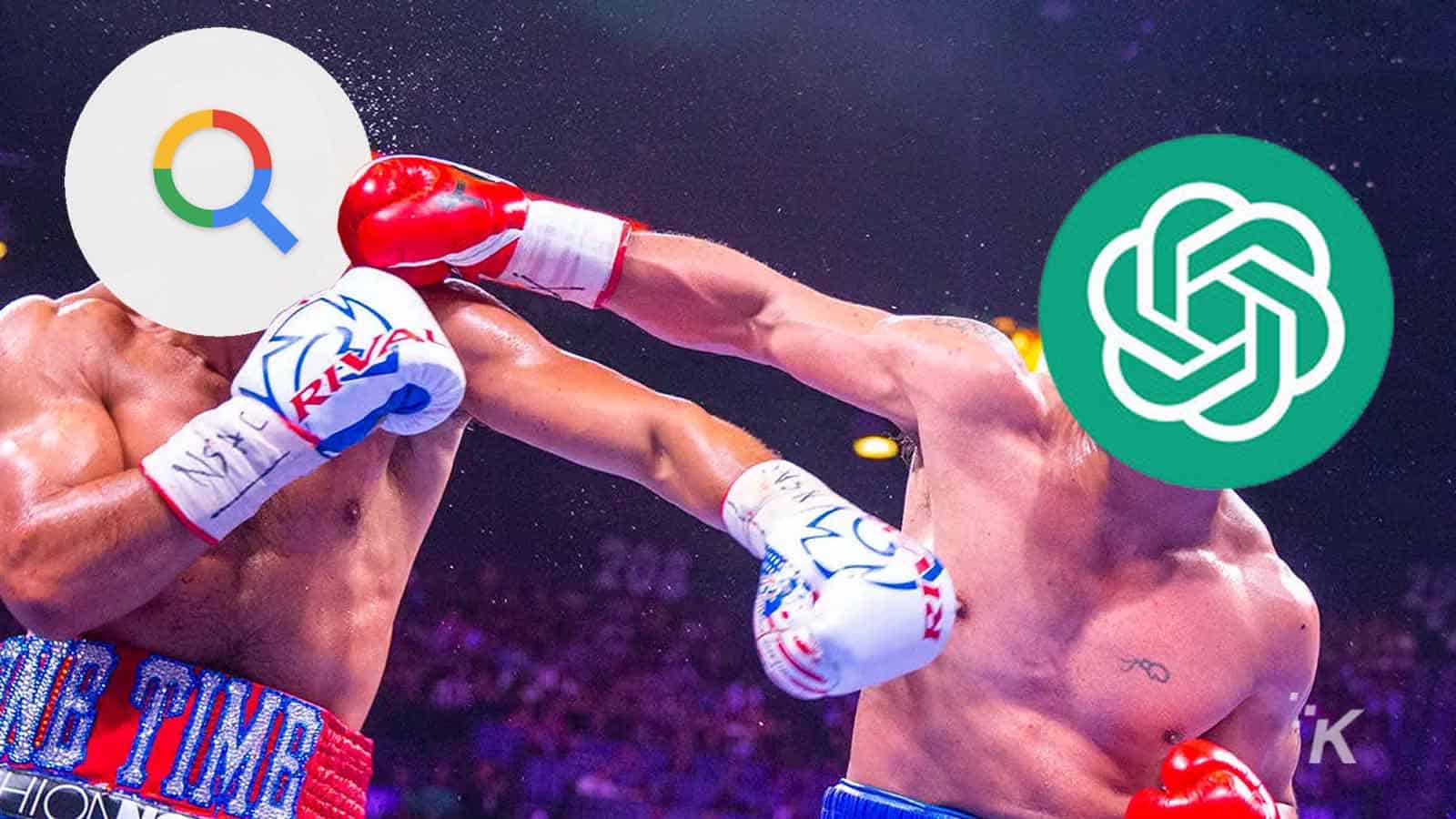 Paul Buchheit, the mastermind behind Gmail's creation, is making bold predictions about Google's future. According to Buccheit, the rise of AI could spell doom for Google in just a few years.
In a tweet published in December 2022, Buccheit stated that AI would render the Search Engine Result Page (SERP) obsolete, effectively destroying Google's main source of revenue.
"Google may be only a year or two away from total disruption. AI will eliminate the Search Engine Result Page, which is where they make most of their money," Buccheit wrote in a tweet.
He claimed that Google's demise could happen within the next two years as AI technology advances at an unprecedented pace. You can read the whole Twitter thread here or earlier in the post.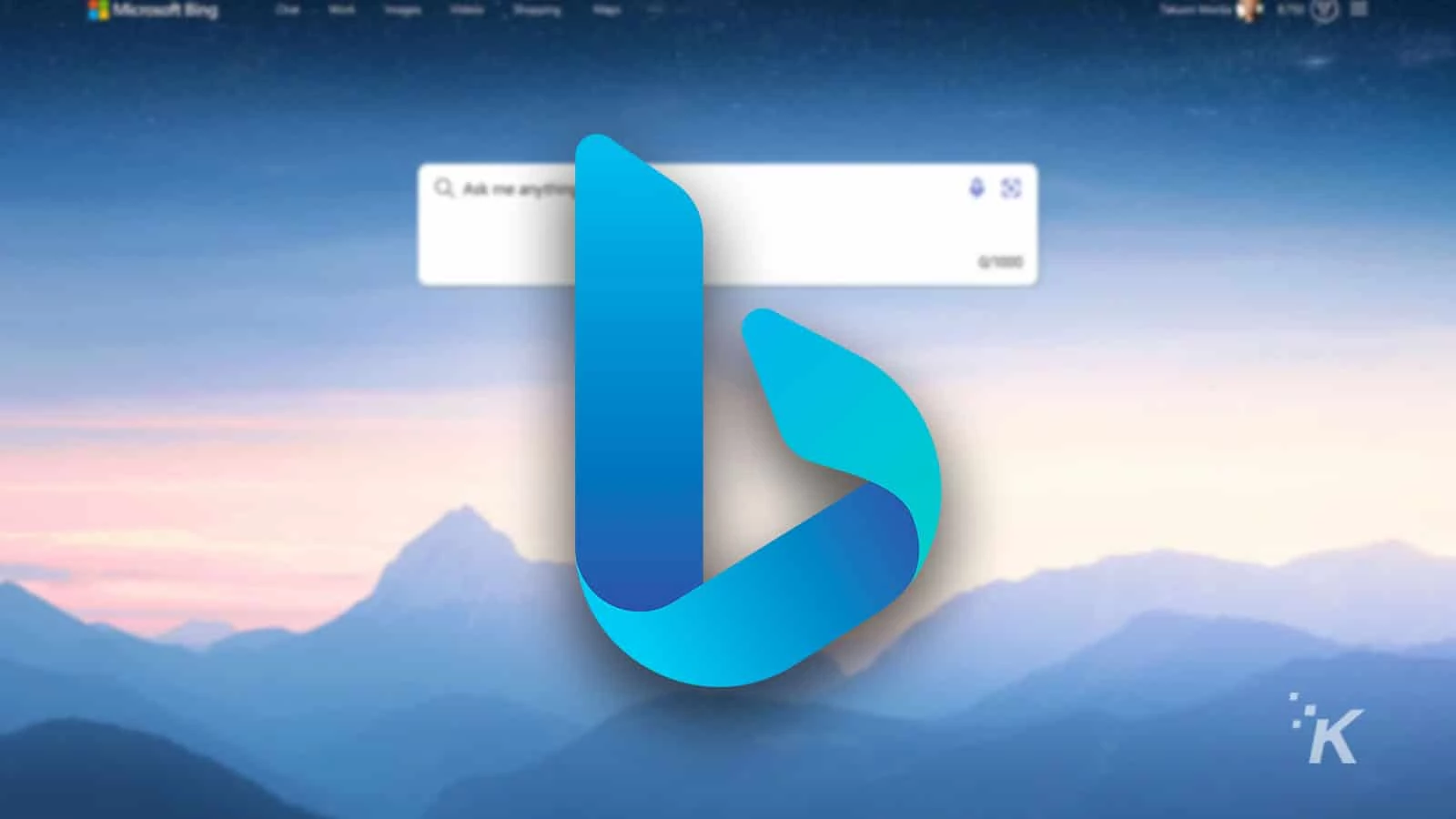 Microsoft's Bing chatbot delivers some truly unhinged responses
Early testers have gotten their hands on Microsoft's new ChatGPT-powered chatbot, and some of the responses have been completely unhinged.
This is an extreme case of shots fired aimed at Google. But it makes sense, especially from a guy who knows a little thing or two about how Google operates.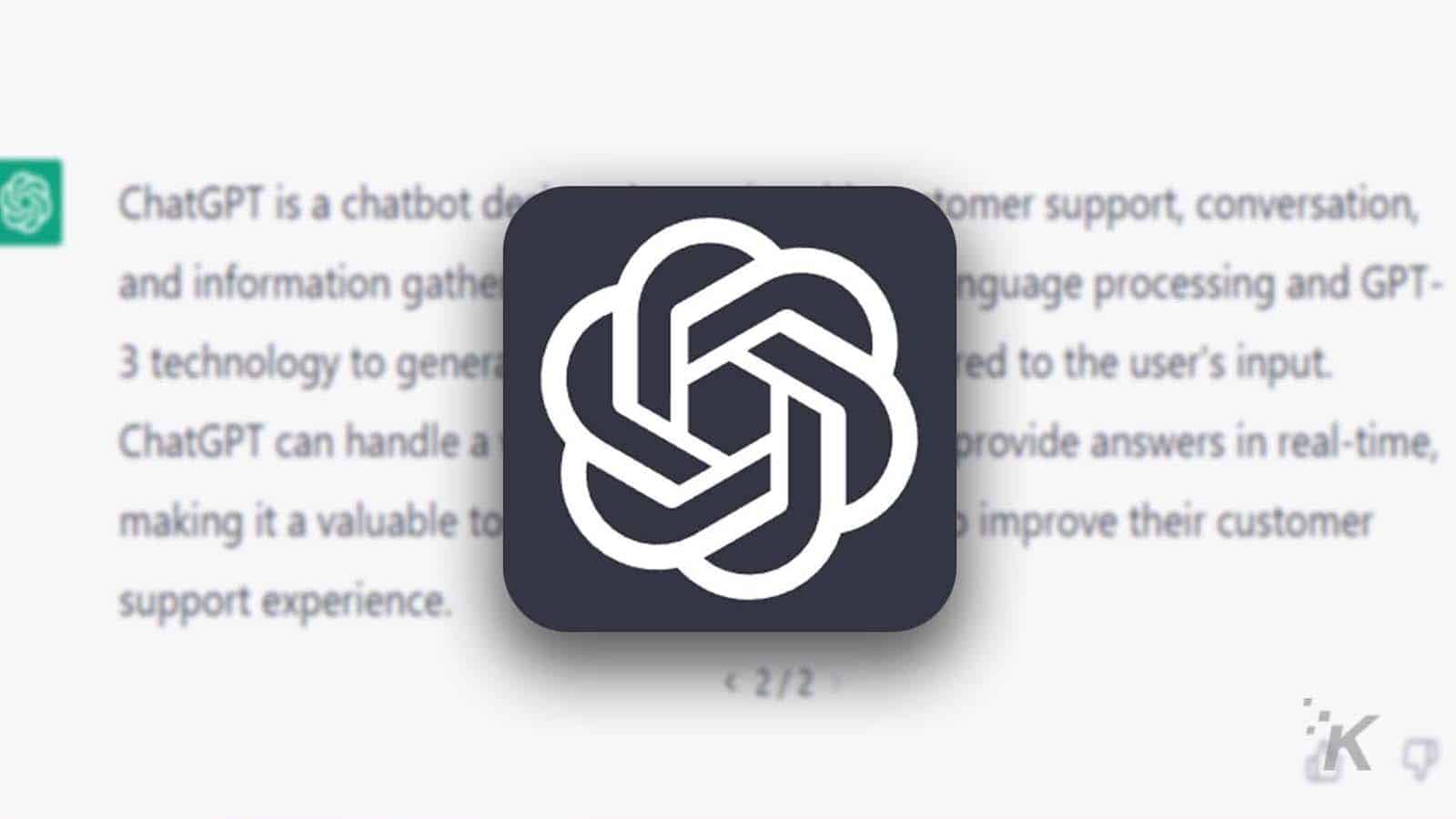 Will ChatGPT destroy Google's search business? Probably not. For the most part, ChatGPT gets a bad rep for providing not-the-most accurate answers, so Google still has a leg there, at least for now.
Will ChatGPT eventually take down Google Search? The model itself offers an answer, but whether it's the truth or just a response to avoid controversy is another story.
Here's what it replied back when I asked it that very question:
No, ChatGPT is not intended to replace Google search. It is a conversational AI model designed to respond to natural language questions and generate human-like text. Google search is a search engine that provides users with relevant information and websites based on their query. They serve different purposes and have different capabilities.
But here's one thing we do know. Google has to drastically change its search engine because ChatGPT continues to improve.
I imagine OpenAI, ChatGPT's creator, has competitors also gunning for ChatGPT and Google's search business.
Does Google plan to clap back at ChatGPT?
It looks like Google is taking the threat posed by AI models like ChatGPT seriously.
According to a recent report by The New York Times, the company plans to show off a search engine with chatbot capabilities later this year. It adds that it currently has 20 AI products in the pipeline too.
Whether Google can adapt and survive remains to be seen, but Buccheit's predictions certainly have us thinking about what the future could hold.
But one thing is for sure; the tech giant is not going down without a fight.
Have any thoughts on this? Drop us a line below in the comments, or carry the discussion over to our Twitter or Facebook.
Editors' Recommendations:
Follow us on Flipboard, Google News, or Apple News