Microsoft is infusing Bing search with ChatGPT
It plans to launch the integration sometime before the end of March this year.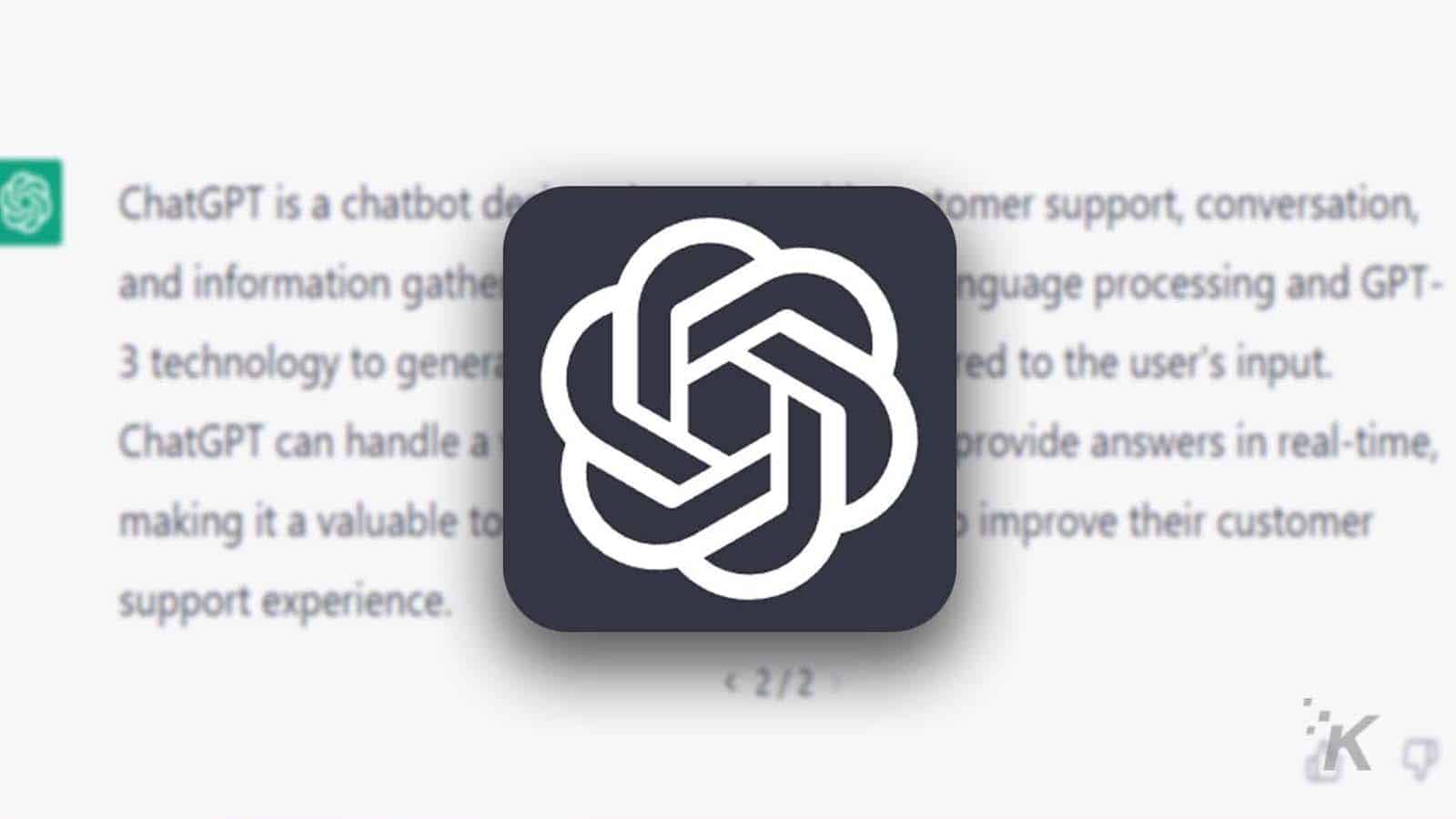 Microsoft is launching a new version of Bing infused with OpenAI's ChatGPT to answer search queries and better compete with Google.
A report from The Information (paywalled, h/t TheVerge) speaks on Microsoft's plan to integrate ChatGPT with Bing by the end of March this year.
Microsoft wants to use ChatGPT to give more human-like answers to Bing search questions. The AI, developed by OpenAI, has shown that conversational AI is not only possible, but extremely impressive.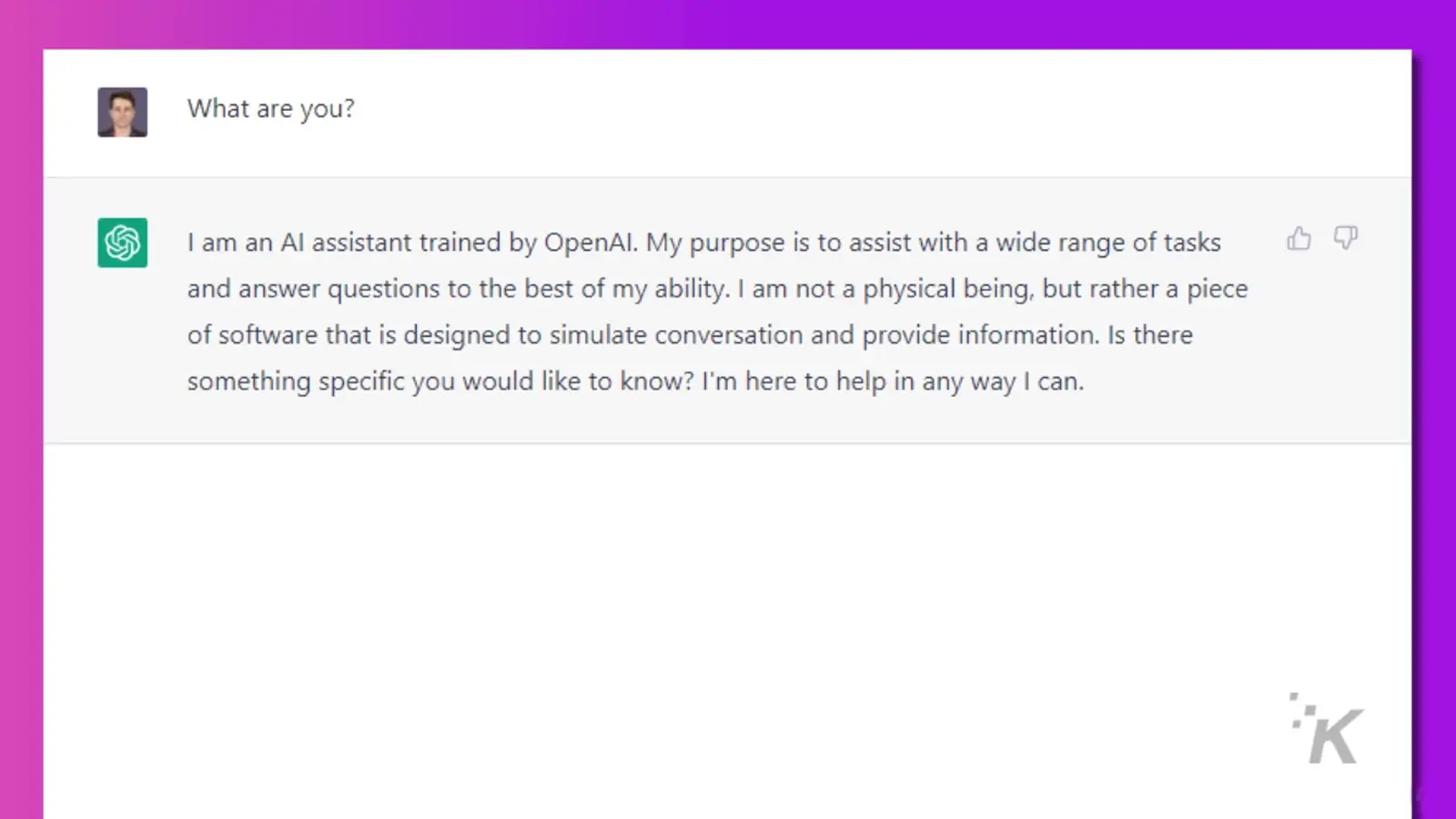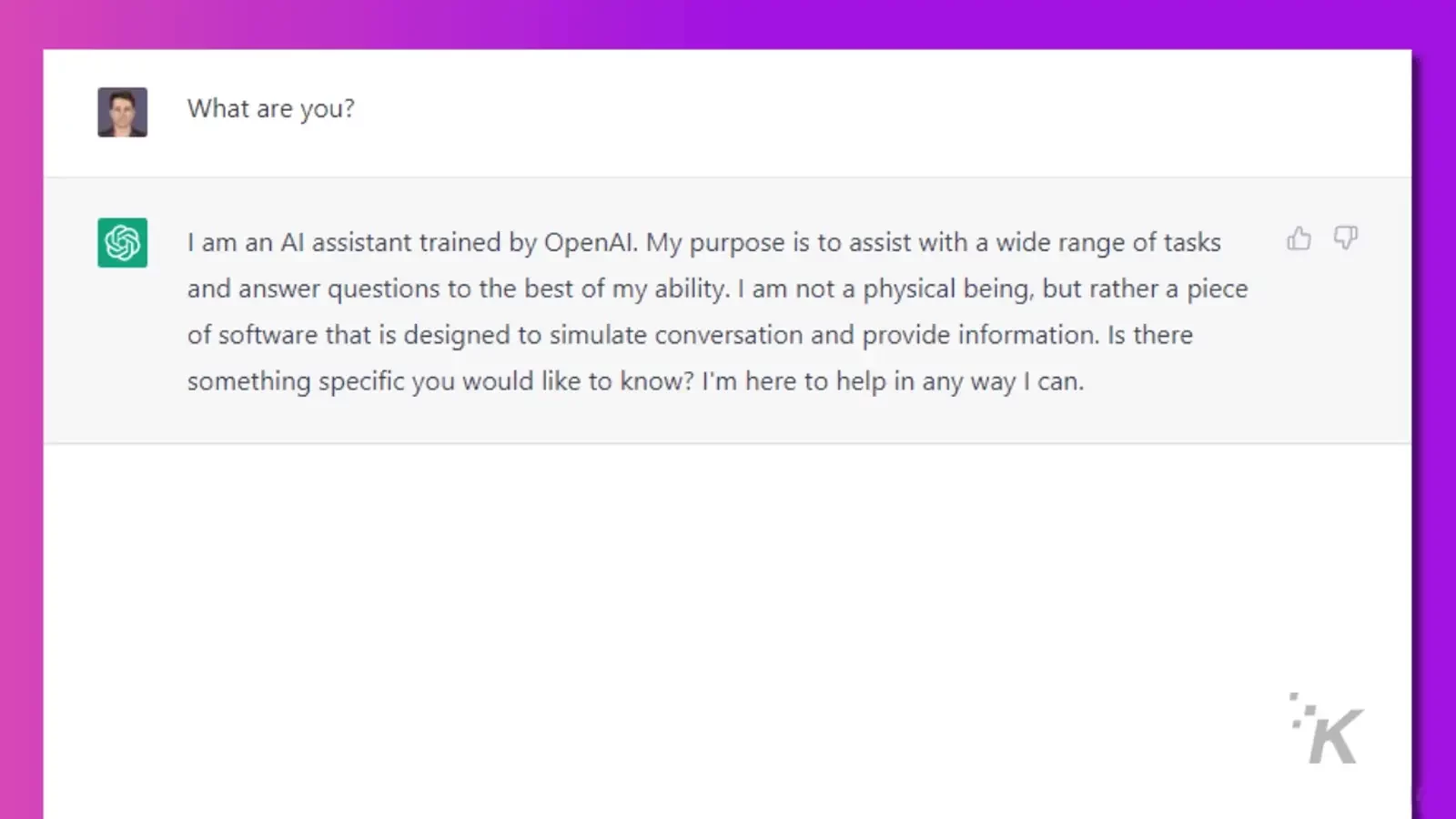 Like Google, Microsoft already populates answers to questions at the top of a Bing search. But Google's massive Knowledge Graph helps it offer better options more quickly.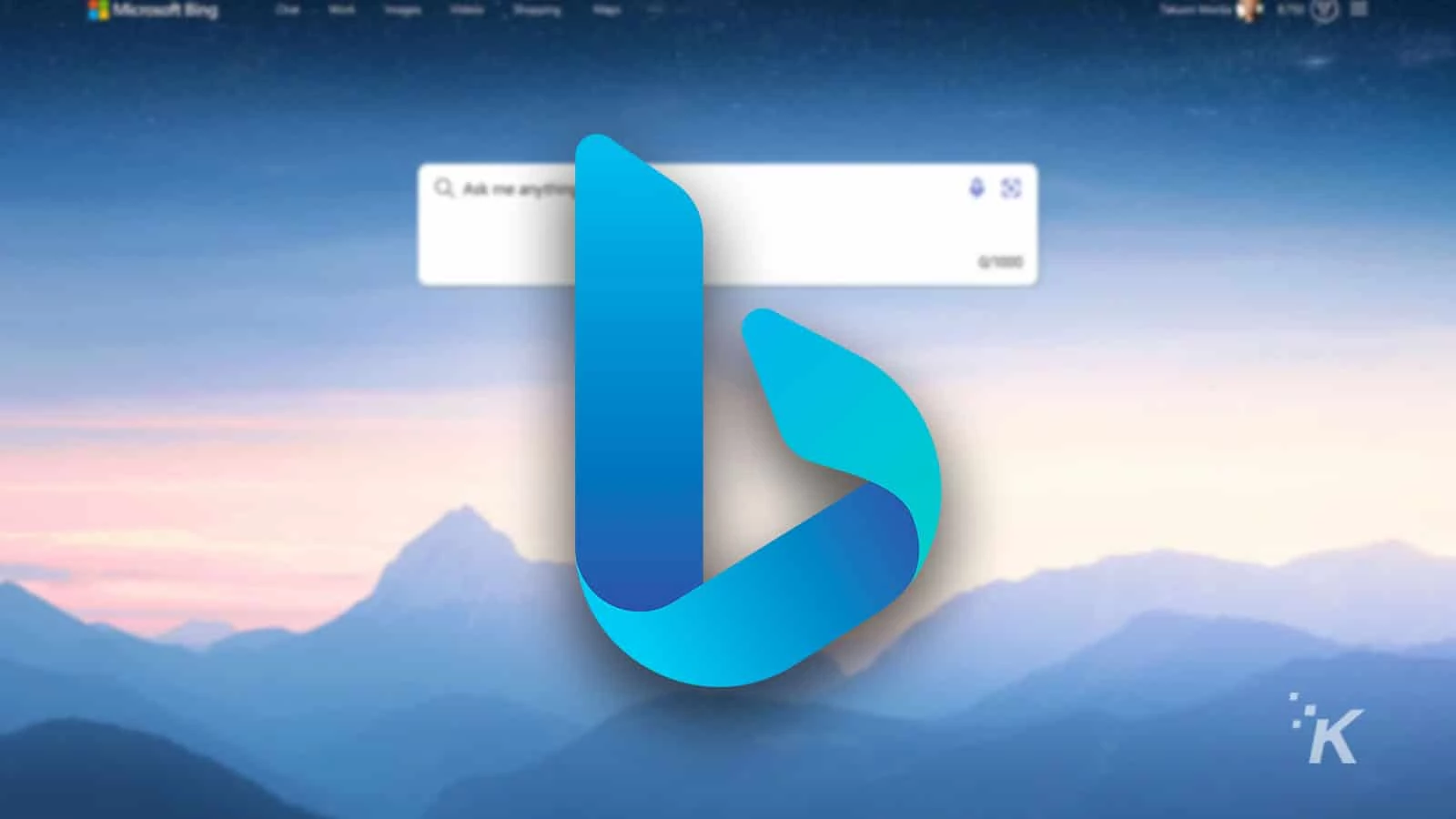 Microsoft's Bing chatbot delivers some truly unhinged responses
Early testers have gotten their hands on Microsoft's new ChatGPT-powered chatbot, and some of the responses have been completely unhinged.
Microsoft hopes that ChatGPT can help Bing compete with Google in its responses through AI-based functionality designed for readers to understand.
Plus, Microsoft could expand ChatGPT beyond simple answers in Bing. The AI software has been used to write essays, create poems, write code, and many other tasks.
However, ChatGPT still contains significant flaws. It has shown racial bias in the past, and its answers aren't always 100% accurate.
Sam Altman, CEO at OpenAI, even says it's too early to rely on ChatGPT for anything important right now. Exactly how Microsoft plans to integrate the technology with Bing is unknown.
Microsoft will most likely be careful with ChatGPT so that it doesn't damage Bing's reputation. But regardless, it's definitely going to be interesting to see where the company takes Bing search in the coming months.
Have any thoughts on this? Carry the discussion over to our Twitter or Facebook.
Editors' Recommendations:
Follow us on Flipboard, Google News, or Apple News