If you're a student, Amazon is slashing Amazon Music Unlimited to just $5 a month
If you're a student, you seriously need to capitalize on this deal.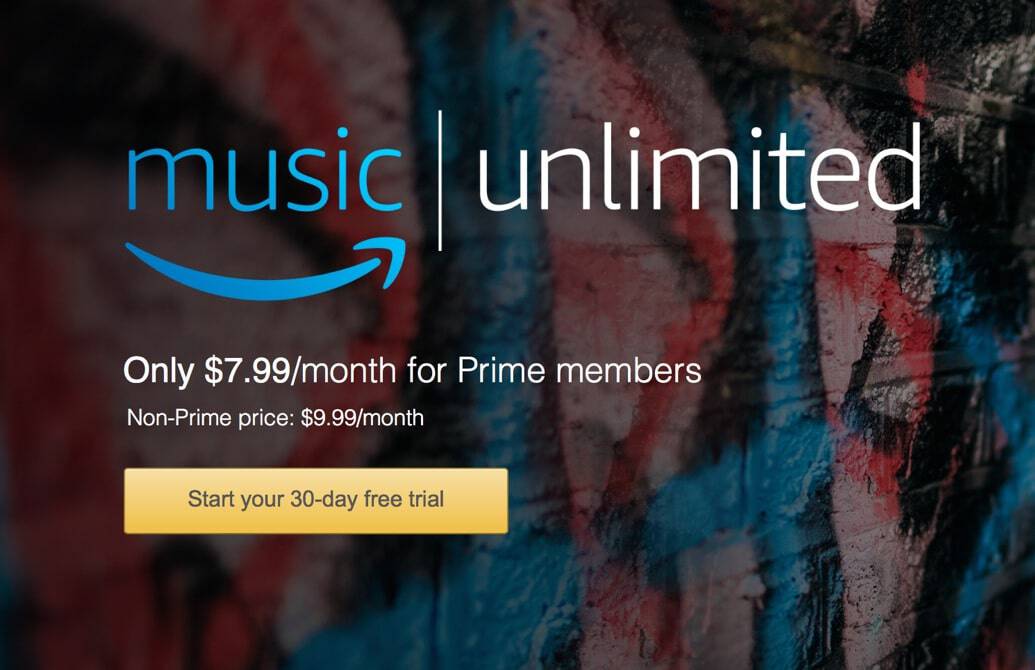 Amazon wants more users on its Amazon Music Unlimited platform, and now the company thinks it has a solution, maybe. The company recently dropped the price of the music streaming service to just $4.99 per month for students.
To sweeten the deal even more, Amazon is additionally offering six months of Music Unlimited for Prime Student subscribers for just $6. The deal starts today for anyone attending college or a university.
Previously without a discount, the service runs at $9.99 per month for non-Prime subscribers. Prime customers currently pay $7.99 per month. If you're currently not a Prime member, click here to start your free 30-day trial. To learn more about Amazon Music Unlimited, click here.
► TechCrunch via The Verge