If you're a T-Mobile subscriber, you'll get the Samsung Galaxy Note 8 before anyone else
T-Mobile will ship the hot new Samsung Galaxy Note 8 smartphone a few days before its actual launch.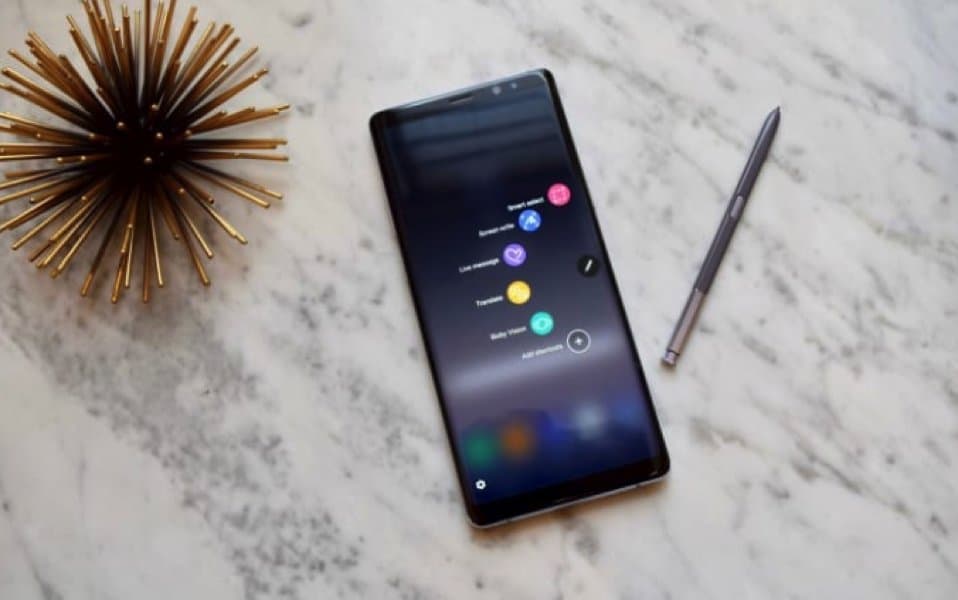 T-Mobile customers look like they'll be the first folks to get their hands on the all new Samsung Note 8. The mobile provider is shipping units out days before its official launch with permission from Samsung, reports BGR.
According to reports, it seems like September 13 will be the official ship date for customers who preordered the Galaxy Note 8 through T-Mobile. The company has reached out customers letting them know that their order "is being packed and will begin shipping soon."
T-Mobile is selling the Galaxy Note 8 for $929 out of the box or $210 followed by 24 installments of $30 each if you decide to go that route. I guess that's the best option because honestly, who wants to throw almost $1k at a new smartphone right off the rip.
So, if you're someone who got in on the preorder rush and you're a T-Mobile subscriber, congratulations, you'll be the first ones to mess around with them while everyone waits out in the cold.
► BGR
Follow us on Flipboard, Google News, or Apple News