YouTube is now your one-stop shop for GIF creation
YouTube has been rolling out some new features this week and one of them is the ability to create GIF's right within a video.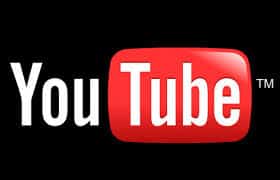 YouTube – the place where you go to spend countless hours when you should be working – just rolled out a new feature that gives users the ability to create a GIF within certain videos.
It doesn't look like YouTube's GIF maker is currently available on all videos, but it is showing up for some. For example, if you head on over to PBS' Idea Channel, click one of their videos, tap the share button and click on the GIF option on the far right hand side of the screen.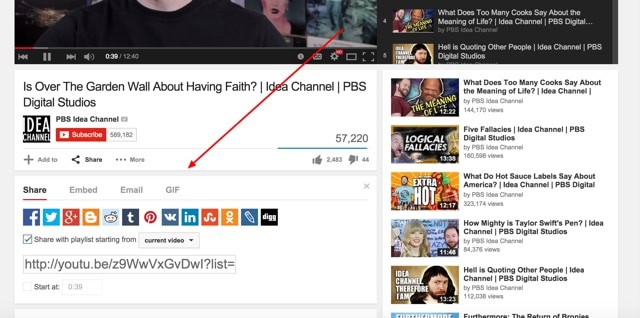 This much awaited feature was first discovered by Andy Baio:
Whoa, YouTube's rolling out the ability to make animated GIFs from videos! Click Share on any @pbsideachannel video: pic.twitter.com/pq0Tb6Wqzr

— Andy Baio (@waxpancake) December 12, 2014
Making a GIF's on YouTube's platform is surprisingly simple (as it should be), just set your start/end points, set any caption if you'd like, and bang: you've just created a GIF. The tool is attractively fast, and all the GIF's are hosted by YouTube, so you know they'll load super quick.
Previously in the past, some of the best places to go make a GIF were MakeAGif, ImgFlip, or GifBrewery, but given the HUGE number of users that flock to YouTube's service, it's probably a no-brainer that this will be a one-stop shop for video discovery and GIF creation.
Follow us on Flipboard, Google News, or Apple News