YouTube is removing videos that promote cheating services used by students
YouTube continues to crack down on videos and channels that are not following their guidelines.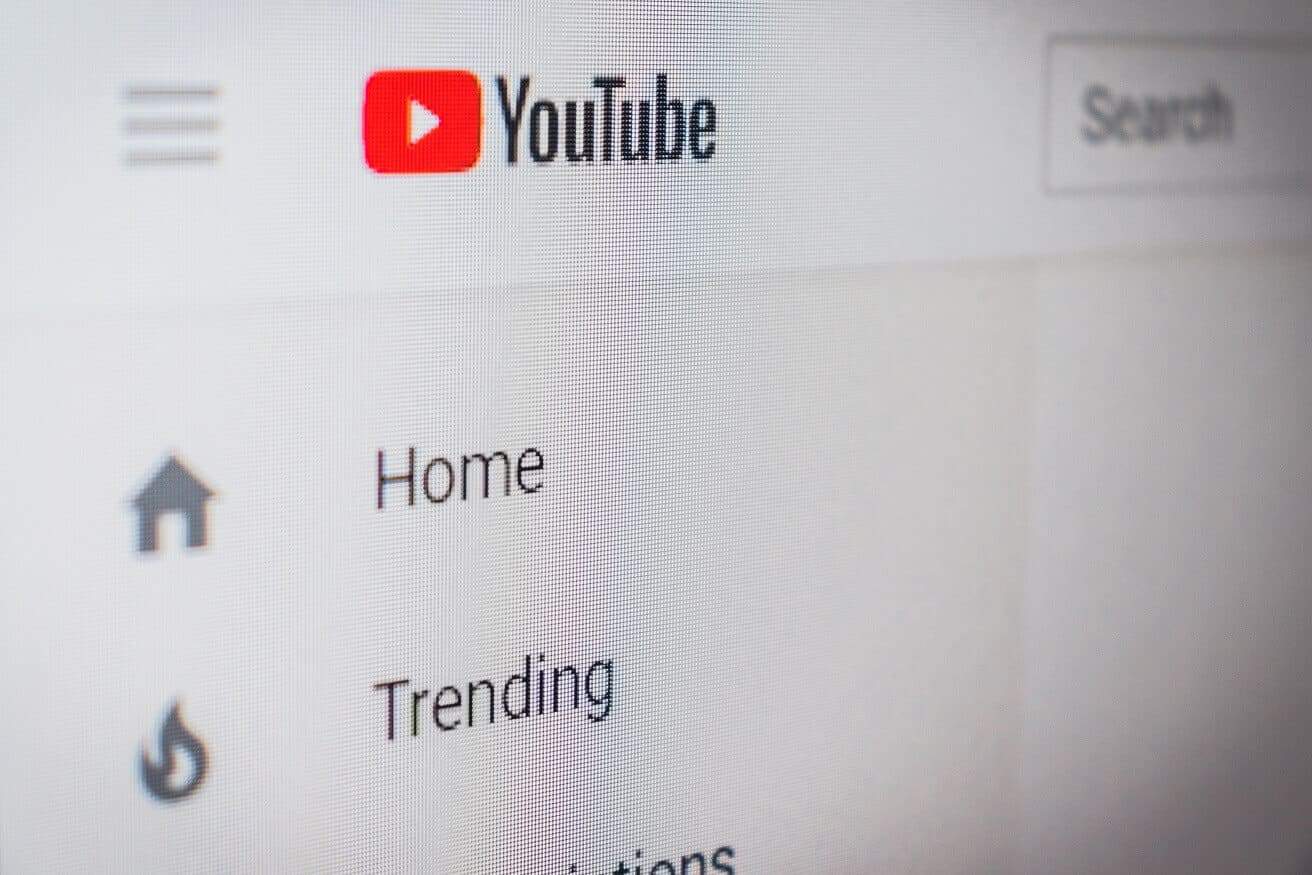 YouTube continues to tweak their services while doing their best to remove content that doesn't follow their many policies.
One of the lesser known rules that recently gained exposure is the use of promotional "Academic Aids" in videos uploaded to the site. More specifically, academic aids that help with test taking and writing services that students can use for writing their many, many papers.
Originally in a report from the BBC, the publication found that quite a few channels were promoting these services that blatantly disregard YouTube's policies. In their investigation, over 250 channels featured in-video ads from the Ukranian company, EduBirdie. The company tries to eloquently word their services, but everyone knows what it's really about – writing papers for students in exchange for money aka cheating.
YouTube is taking this seriously and has already started removing the videos that utilize these in-video ads from their platform.
No hard numbers have been released on the number of videos and channels taken down, but BBC reported that some channels have had 100s of videos taken down due to the infractions, and rightfully so. The article also mentions that they found over 1,400 videos with the advertising, totaling approximately 700 million views
In a statement from Boosta, the parent company of EduBirdie,
"Influencers [have] total freedom on how they prefer to present the EduBirdie platform to their audience in a way they feel would be most relevant to their viewers."
Ok, yeah, they have covered themselves, somewhat, but let's literally take two seconds to think about where a majority of YouTube creators post their content. Hmmm.
Follow us on Flipboard, Google News, or Apple News