This $26 portable Bluetooth speaker is perfect for the beach and more
This speaker really surprised us.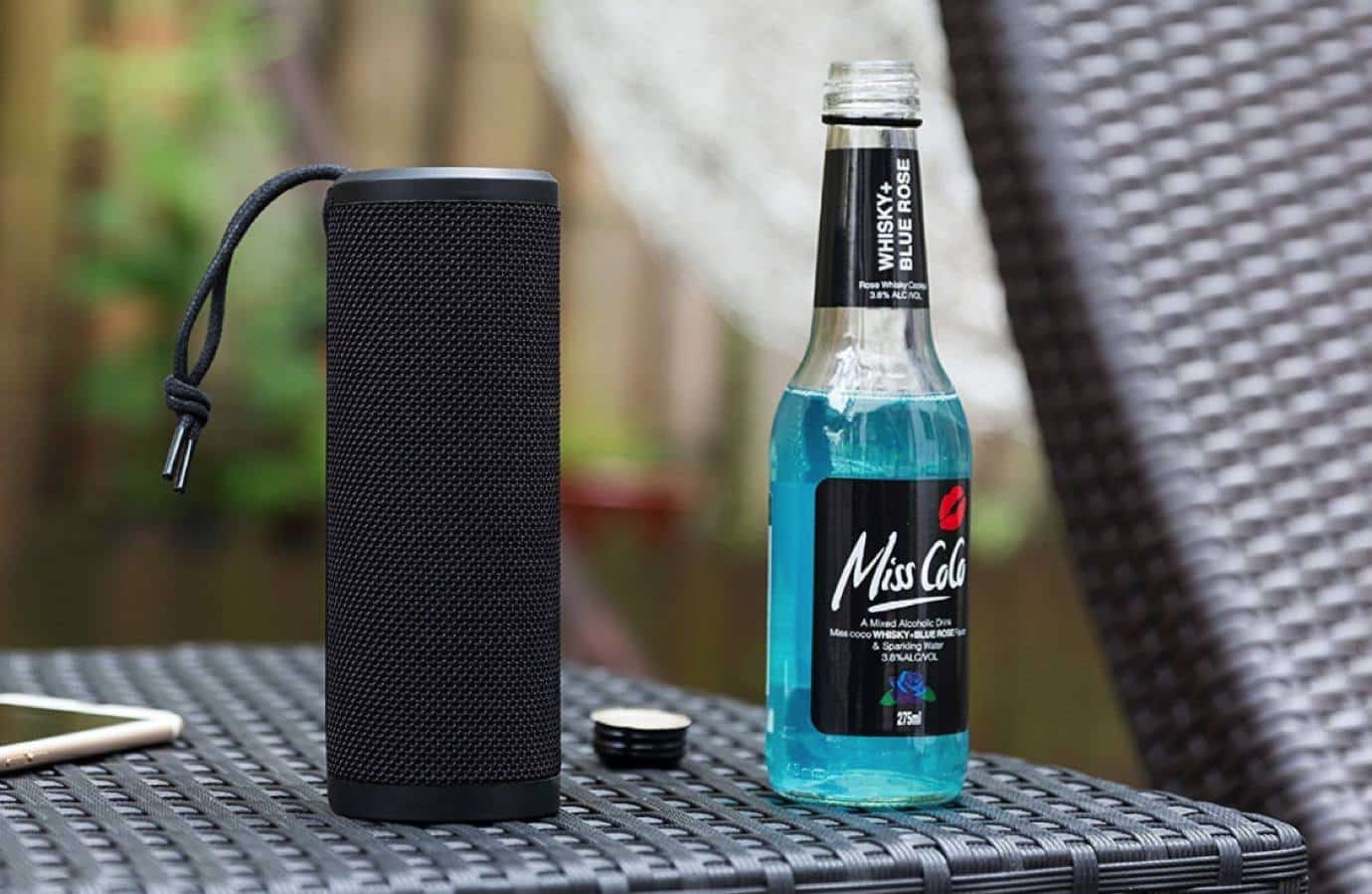 If you're looking for a portable Bluetooth speaker just in time for your summer outings, don't spend an arm and a leg on something that's going to break the bank. Zebra is offering KnowTechie readers an exclusive discount on its highly-rated portable Bluetooth speaker bringing down the price to $26 with code 68VPU5QS, that's a $14 discount from the original asking price. UK readers also get a 30% discount using code 35RQCGEY.
The Zenbre Z4 is one of the best all-around Bluetooth speakers. Not only does it produce high-quality sound it also can be used with a wide range of different devices. But one of the best uses for this speaker has to be as surround sound because it can cover 360 degrees with ease. Great for parties and other events, it also can be carried with you anywhere you go.
Don't take our word for it though. Here's how one Amazon reviewer paints their experience:
This Speaker is really great, the design is very nice and modern, made a perfect look on my desk, it looks great in black. The shipping was fast and right from the box it was packaged in a professional way like high end products. Pairing with my iphone it took few seconds, the signal is very powerful, i didn't get any drop in bluetooth signal at all the sound is amazing, I listen to metal and i tested few songs and the sounded perfect with this speaker, the volume
is pretty load and the bass is clear and doesn't have any noises, I also used the speaker close to water and it is really water proof, I can take this to the beach or the lake and i wont be worried about the speaker being stopped working because of the water, so I loved this speaker, Great sound, Amazing bass, very load, waterproof and great Design.
Read more: The Zenbre Z4 is a Bluetooth speaker with amazing sound that will blow your mind
US    35%OFF    

68VPU5QS

UK    

30%OFF  

35RQCGEY
Just a heads up, if you buy something through our links, we may get a small share of the sale. Click here for more.
Follow us on Flipboard, Google News, or Apple News