13 Sentinels: Aegis Rim is coming to North America
After a few years, 13 Sentinels is back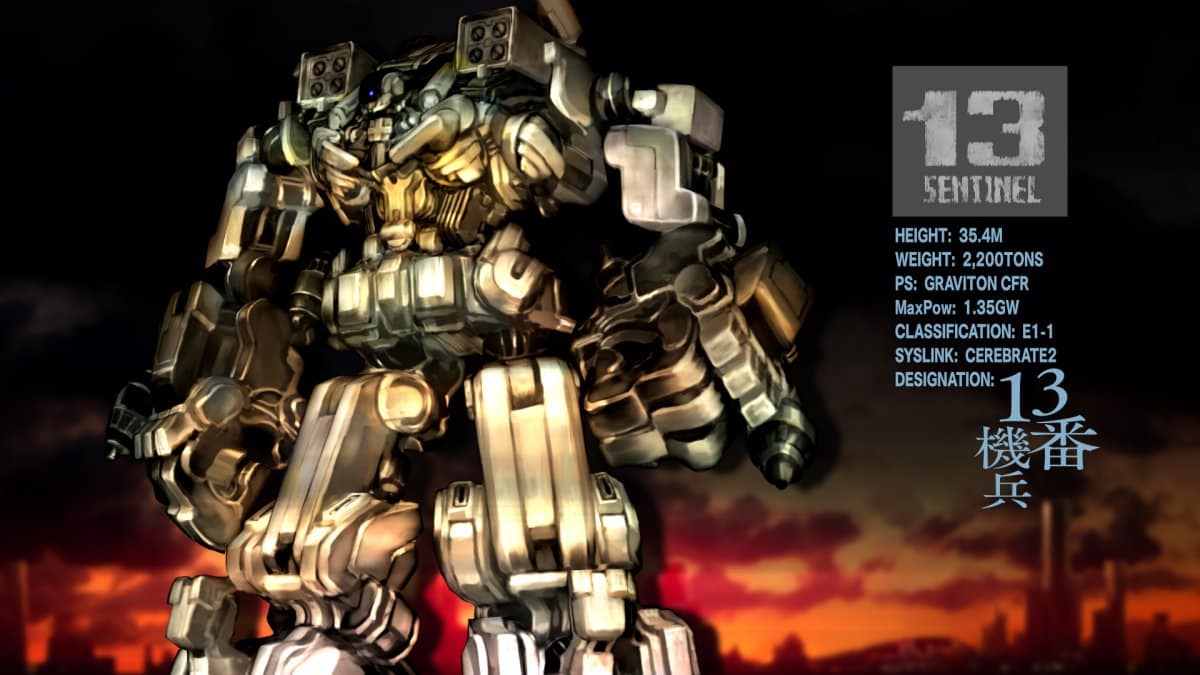 Today, Atlus has announced that they will be localizing Vanillaware's 13 Sentinels: Aegis Rim. A game is set to launch on the PlayStation 4 and PlayStation Vita.
If you are unaware of what 13 Sentinels: Aegis Rim is, it is a two-dimensional sci-fi mecha game. The game's development is under the supervision of the notable game director of George Kamitani, who is best-known for his work on Dragon's Crown and Odin Sphere, while the music is being produced by members of the Hitoshi Saimoto-owned company, Basiscape.
Originally teased in 2015 during a first teaser preview video, 13 Sentinels: Aegis Rim was officially announced later that year at the Tokyo Game Show as part of a collaboration project between Atlus and Vanillaware.
"Life as you know it is ending because 13 Sentinels: Aegis Rim will be localized and released in the West," Atlus, said in a recent press release. "The upcoming title is being developed by Vanillaware and directed by George Kamitani (Dragon's Crown and Odin Sphere)."
According to the publisher, despite a departure from the developer's common projects, the development team is excited to tackle this project. Atlus is confident that Vanillaware will bring an immersive and enjoyable experience to the world of 13 Sentinels. "A departure from the studio's traditional fantasy style, the game takes place in a modern setting punctuated with giant mechs. Although the world may be bleak, Vanillaware's signature artistic shine and gorgeous aesthetics will bring the characters and story of 13 Sentinels to life."
You can check out the game's trailer below. 13 Sentinels: Aegis Rim does not have a release date currently, so be sure to check back to the site for updates.
https://youtu.be/dBNgTzhS6LY
Follow us on Flipboard, Google News, or Apple News