5 energy-efficient solutions every modern smart home should have
Technology makes our lives better and introducing smart home technology might just be the perfect solution to boost energy efficiency.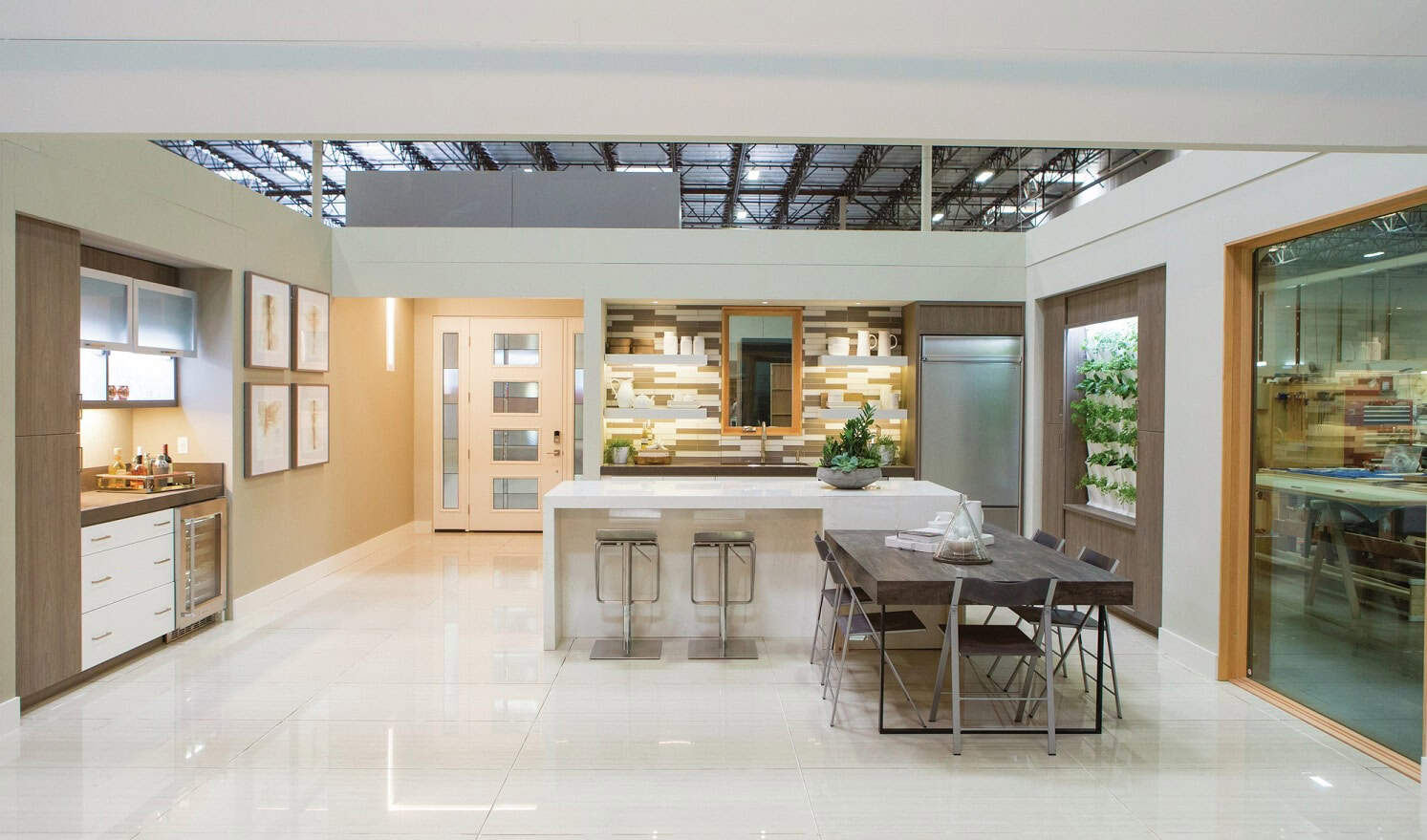 Whether you're trying to boost your RV or build a smarter home to enhance comfort and minimize spending, there's no denying that introducing smart tech is the way to go. Technology makes our lives better and more comfortable in many ways, and introducing smart home technology might just be the perfect solution to boost energy efficiency and water conservation in your household.
After all, building a greener living environment is not just about conservation, it's also about minimizing your financial expenditure. There are many gadgets and solutions you can introduce, from solar technology to smarter appliances and even IoT-enabled devices that you can control from your smartphone. Let's put all of that into perspective and take a look at the five energy-efficient solutions you need to introduce into your smart home. 
Eliminate energy vampires with smart power strips
You probably know by now that many appliances around the house tend to suck energy from outlets whenever they're plugged in, even if you're not using them. You've also been told a million times to unplug those devices to save energy, but sometimes you either forget or can't be bothered to do so. And that's okay, we all have more important things to worry about.
READ MORE: The best energy-saving tech
Regardless, these devices just keep on sucking the energy out of the outlets, and you need to put a stop to it. Enter the smart power strip. The smart power strip does exactly what you think it does – it cuts the power supply to any device that's not in use. This includes smart devices that are in idle, sleep, or standby modes.

Build software without devs. Blazingly fast. Trusted by 100,000+ teams worldwide. It's so easy, anyone can use it. Start building now.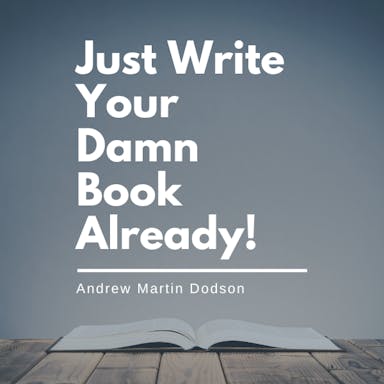 "Just Write Your Damn Book Already" is a printable guidebook that helps you turn ideas into manuscripts. It's affordable and perfect for aspiring authors
You can find various smart power strips around, and some of them even have color-coded sockets for appliances that you always need to stay juiced up. You can also find high-priced ones that have phone and network connections, and some are even voice-enabled.
Hook your lighting system to your phone
There has been a lot of talk about smart lighting technology in recent years, and there's no denying that this tech is revolutionizing the modern household. With smart lighting, you can take control of your entire lighting scheme and manage your lighting to conserve energy, eliminate energy waste in empty spaces, and optimize the ambiance, of course.
There are many options out there, from your basic smart-ish lightbulbs to complete connected systems that you can manage and control with your voice or via smartphone. Ideally, you will switch fully to smart Wi-Fi-enabled lights around your house so that you can connect them to your smartphone and scale your usage remotely, but also monitor the lighting energy consumption in a more efficient and effective way. At the very least, though, you should install motion sensing lighting to reduce energy use when a room is empty.
Invest in a smarter solar system for your home
Solar conversion should be at the top of your list if your goal is to lower your overall energy expenditure and make gradual financial savings over the long term. The solar industry has become extremely accessible nowadays, and given the fact that you can find interest free solar panels online, you can easily put home-wide solar conversion into your budget. That said, you should opt for the smartest solar solutions around.
Make sure to compare the prices of IoT-enabled solar systems that you can connect to your smartphone and monitor remotely. You should be able to monitor and manage your solar converter and your smart solar battery for maximum energy efficiency and power conservation as well. Smart solar systems are pricier, of course, but if you find a good deal and work out a sensible payment plan, you can convert to solar and start saving for the future.
Bank on appliances that conserve energy and water
Of course, you can't have a smart home nowadays without technologically advanced appliances and devices tailored for energy conservation and connectivity. After all, if you want to minimize your energy use and your expenses, then all of your appliances need to boast a high energy conservation rating and allow you to completely optimize their usage.
You can only do this with IoT-enabled appliances that have some form of smart software installed. Everything from your dishwasher to the dryer, from the HVAC system to the washing machine, all the way to your water heater and your refrigerator – these appliances come in smart models that allow you to optimize their energy consumption with ease.
Integrate everything into a mobile app
Last but not least, it's not really a smart home if your devices and appliances are all working independently and if you don't have a comprehensive overview of your household. It's important to connect all your energy-saving solutions to your smartphone or computer in order to monitor the overall energy use of your home in real time.
But real-time monitoring is not enough, because you also need to compare usage periods, generate reports, and scale your energy use with accurate predictions. Modern home hubs can help sync all these tools on a single platform, but you can also use dedicated branded apps for every appliance to monitor and analyze its performance. Because remember, having the right, accurate data will allow you to scale your energy consumption just right.
True energy efficiency in the modern world can only be achieved with smarter tech. Use these solutions to make your home smarter and your energy usage more efficient in order to save money and protect the environment in the process.
Have any thoughts on this? Let us know down below in the comments or carry the discussion over to our Twitter or Facebook.
Editors' Recommendations:
Things you should know about smart lighting technology
Stock up on some USB-C equipped power strips for just a piece
Follow us on Flipboard, Google News, or Apple News