5 games I absolutely need to play in December
Here are the games releasing in December that I am excited for, and I can't wait to play.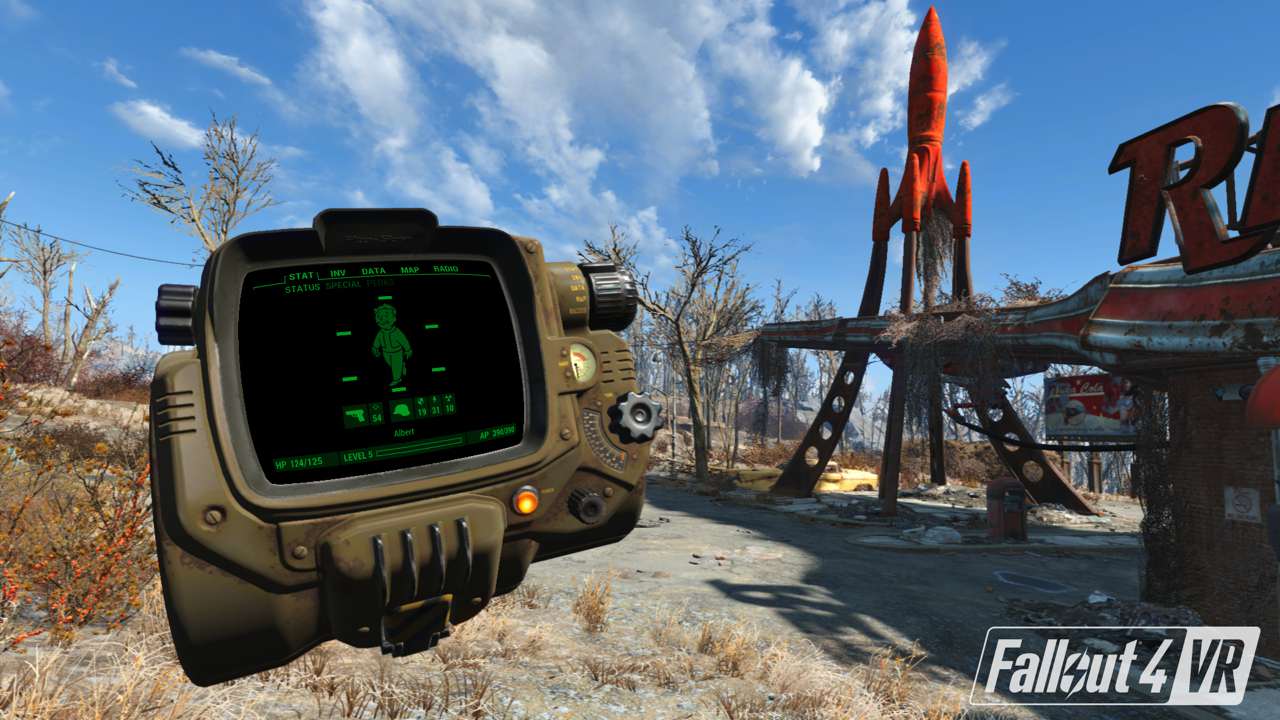 In the gaming world, December is typically a slow month due to the past three being notorious for hard-hitting AAA games releasing within this window. There are still games to play, however, but most of the AAA games that gamers have been waiting for were already released.
Last month, we saw games and DLC like Call of Duty: WW2 and Horizon Zero Dawn: The Frozen Wilds splashing and landing with critical success, while others have not. Star Wars Battlefront 2 released to users slamming the game for the way EA handled loot boxes, in-game content, and false promises.
Don't let this scare you away, though. Some games are releasing in December that I am still excited for, and I can't wait to play. Here are our favorite picks for December.
Destiny 2: Curse of Osiris – December 5
Destiny 2 was released and received excellent reviews along with players claiming that "Destiny has finally been fixed," but this hasn't held up over the months. With the inclusions of new Raids, Strikes and more in-game content, it seemed like Bungie nailed the second game to release within the Destiny world.
After a few months, players ran into the same issue they had with Destiny 1; After you unlock and find all the guns and armor available within the game, there is no reason to keep playing. These specific reasons don't scare me away though because with Destiny 2 I know what I am getting. I still haven't beaten the Destiny 2 story on PC (I beat it on Xbox One and got to 210 light before PC release), and I am purposely taking my sweet time with it. I have so many other games to play that I can afford myself the opportunity to take it slow and enjoy everything Destiny has to offer.
PlayerUnknown's Battleground (PUBG) – Xbox One Early Access – December 12
I am a shooter fan-girl, and I happily wear this brand around my neck. In fact, I recently joined with the gaming organization Trifecta as their social media manager. Shooters and esports are in my blood, and I can't ignore it.
PUBG has been one of those games that I enjoy watching more than playing for two reasons. One being that I am trash at the game because I am primarily a controller player, and being behind the scenes of an esports organization has gifted me a new outlook on professional gaming. I used to spend my time on YouTube watching different personalities, but now I am always on Twitch watching either my team or other streamers play the game. I love the strategy the game brings, and when somebody is playing in duos or squads, there is usually some hilarity that ensues. With Bluehole and Microsoft finally bringing PUBG to my home console, Xbox One, I couldn't be more excited.
Xenoblade Chronicles 2 – December 1
The Switch has been one of the most surprising releases this year crushing all expectations. Nintendo keeps churning out gems for the console, and it doesn't look like they are stopping. With the release of the Switch exclusive JRPG Xenoblade Chronicles 2, the list keeps on extending.
With a whole new set of characters and a modern world to explore, the sequel looks to be filled with content to enjoy.  In the world of Alrest, a realm covered in clouds and giants, there needs to be a hero to help restore faith and safety to make everything right again. Can you be the hero that Alrest needs and deserves?
Fallout 4 VR – December 12
We don't typically cover VR games here on KnowTechie, but this one I can't ignore. Fallout 4 was my first Fallout game, and I fell in love. I went back and played Fallout 3 and New Vegas, and absorbed as much as I could.
With Fallout coming to VR, I am excited to see what Bethesda has done to port it into HTC Vive's headset. I don't have a Vive headset, but I know a few colleagues who do. I will be over their houses playing Fallout in VR, and I hope my excitement will not be wasted. Bethesda has been on their game with recent releases and DLC plans, so I am looking forward to seeing what Bethesda has in store for me.
Tiny Metal – December 21
Tiny Metal is one of those games that I have been looking forward to since I saw that trailer online during PAX West 2017. It's a classical Japanese war game packed with a modern-day graphical package. The design mimics something you would see on a young animated child's show, but the gameplay reminds me of Toy Soldiers from Signal Studios. Strategically you maneuver around the battlefield to defeat the enemy army using tanks, troops, missiles, and more. After watching Netflix's Punisher, I am ready to get some and head to war… safely from my couch.
There are still tons of games releasing in December, like Steep: Road to the Olympics, Hello Neighbor, and Okami HD, but these five are the ones I found most notable. It's been an exciting year for gamers all around, so hopefully, we will end 2017 with a nice-solid lull. With the way 2017 has been, we doubt it, but there is always hope!
Is there anything we missed? Let us know in the comments below! 
Follow us on Flipboard, Google News, or Apple News