5 games I HAVE to play in March
Saving the world while escaping prison. It's an exciting month!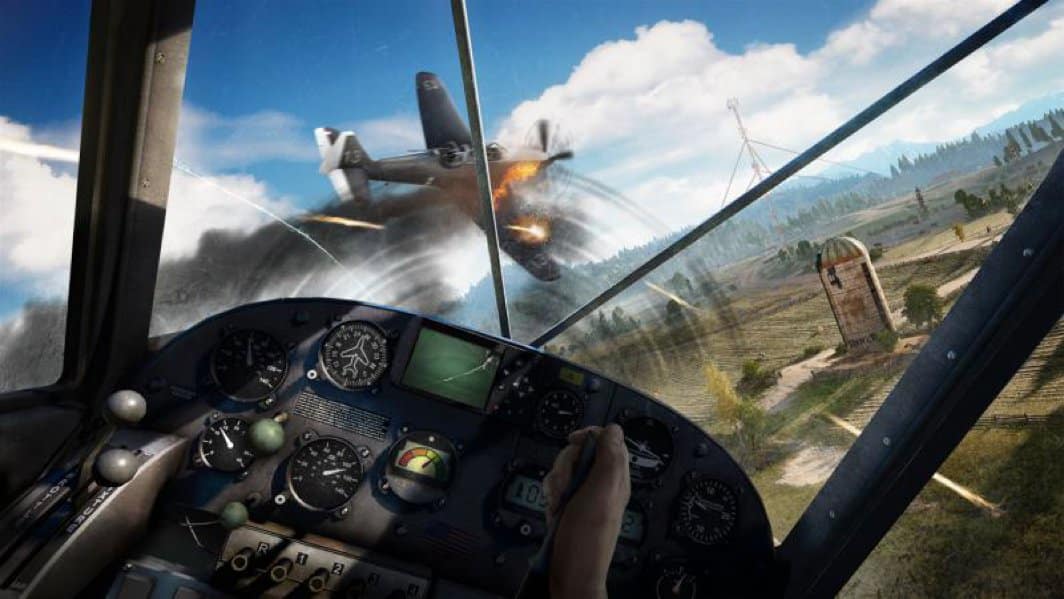 March is a big month for video game releases, as we are seeing significant blockbusters like Far Cry, and Nintendo's beloved Kirby coming to Switch. It's a stacked month with tons of options. Microsoft fans will also be able to get their hands on the rare Xbox/PC exclusive, Sea of Thieves. For me, however, I am excited about other games. Here's what I need to play in March.
Kirby Star Allies (March 16) Nintendo Switch
Nintendo is back with another fresh take on a classic hero. Kirby Star Allies feature co-op play up to four players and still has the classic Kirby feel. It seems like a simple platformer and focuses on Kirby's main attack. Who doesn't want to float around and consume enemies while gaining their abilities and power? I do!
A Way Out (March 23) Xbox One, PlayStation 4, PC
Ever since A Way Out was shown off at E3 2016, I have wanted to play this game. It's a unique take on co-op play, as you and your friend control each character and work as a team to escape prison. The main characters are Vincent and Leo, as each of them has their backstories and plans. The only way to play is together, so make sure you have a partner that you game with well!
Ni No Kuni 2: Revenant Kingdom (March 23) PlayStation 4, PC
I am not an anime fan, but the artwork that Studio Ghibli creates is nothing but a treasure. I recently watched Spirited Away, and once I learned about Ni No Kuni 2, I knew I found a game I could soak up. Combining the gorgeous art behind the studio that brought us Princess Mononoke, and gameplay like The Secret of Mana, Japanese RPG fans are in for a beautiful treat.
MLB The Show 18 (March 27) PlayStation 4
I am a sports nerd. Baseball is one of my favorite sports to watch and play, and Sony is back for the best baseball game on earth, MLB The Show. Sony owns the only popular baseball game available, cross out a few knock-offs, so PlayStation fans are the only ones able to enjoy. MLB The Show is an annual franchise like Madden or FIFA, as new rosters, patches, and graphics are implemented and upgraded. This year we are looking at a beautiful baseball simulation game while Sony hasn't changed much with the basic game formula. It's going to be a great year, baseball fans!
Far Cry 5 (March 27) Xbox One, PlayStation 4, PC
One of the games I am most excited about all year, Far Cry 5, takes place in a fictional American town for the first time. Ubisoft has bought players to rural, corrupted lands before, but this is the first time we will see a series set in modern day America, specifically Montana. Far Cry 5 will be playable in an open-world environment with animals to kill, areas to explore, and enemies to destroy. As vast as the environment is, you will still feel like you are playing a classic first-person shooter. I am pumped!
Are there any other games you are excited about in March? We have other games releasing like Detective Pikachu, Scribblenauts Showdown, and Final Fantasy XV arriving on the PC. It's a busy month for video games, and I am excited to get back to the grind after the beginning of the year lull.
Are there any games you're excited about? Let us know in the comments below! 
Follow us on Flipboard, Google News, or Apple News