5 tools to effectively promote your blog posts
Unleash your potential as a blogger and enhance your reach with these five essential tools.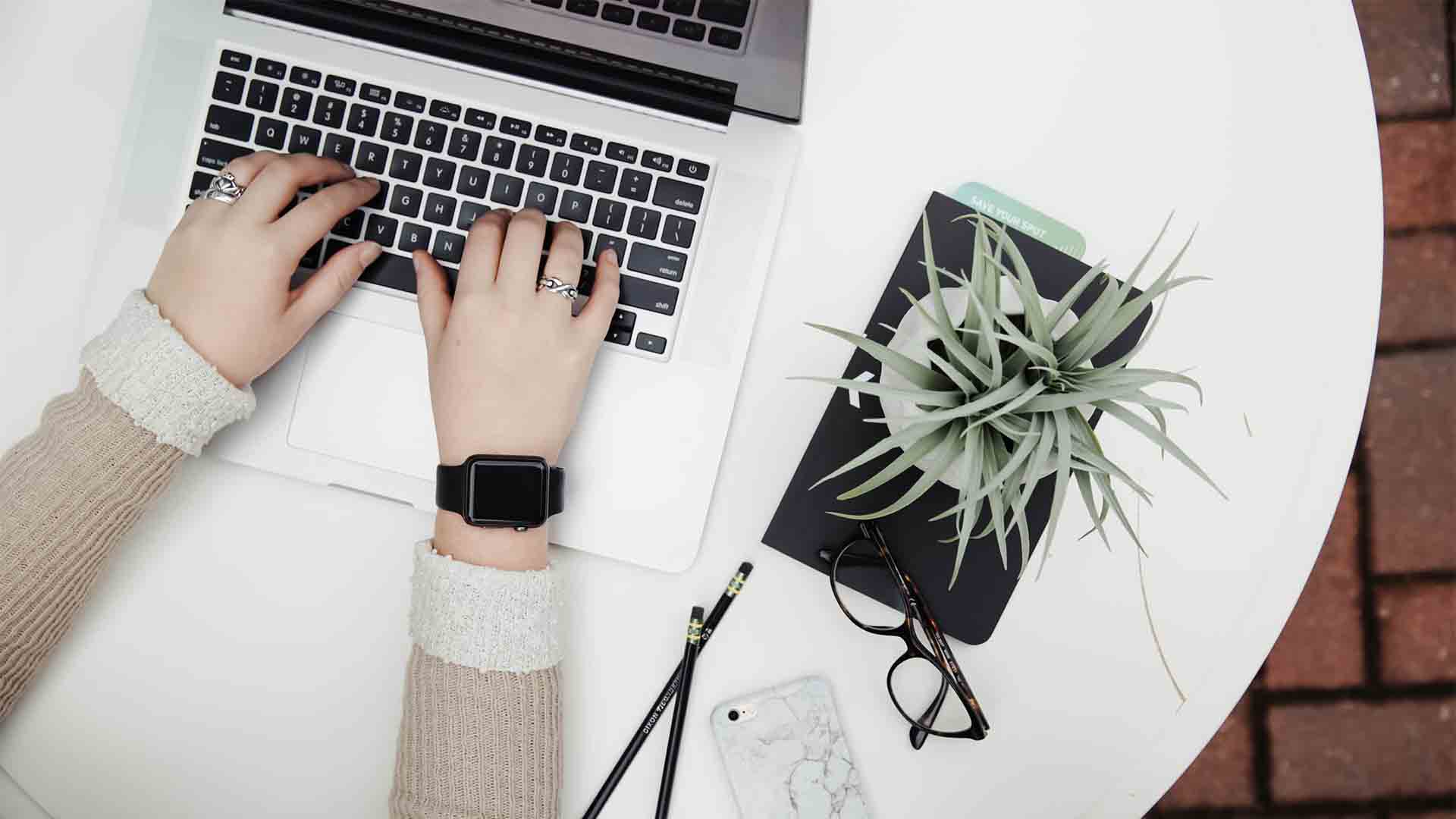 Content marketing for your business should reap certain rewards. By that, I mean you have to write blog posts that convert readers into followers and eventually into potentially paying customers.
But before your content convinces enough people, it should reach enough eyeballs first. The rule of sales is persistence, so after publishing your article, ensure you effectively promote your blog posts.
Here are five tools of the content marketing trade to help you do so.
Use SEO for every article you publish
Too many web publishers create content without an organic search strategy for each. Before publishing any article, make sure you know which keyword you are targeting.
Once you publish your content, use this content checker to identify areas for improvement. Have you missed any important SEO elements? This tool will create an easy-to-follow optimization checklist: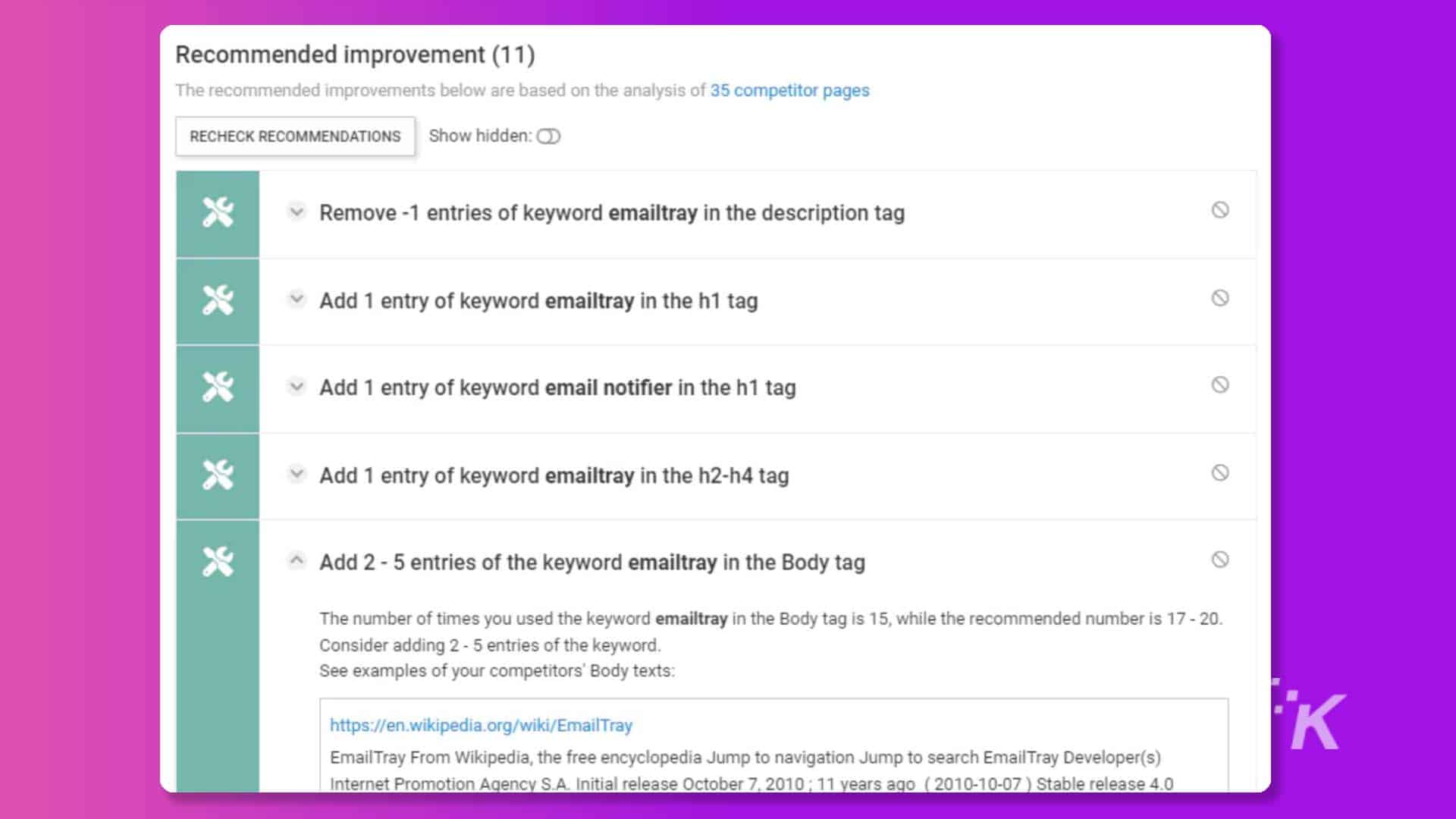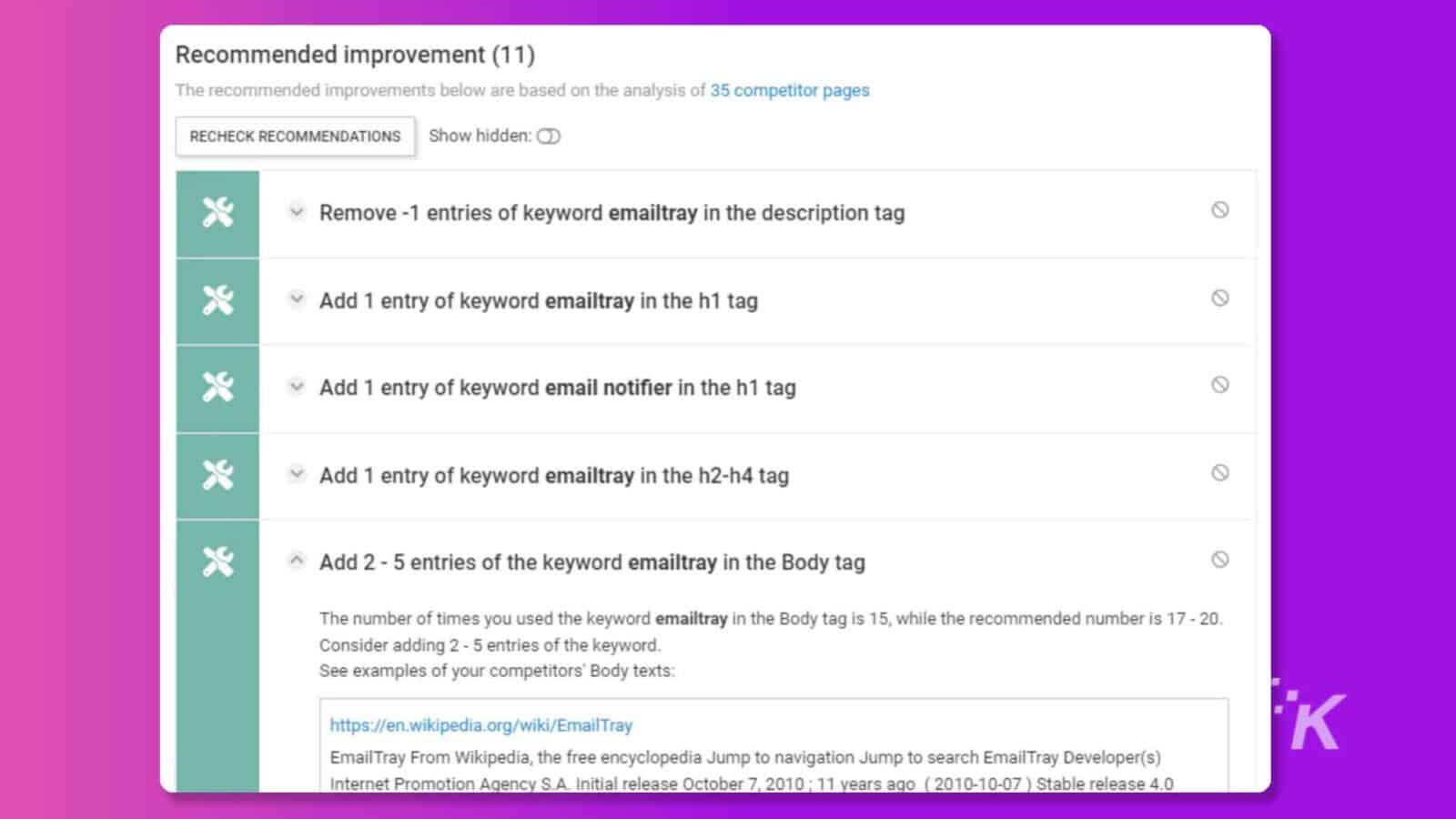 Using semantic research is another good idea. Text Optimizer will run your target search query and identify which keywords you failed to mention in your content: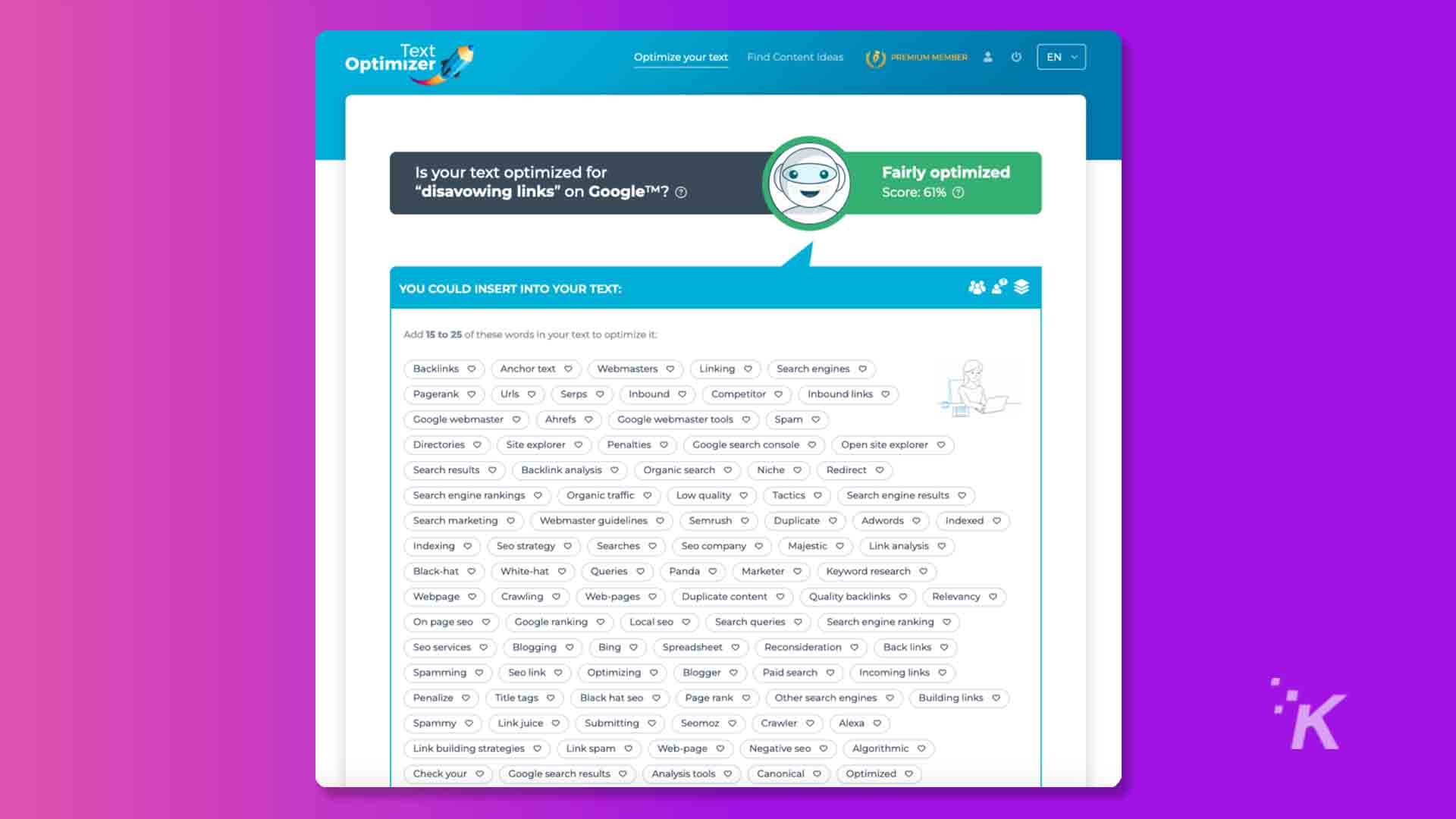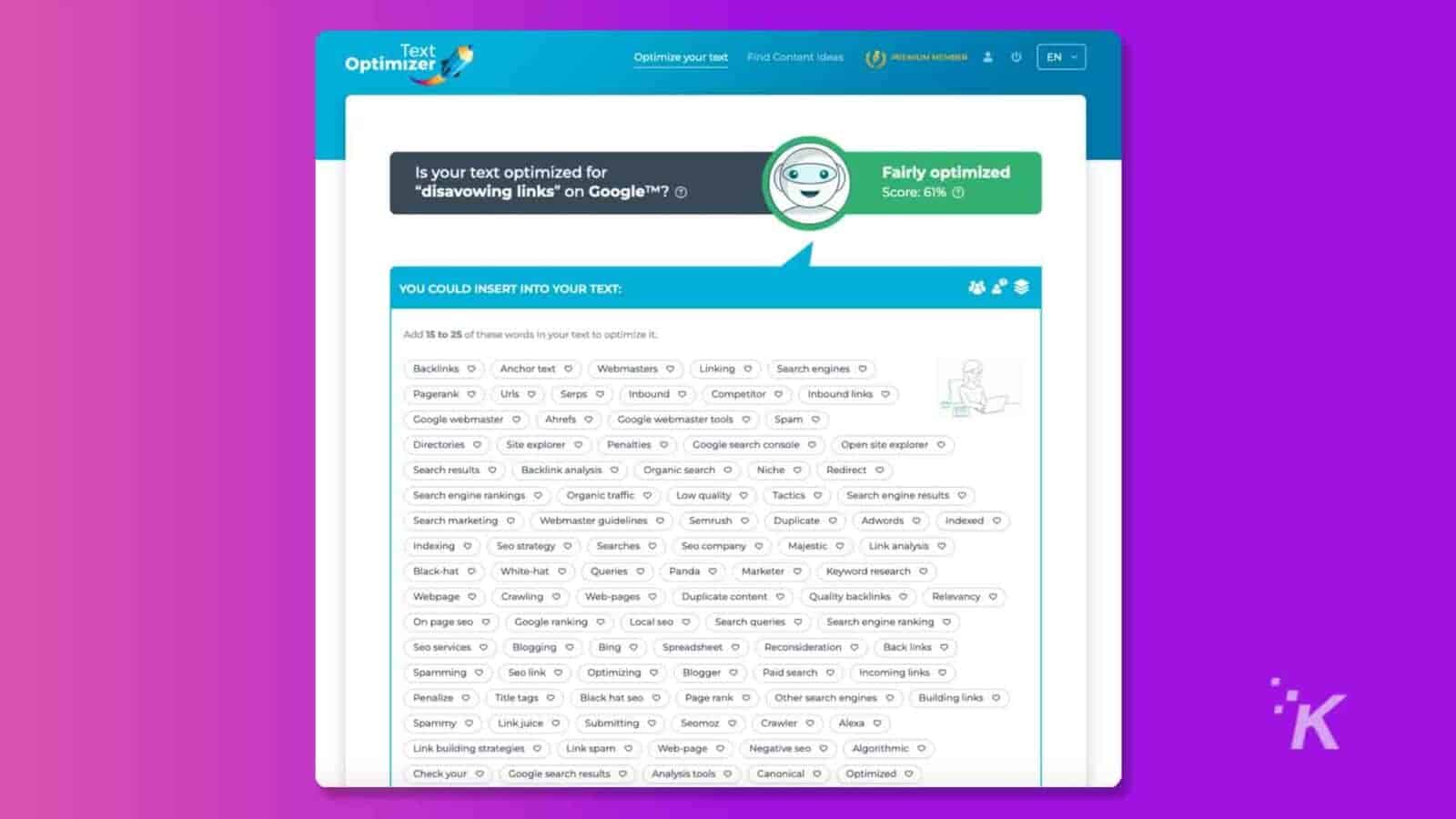 Influencer outreach
Inviting influencers to contribute is one way to ensure more people care about and share your blog posts. Cite them as sources for your article.
After all, influencers already have their own set of followers who will definitely care once they see the name of someone they consider a thought leader featured in your post.
You can either pick a topic and feature various influencers to offer their points of view.
For example:
Is exact match keyword optimization dead?
Does guest blogging still work?
Should you quit your day job to build your startup? Why or why not?
Next, find your influencers.
There are various ways to find influencers in your niche, and I've written extensively about those too. For this post, let's assume you've already found your influencers and have their contact email on hand.
So, you send in your pitch. For this, you can either:
Ask for a call or video interview, with permission to transcribe.
Interview them via email (so you won't need to transcribe anything); just send in your queries and wait for their reply
Don't send to only one or two influencers. Chances are, for every 20 influencers you email, you might get only five or even one reply, so don't be conservative with your outreach.
Once you receive answers from those who do reply, pick the best quotes from their answers and incorporate them into your blog post. Once you publish, proceed to step number two.
Tag and email your influencer sources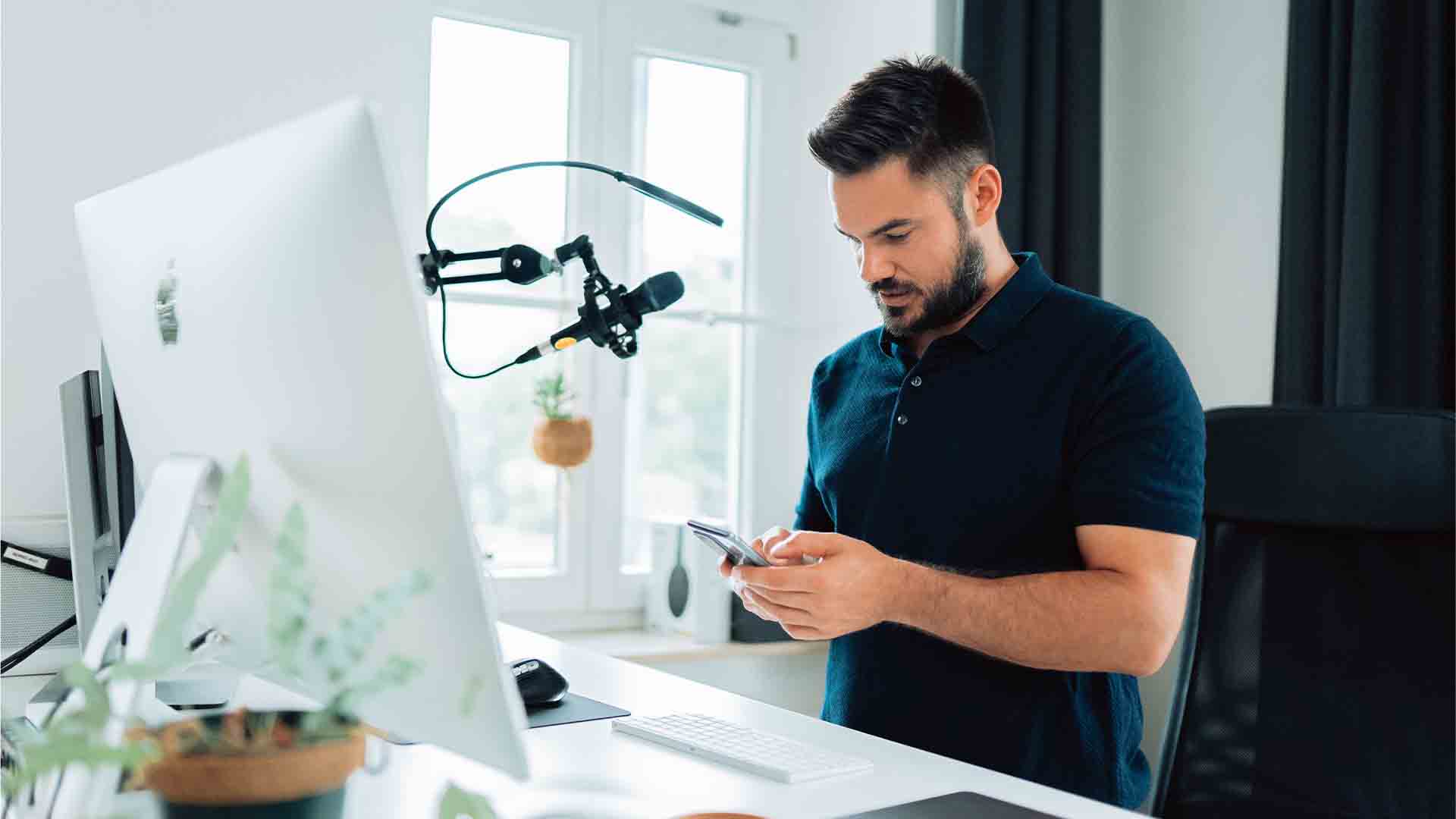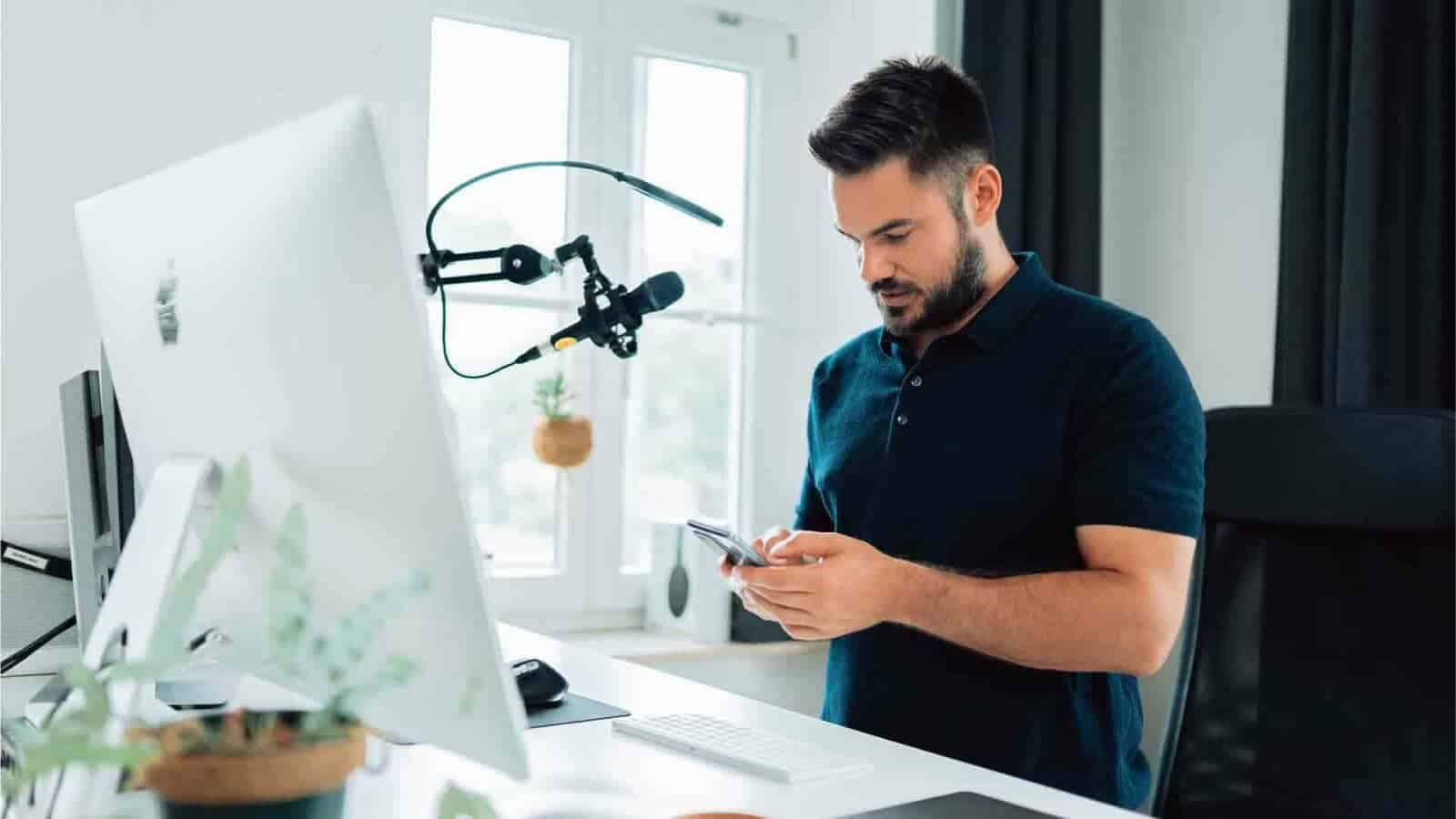 Once you've published your article, alert your influencer sources. When sharing on social media, don't forget to tag your sources.
Just run a quick Google search to look for an influencer's Twitter, Facebook, or Instagram. It shouldn't take too long; after all, influencers are supposed to be very visible online.
You can also email them to let them know the article you wrote featuring their answers has been posted along with the link to your blog post.
Amicably suggest to the influencer to share the post with his/her circle. Many influencers usually would if the content and their own following are decent.
The ideal end goal here is for the influencers to share your post with his/her own followers, as this creates a ripple effect where the influencer's own followers end up checking your site out too.
Don't stop promoting your post after one or two social media shares. Blog promotion should last for weeks-months, even. To make this last, pick certain parts from your blog article that you can reshare.
To target your influencers and their followers, pick the quotes attributed to them and reshare them. You can repost using plain text or something more visual, like an infographic or quote.
Aside from quotes from influencers, these "snippets" can also be:
Study or statistic citation
Strong statements
Once you have your list of text and graphic snippets ready to go, proceed to step four.
Use automation tools to schedule social media promotions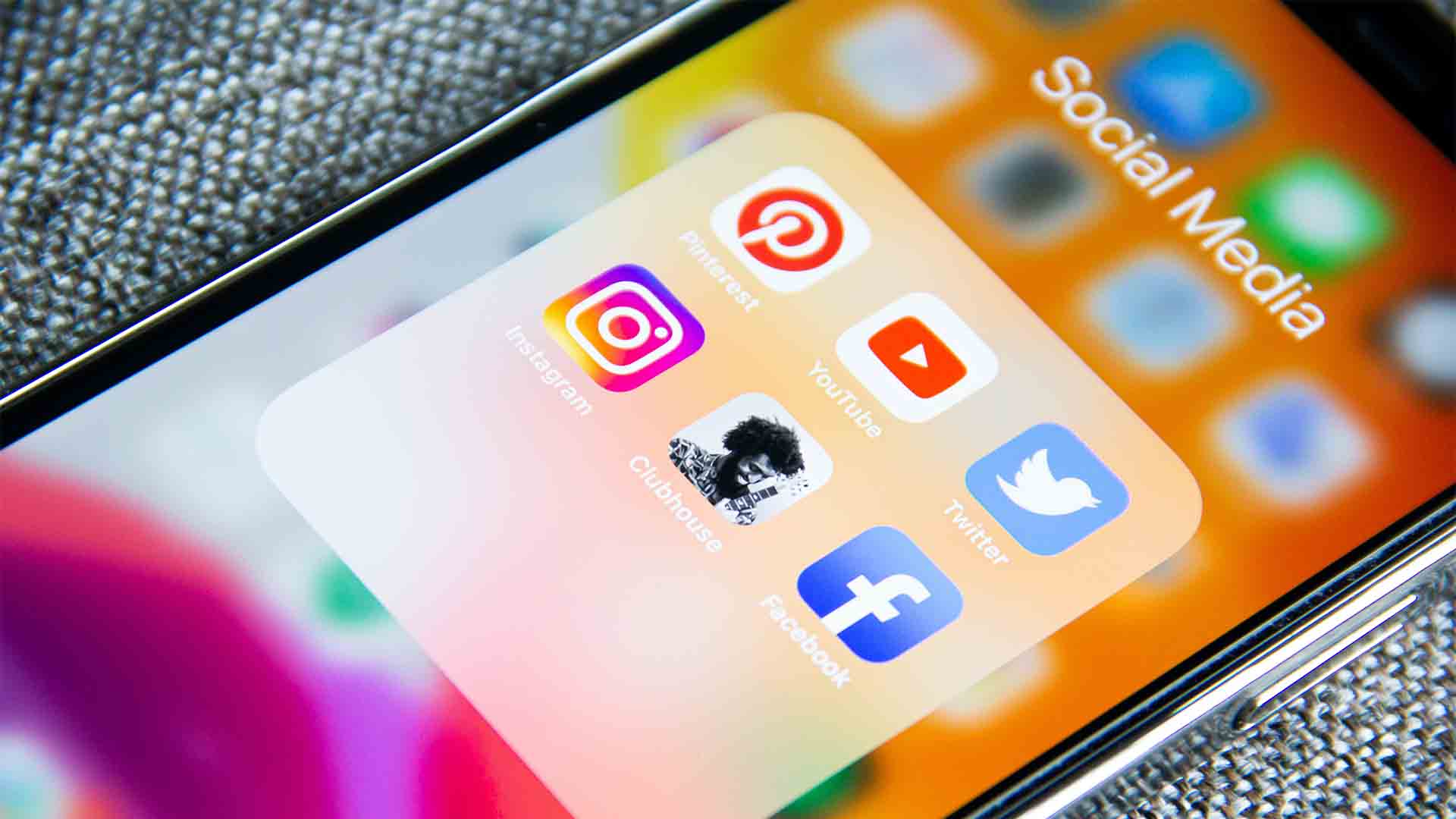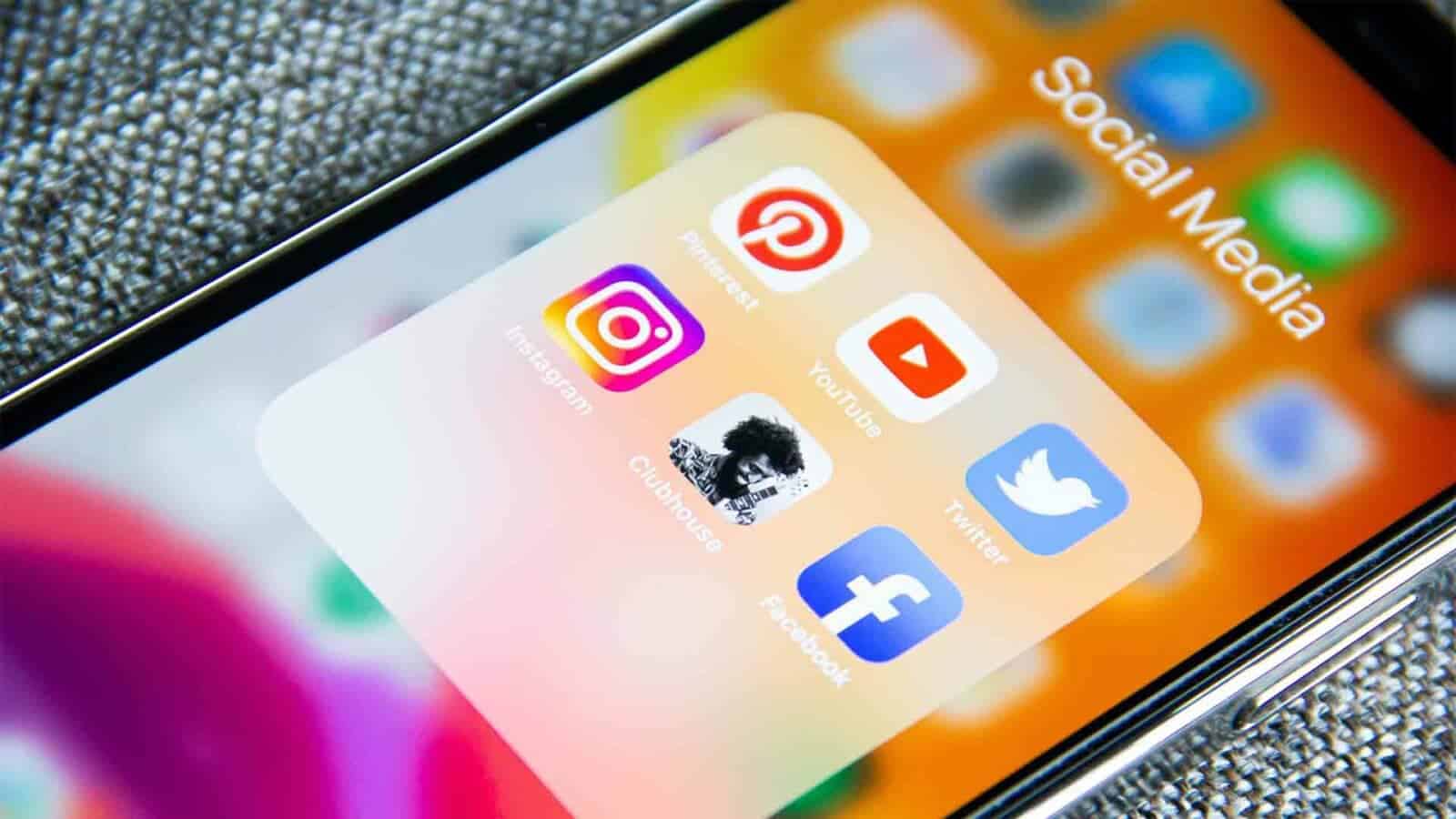 When you've gathered enough snippets of your blog post for social media promotion, schedule everything on automated social media sharing tools like good old Buffer, Hootsuite, or SocialBee.
With tools like this, you can keep promoting your blog post on social media without having to be there manually crafting every post every single day.
Use varying hashtags and schedule one post every other day or weekly for one month and see how it goes.
The great thing about these automated sharing tools is that they centralize the platform with which you can post all your social media shares and allow you to schedule everything in advance for a week, a month, or even more.
Complete with built-in analytics, so this frees up so much of your time and work hours. Using email marketing automation platforms is another good idea.
Once you've gone through these steps, proceed to step number five.
Forum participation (Quora, Reddit, etc.)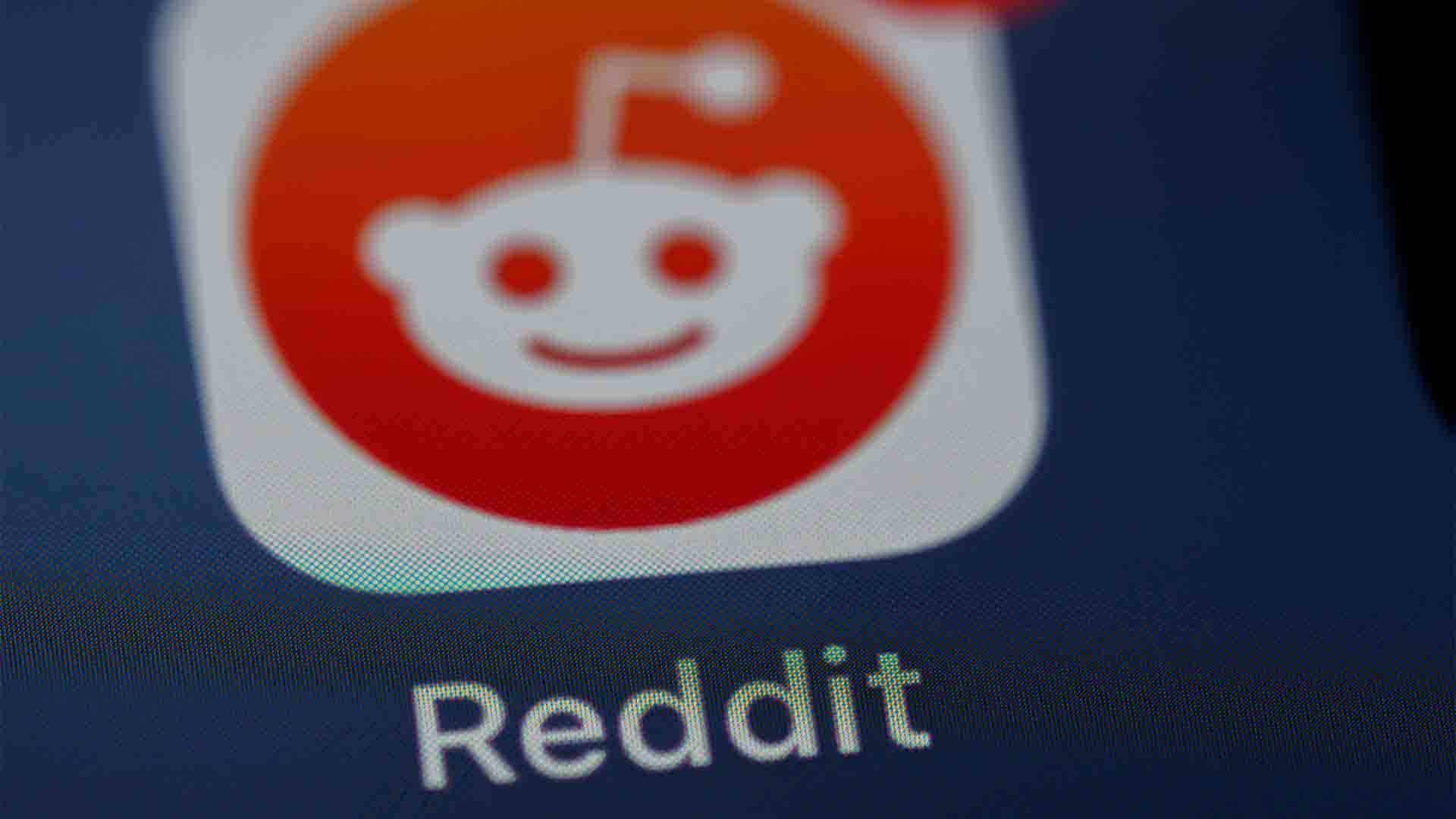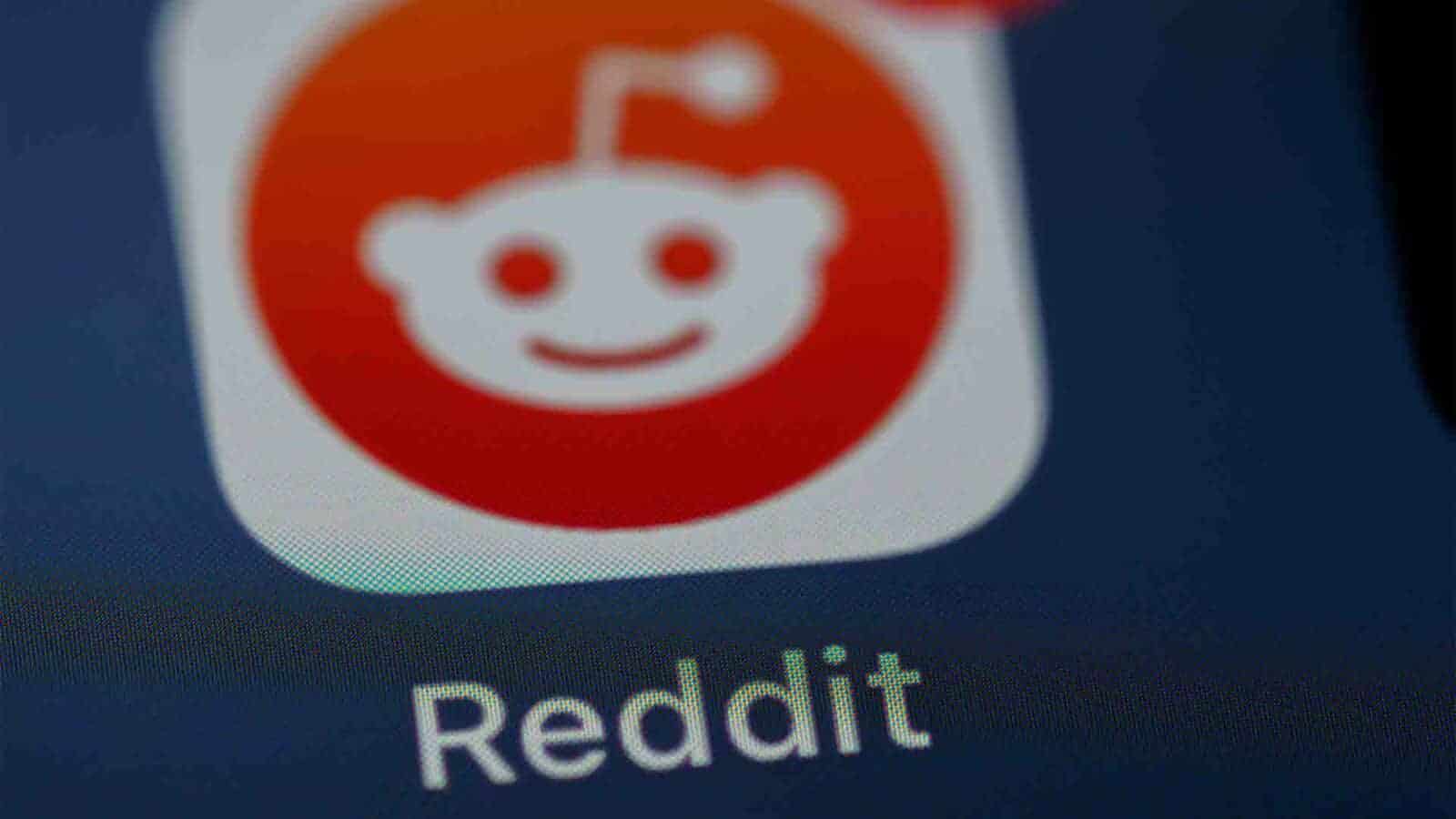 Posting on forums is one way to gain organic traffic for your blog post. You're chatting with real people with real questions, and if you can link to something that can help point them toward solving their problems, that's a plus.
However, this strategy is a little trickier and could possibly backfire if you're not careful.
Some threads can be very strict with the type of links they allow, while other sites are inundated with many links and post suggestions that nobody bothers to engage.
Q&A sites such as Quora and certain Reddit threads can be good places to start promoting your blog post. You can search for questions related to your niche, offer a truly valuable answer, then link to your content for readers who want "more details."
Of course, this is given that you've already built a history with the forum or other thread participants and didn't simply appear out of nowhere just to promote yourself.
This strategy can be a hit or miss, especially with stricter sites. Once it does hit, you'll see tons of organic traffic for your blog post. Additionally, you can create your own Q&A section on your site to address those questions and drive long-tail traffic.
Key takeaway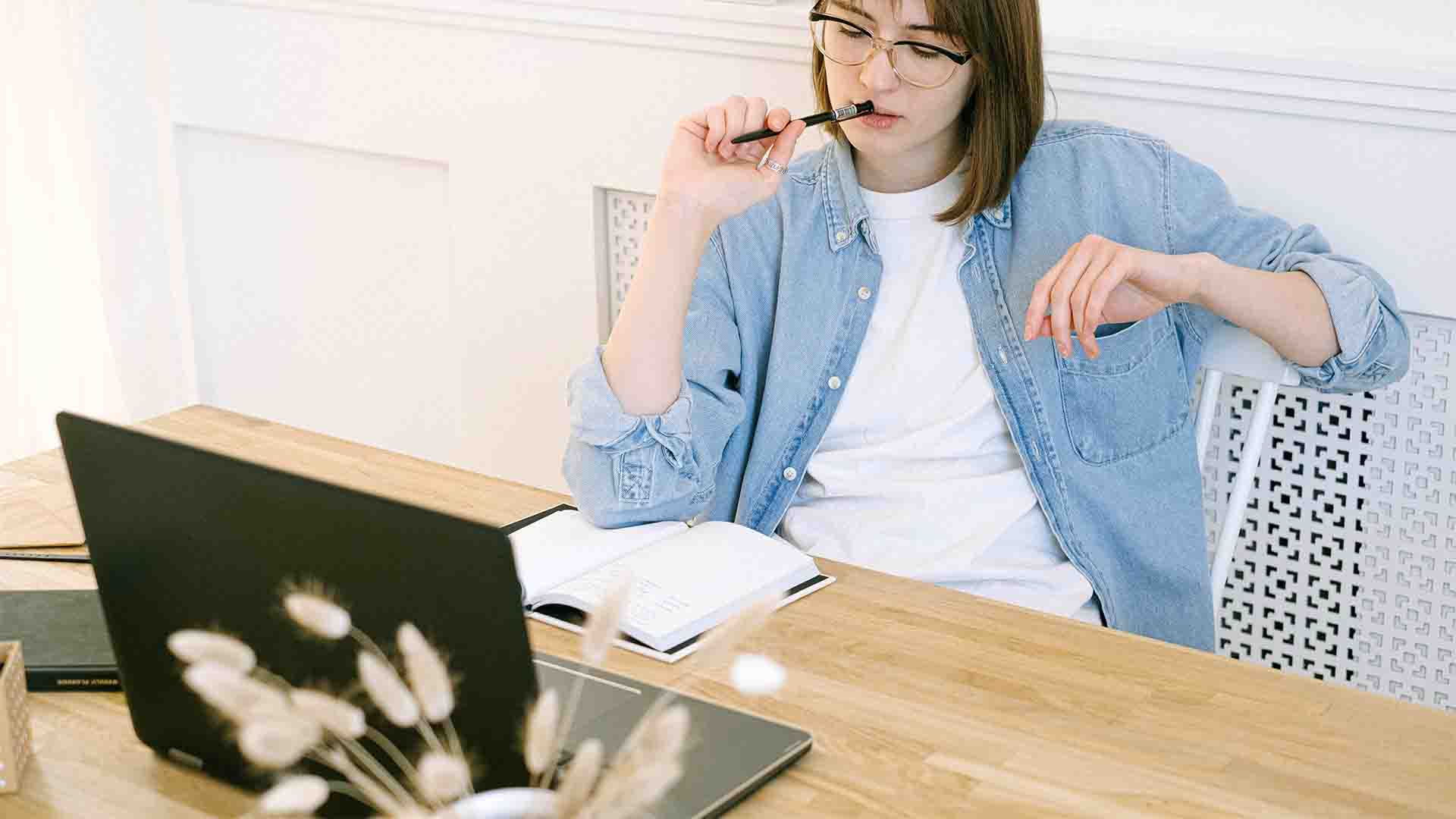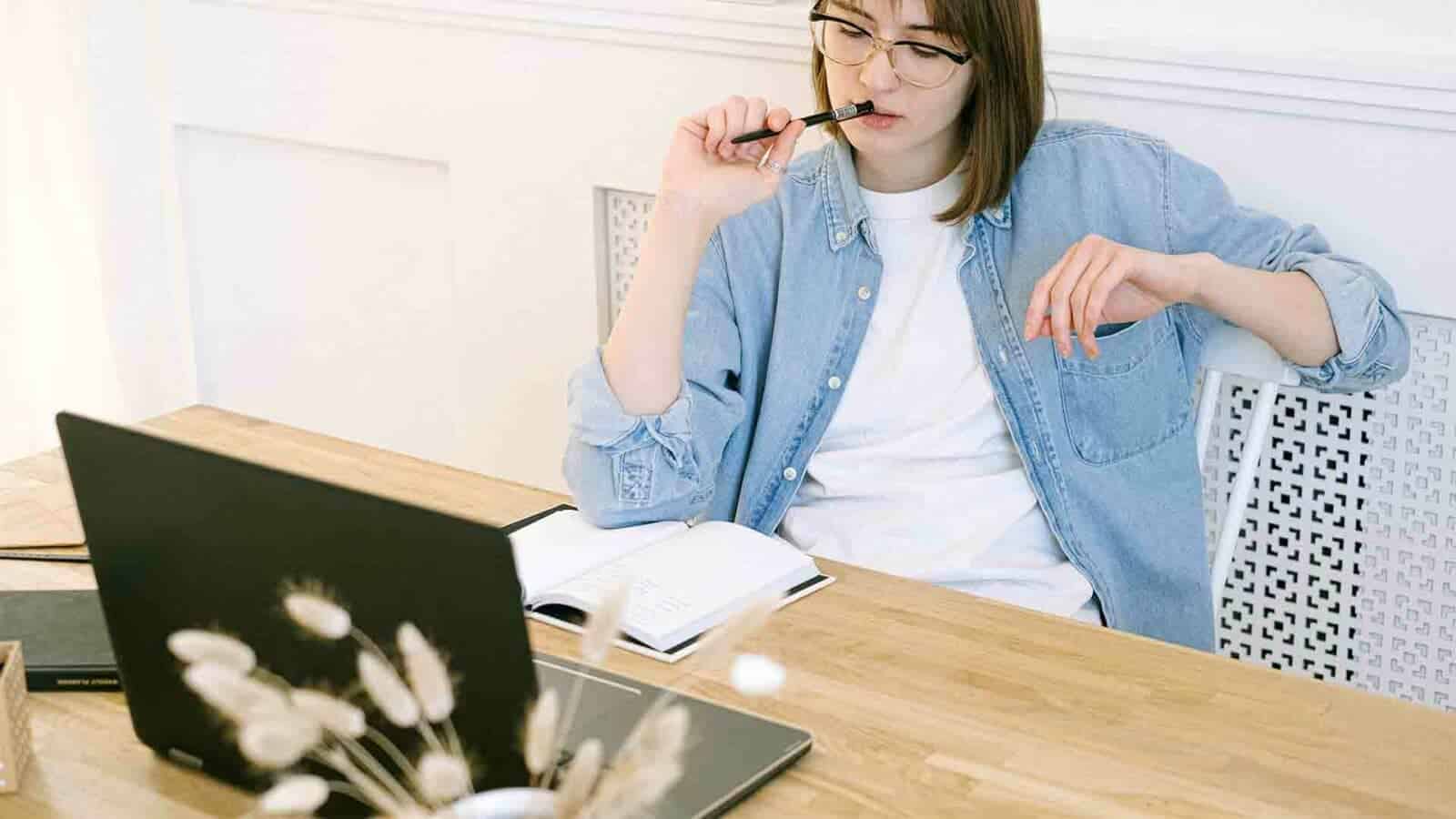 With all that said, the main thing I want you to take away from this post is to understand that producing "great content" alone won't cut it.
You need to advertise your blog posts aggressively. Anything you do needs to emphasize your brand name: Put your blog name everywhere, from social media graphics to your email newsletter subjects.
Grow your brand with every tactic you implement. Hopefully, this list can serve as a blueprint for your blog post promotion.
Have any thoughts on this? Drop us a line below in the comments, or carry the discussion over to our Twitter or Facebook.
Editors' Recommendations:
Disclosure: This is a sponsored post. However, our opinions, reviews, and other editorial content are not influenced by the sponsorship and remain objective.
Follow us on Flipboard, Google News, or Apple News