5 useful tips for technical resume writing from CV experts
Resume writing is not as difficult as it may seem at first. However, it does require you to be detail-oriented.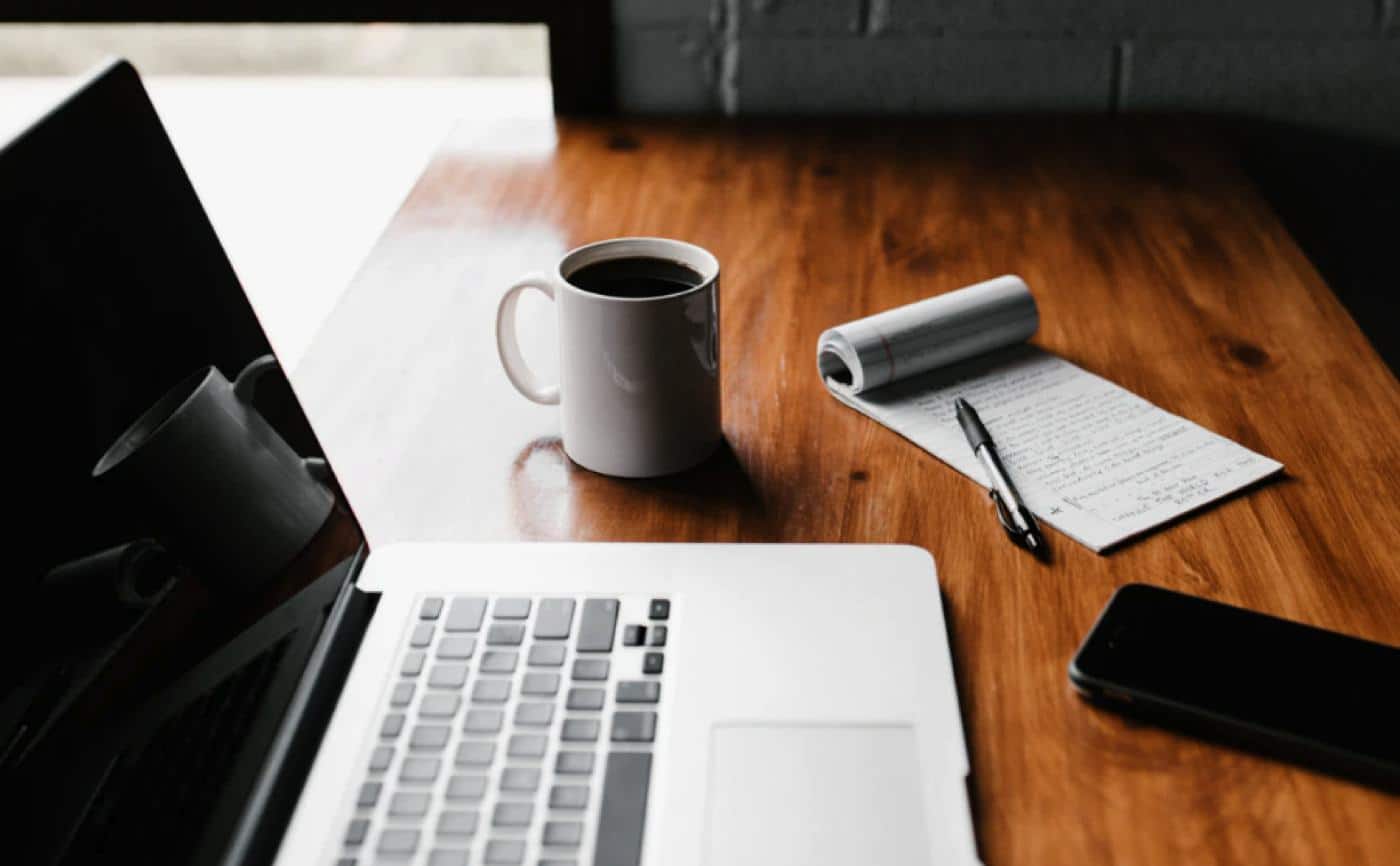 Is CV writing giving you goosebumps? The process can be quite challenging, especially if you don't have any prior experience or simply don't know how to articulate your knowledge and expertise.
But with the help of resume writing experts, the task can be made much easier. If you are writing a resume, it's important to make sure that you showcase your technical skills and abilities in the best possible light.
Here are five tips from CV experts on how to do just that.
1. Use relevant keywords
One of the best ways to ensure that your resume is noticed by recruiters is to use relevant keywords. These are words and phrases that are specific to your field or industry and that will help to highlight your skills and experience.
Experts from professional CV writing service will tell you to include keywords in both your resume title and throughout the body of the document.
The best thing about it is that you don't even have to come up with your own keywords. On the contrary, you just need to carefully read the job announcement.
It will list the specific skills and abilities that the recruiter is looking for. Make sure to include the most appropriate keywords in your resume.
Not only will this help you to stand out from the competition, but it will also show the recruiter that you are a good fit for the position.
2. Highlight real-world skills that matter to the given job
When it comes to crafting resumes, it's not just about listing your past jobs and experiences. It is also important to showcase how you have applied those skills in the real world.
For example, if you are applying for a job as a systems analyst, you will want to focus on your experience in problem-solving and troubleshooting. The same logic applies to other positions and job openings.
But when you start highlighting your skills, make sure to focus on those that are relevant to the given job. Don't just list generic skills that could be applicable to any position. Instead, tailor your resume to fit the specific job opening.
3. Focus on practical achievements and quantify your results
You shouldn't send a resume that doesn't say anything about your practical achievements.
After all, your CV is supposed to be a marketing document that sells you to the recruiter. One of the best ways to do this is by quantifying your results.
For example, if you have increased sales by 20% during your time at a previous job, then say so. This will show the recruiter that you are capable of delivering results and that you have a track record of success.
Besides that, numbers sound much more convincing than words.
That's why the basic rule of CV writing says you should show instead of telling something. Stick to the numbers and it will prove that you are worth an interview.
4. Keep the resume concise and easy to read
Another thing that you need to keep in mind when writing a resume is that it should be concise and easy to read. This means that you should avoid using too much industry jargon or flowery language.
Remember, the recruiter is not an expert in your field. So, make it easy for them to understand your skills and experience.
You must also think about the structure.
Use bullet points to list your achievements and keep the paragraphs short and to the point. And if you have a lot of information that you want to share, then consider creating a separate section for it.
This will make your resume look neater and more organized.
At the same time, remember to include positive phrases and use an active voice when writing a professional biography.
This makes your content easier to read and digest. These small tweaks can make a big difference in terms of how readable your resume is.
5. Don't forget to proofread and edit the document
The final thing that you need to do before sending your resume is to proofread and edit the document. This will help to catch any mistakes that may have slipped through.
Typos and grammatical errors can be a big turnoff for recruiters, so make sure to eliminate them from your resume.
There are many different ways to do it. The obvious solution is to do it on your own, but experience taught us that it's better to delegate this job. For example, you can ask a friend or a family member to do it on your behalf.
An even better option is to use a proofreading tool such as Grammarly. Free editing platforms like this one can help to improve the quality of your resume. And at the same time, it can also teach you how to write better content in the future.
Conclusion
The bottom line is that resume writing is not as difficult as it may seem at first. However, it does require you to be detail-oriented.
By following these simple tips, you can create a document that will help you stand out from the competition and increase your chances of getting an interview.
Just remember to edit and proofread the final version before sending it off. Good luck.
Have any thoughts on this? Let us know down below in the comments or carry the discussion over to our Twitter or Facebook.
Editors' Recommendations:
Hiring a CV writer online
3 crucial tips for creating a great resume
Applying for a startup position? Here are 3 tips and 3 mistakes to avoid when writing your resume
Follow us on Flipboard, Google News, or Apple News