6 drones you must try in 2017
In the market for a drone? Get ready, there's a lot of them. Lucky for you, we rounded up 6 of the best ones you should try out in 2017.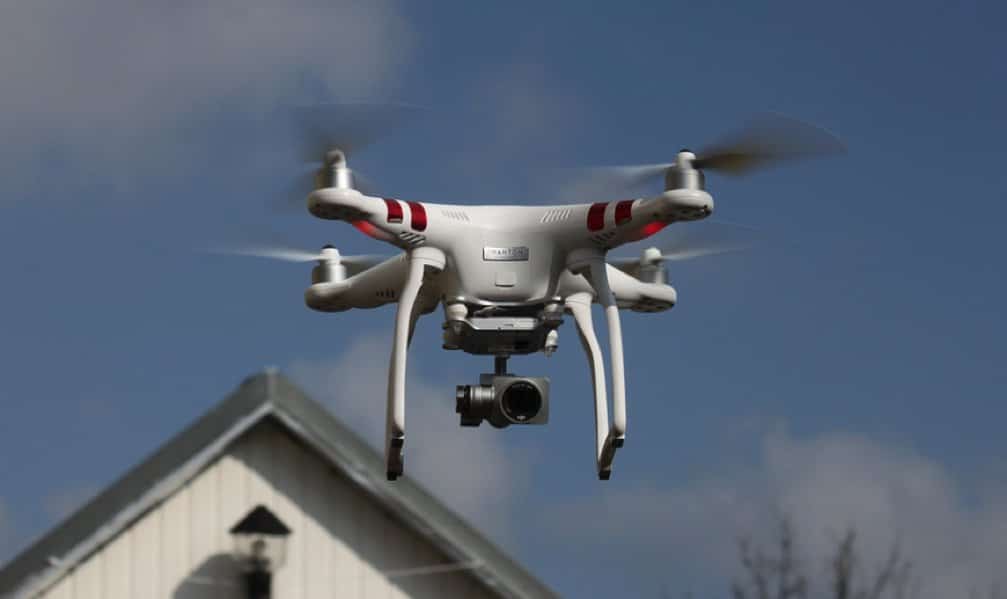 Drone technology has improved rapidly over the years. Just a few years ago, these gadgets were only used by members of the military. Now, anyone can own a quadcopter for just a few hundred dollars. That said, to get the best drones you must try in 2017 will still require you to dig deep into your pockets. They can all be used for aerial photography. Manufacturers have also made improvements to the stability of the UAVs and their general designs. Lots of extra features have been added to these gadgets to increase convenience for users.
Without any further ado, here are the six drones you must try in 2017:
1) DJI Phantom 4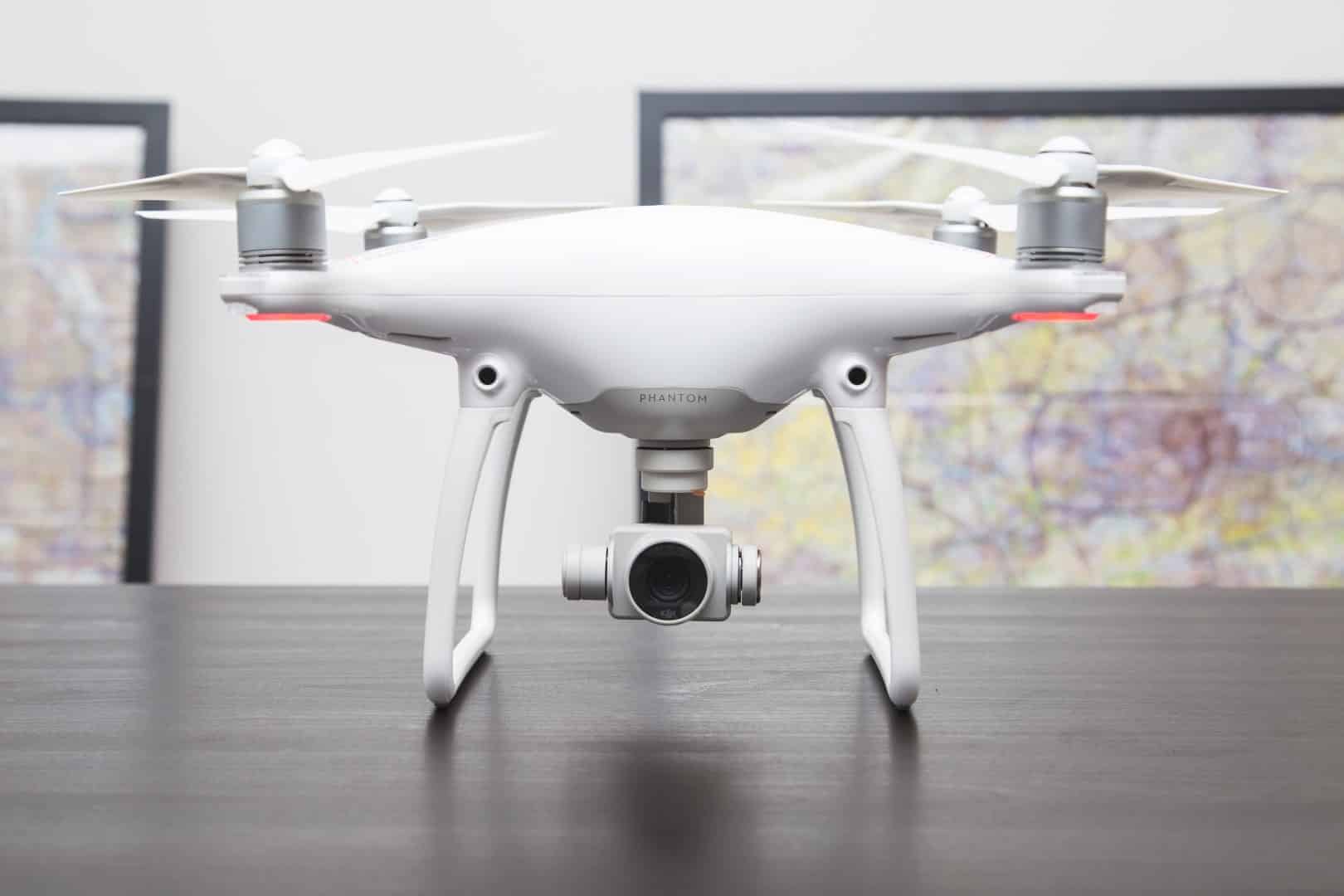 DJI is miles ahead of other drone manufacturers. The Phantom 4 is their latest production, and as many drone enthusiasts expected, it is a great improvement over previous models. It is one of the most expensive quadcopters on the market, with its lowest price being $849.
The DJI Phantom 4 is great for aerial photography. The device is built to fly very stable and can take 4K pictures and videos from above. To prevent crashes, the manufacturers included a safety system that automatically detects obstacles on the path of the drone. In the case of such barriers, the drone will stop.
The design of the DJI Phantom 4 features a streamlined plastic shell that serves to improve its aerodynamics. It also has a better physical appearance compared to competitor products, including previous Phantom versions.

2) Parrot Bebop 2 FPV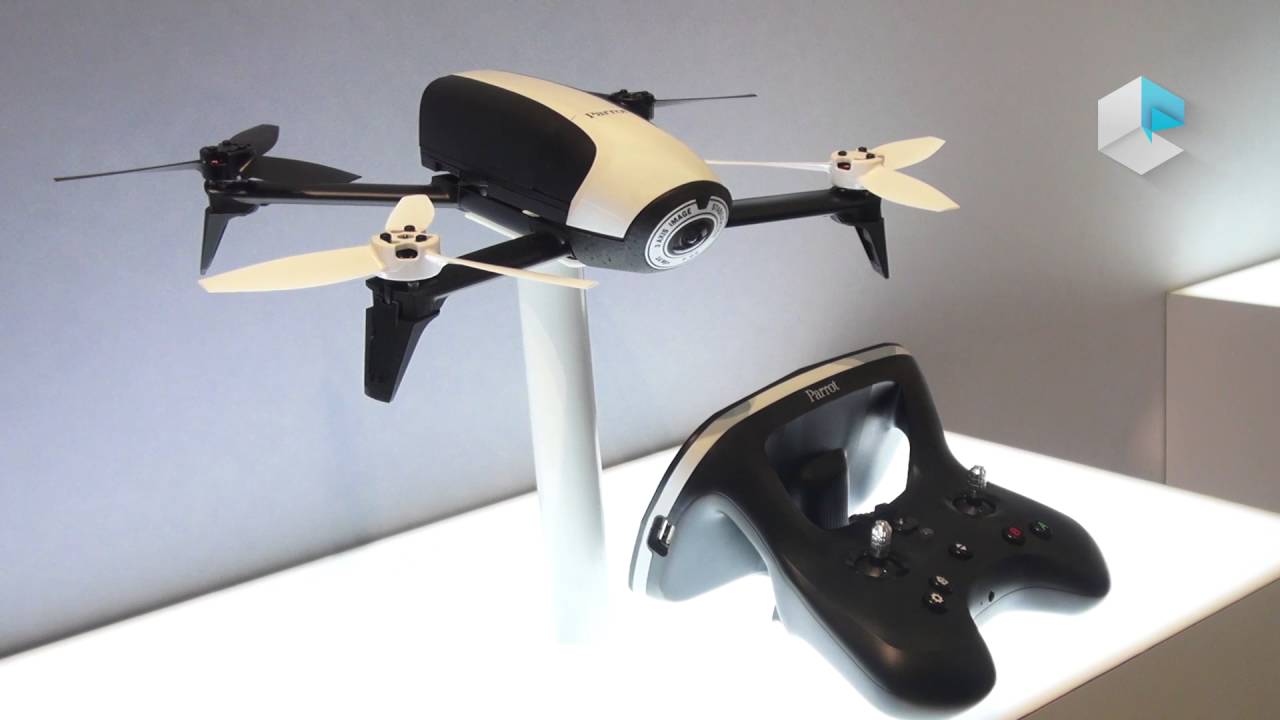 This drone comes with FPV goggles and has a 1080p camera. Unlike previous gadgets from the manufacturer, this one can fly for 19 minutes and is stable even at high altitudes. The company also made an effort to make the remote compact. You can operate the drone using your smartphone. To do this, you will have to download the Parrot FreeFlight Pro App. Alternatively, you can connect your smartphone or tablet to the remote control using a USB cable and operate it through your phone. With the FPV goggles, you will be able to see the world through the camera of the UAV. To view the camera, you will need to connect your smartphone or tablet to the drone.
The drone measures 3.5 by 12.9 by 12.9 inches and does not fold. The drone costs between $499 and $699. It is an amazing high-power and low-cost drone.
3) Yuneek Typhoon H Pro
The two biggest advantages of this drone are its six-rotor design and the free rotating camera. The six-rotor design gives the device great power. Because of this feature, the drone can stay in the air for some time when the engine or propeller lose power. The drone uses a 4K camera to take aerial photos and videos. This camera can rotate freely, allowing photographers a better chance to exercise their creativity.
Like the DJI Phantom 4, this drone can detect obstacles on its path. It is important to note that the obstacle avoidance system does not work at high speeds. The device can fly for 19 minutes, which is slightly shorter than similarly priced drones.
The Yuneek Typhoon H Pro is pricey, you can get it for anything between $1,499 and $1,899.
4) DJI Inspire 2
The DJI Inspire 2 is a very expensive drone that delivers exceptional performance. It uses 5.2K video cameras, and these can be changed if the need arises. The camera can rotate through a 360-degree angle to allow photographers to take excellent pictures. When in operation, the drone can detect and avoid obstacles in its path. It uses dual operator control and has an FPV pilot feature.
The drone uses four rotors. It has one fixed camera that is used for directing the gadget. For videos and photos, you can use a camera that is positioned on the lower side of the quadcopter. This drone will cost you over $3,000.
5) DJI Mavic Pro
This drone has a compact and foldable design. Regarding functionality, it offers the best performance of all the small-sized UAVs. Again, this one has an obstacle avoidance feature that will prevent accidents and possible damage. Although this quadcopter is very small, it is stable and can take very sharp pictures and videos. It uses a 4K video camera. With this gadget, you can record videos in landscape or portrait mode.
The DJI Mavic Pro can fly for 23 minutes. Because if its small size, it may not be very stable on windy days and might not be able to fly as fast as the other quadcopters in this list.
6) UDI 818A
Although not a top range device, this is one of the UAVs you must try in 2017. It is the cheapest-priced in this list, going for under $200. It offers great FPV functionality with a 2MP camera. The video resolution is 720p HD. When taking pictures and videos, you can make use of the altitude hold feature to stabilize the images. The ease of control offered by the UDI 818A makes it ideal for beginners. Amateurs will also appreciate the headless mode feature employed in the design of the drone. People who enjoy aerial photography will find this quadcopter fun to use.
As you would expect for its price, the flight time is quite short. On average, the battery lasts for 10 minutes. The manufacturer includes a power bank to boost the battery life of the device.
Conclusion
Drone technology is improving every day. Now, anyone can own and fly UAVs, even use them to take pictures and videos, especially since the FAA Law for registering drones has been ruled. Even more, those who have registered their drone before can get a $5 refund. Before choosing a quadcopter, make sure it suits your level of experience. Also, do thorough shopping before you decide to make a purchase.
Follow us on Flipboard, Google News, or Apple News