7 creative ideas for retailers of all sizes
Retail isn't dead.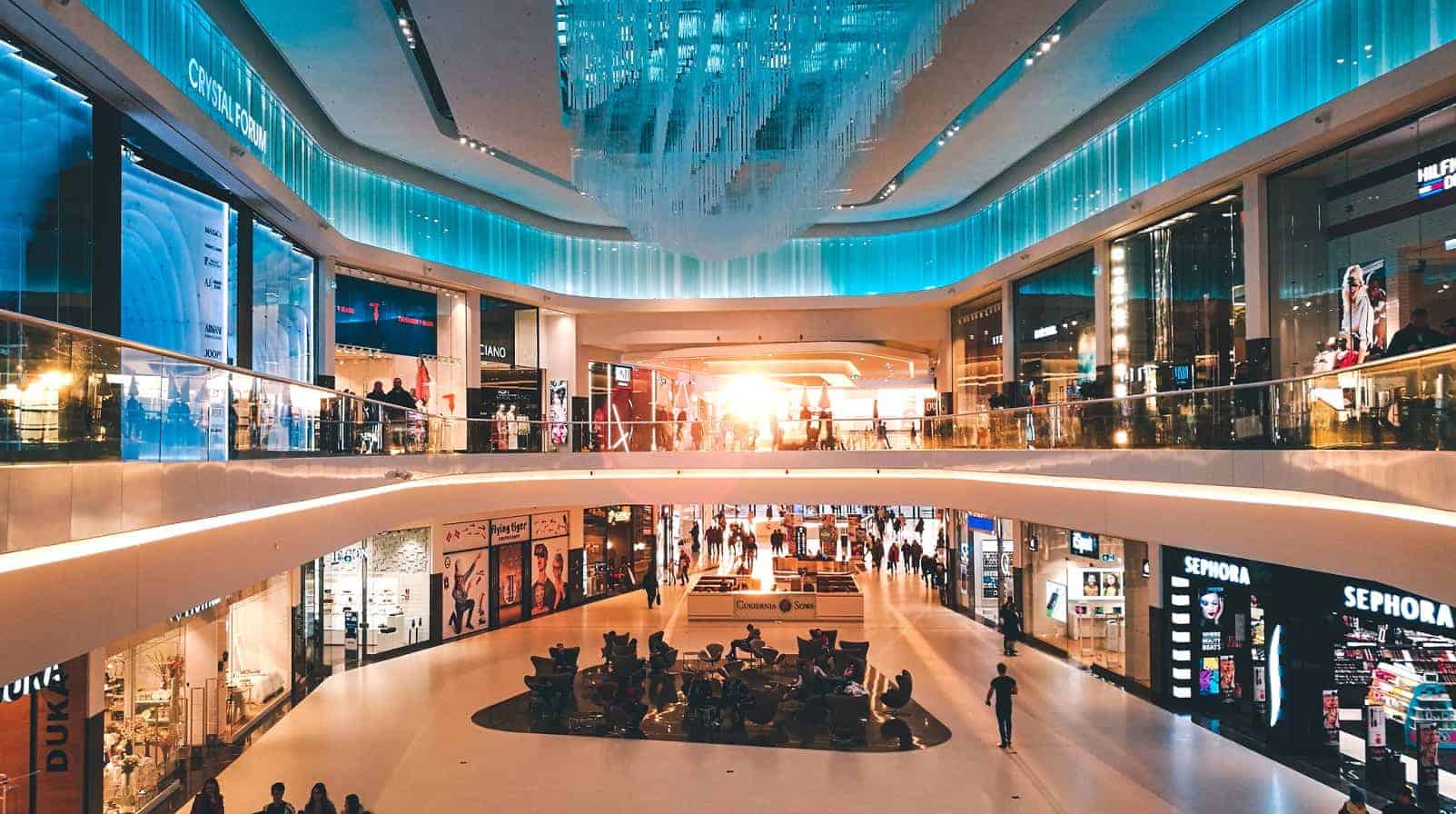 Brick-and-mortar or flagship stores were once considered to be the heart of all shopping adventures. Despite the convenience and leisure offered by ecommerce, traditional brick-and-mortar stores have a lot of their own unique advantages.
From tactile experiences to the ability to make exchanges or returns, retail stores have their own highlighted modes of convenience. According to studies, approximately 86% of the entire consumer base prefers better customer experience over any other shopping leisure.
To surpass the competitive environment created by ecommerce stores, brick-and-mortar locations need to step up their marketing game. Mentioned below are 7 creative marketing and promotional ideas that we think are ideal for retailers.
Say 'Hello' to festivals
If your storefront isn't all that accessible, establish a pop-up store at different locations so you can reach a broader range of consumers.
Festivals, conventions, and open-air markets can be another avenue to reach new customers. Research these events, so you book the ones that are most relevant to your business. And be sure to market your appearances via social media. Draw in a crowd to your vendor display area by offering guests refreshments and/or entertainment.
Pro Tip: Host a pop-up store in an area that caters to your target audience.  
Ask for testimonials in person
Customer reviews garner around 78% of consumer-based approach via organic media, highlighting that local search rankings are pivotal for the growth of a business. Provide an incentive to your shoppers by asking them about their customer experience right within your shop. If possible, ask your customers to write an online review on popular social media sites and other online platforms.
Even if you garner negative feedback, accept it with responsibility and ask them for a chance to improve on their experience in the future.
Gain better insight from your customers by creating online quizzes. Questions can include: 'What brings you to our brand?' or 'How can we improve our service?' or 'What do you want to see next in our store?' etc.
Pro Tip: Use tablets to allow customers the ability to provide feedback quickly.
Launch seasonal offers
Ever noticed how brands create a buzz with their Halloween costumes and Christmas merchandise months before the actual holidays?
Holidays allow people to justify their urge for splurging on seasonal items. To make the most of the season, launch an exclusive product that's only available for a limited time and make it as unique as you can so that you can attract even more consumers.
Starbucks, for instance, launched their 'Holiday Blend' coffee to embark on the Christmas season, not to mention put buyers into a cheerful and tis-the-season-to-be-jolly mood.
Pro Tip: Launch seasonal offers and markdowns on selected items before the beginning of a new season.
Collaborate with niche retailers
Several companies partner with niche-specific retailers to provide additional value to their target audience and to attract new consumers with their partnership.
For instance, if you specialize in providing dog grooming services, then how about you partner with a local dog food company to provide free dog food to each customer with a fixed subscription offer?
Or if you own a local coffee shop, then consider partnering with a bakery or a confectionery shop to provide your customers with free donuts, muffins, or cupcakes with the purchase of every specialty coffee.
Attractive window displays
Attractive window displays have been the hallmark of every retail store's promotions, way before social media even existed.
Beautiful and unique window displays draw customers into your store. So be sure to stock your window display with merchandise from your latest collection pieces. If a display is dull or empty, you risk having potential customers pass by your shop.
Loyalty programs
Plenty of stores consider showing appreciation for existing customers by offering them exclusive, loyalty discounts for a specific time frame. For instance, most brands prefer showing their appreciation in the form of gift cards, exclusive coupons, or reward points.
Most brands launch cards to entice a customer into shopping at their store. Try leveraging your loyalty program through a visually appealing card and add up the reward points whenever a customer buys your merchandise.
Pro Tip: Personalize each customer's experience by offering them coupons via text messages or ask them for their e-mail so you can send them gift cards and promotions.
Support your community
You can support your community by creating a charity program and asking consumers to donate. You can also leverage a loyalty program by giving a fraction of the revenue earned with each purchase to charity.
Consumers will consider shopping at your store regardless of your competition because to them, you take the time to help and support the community in addition to focusing on your business's success.
About 46% of consumers are interested in buying locally-made products. Support other local businesses by offering them some retail space within your store. It may just give you the edge you need to stand out against your competitors.
What do you think? Do you prefer the in-store shopping experience provided by retailers? Let us know down below in the comments or carry the discussion over to our Twitter or Facebook.
Editors' Recommendations:
How to design a website for mobile devices
Follow us on Flipboard, Google News, or Apple News