Facebook moves from the web to the streets with new holiday pop-up retail shops
Facebook is literally everywhere.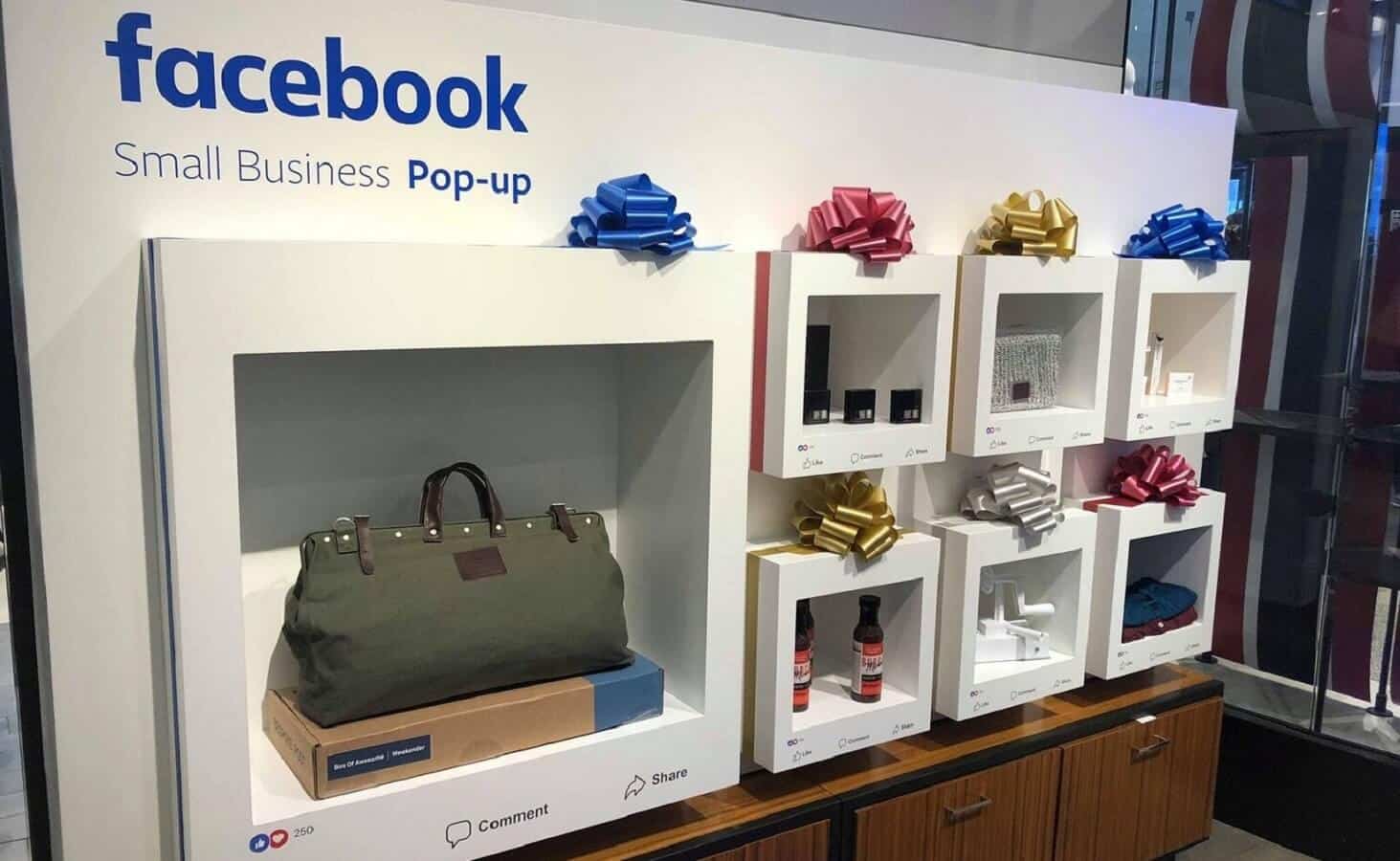 Other than being the biggest player in the social media world, with both Facebook and Instagram, Mark Zuckerberg also has plans to bring Facebook into the retail world. In spite of this not being really directly confirmed by the company, some of its moves are a statement of that interest, such as its own payment system based on its Messenger app.
Now, a new move by the company founded by Zuckerberg marks another step of this intention, with Facebook opening several pop-ups in nine Macy's shops across the country. In these shops, Facebook is highlighting for some of its most successful digital-native brands and small businesses that have been successful selling products within the Facebook/Instagram ecosystem.
What stores are included and where can they be found?
The nine "Facebook Small Business Pop-up" stores are located in New York City, Pittsburgh, Atlanta, Fort Lauderdale, San Antonio, Las Vegas, Los Angeles, San Francisco, and Seattle, from today (November 5th) to February 2019.
Love Your Melon, Charleston Gourmet Burger Company and Two Blind Brothers are among the selected companies to be featured in these pop-up stores and, among other things, are some of the most loved and successful brands to find themselves on the Facebook Marketplace.
More companies are leaving the web and hitting the street
While it may seem like a small step for such a large project, this move by Facebook is somewhat aligned (granted, on a completely different scale) to similar moves made by other companies which are starting leaving the digital grounds and step into the real world of retail. Amazon is a great, recent example of this.
This small-scale trial seems to be another step for Facebook in that direction, making the future of this idea interesting to follow past just the holiday season.
What do you think? Will you check out any of the stores? Let us know in the comments.
Editors' Recommendations:
Follow us on Flipboard, Google News, or Apple News