7-Eleven is testing out its own version of the Amazon Go store in some of its Dallas locations
Now you can pay for your Slurpee without having to talk to a stoned teenager.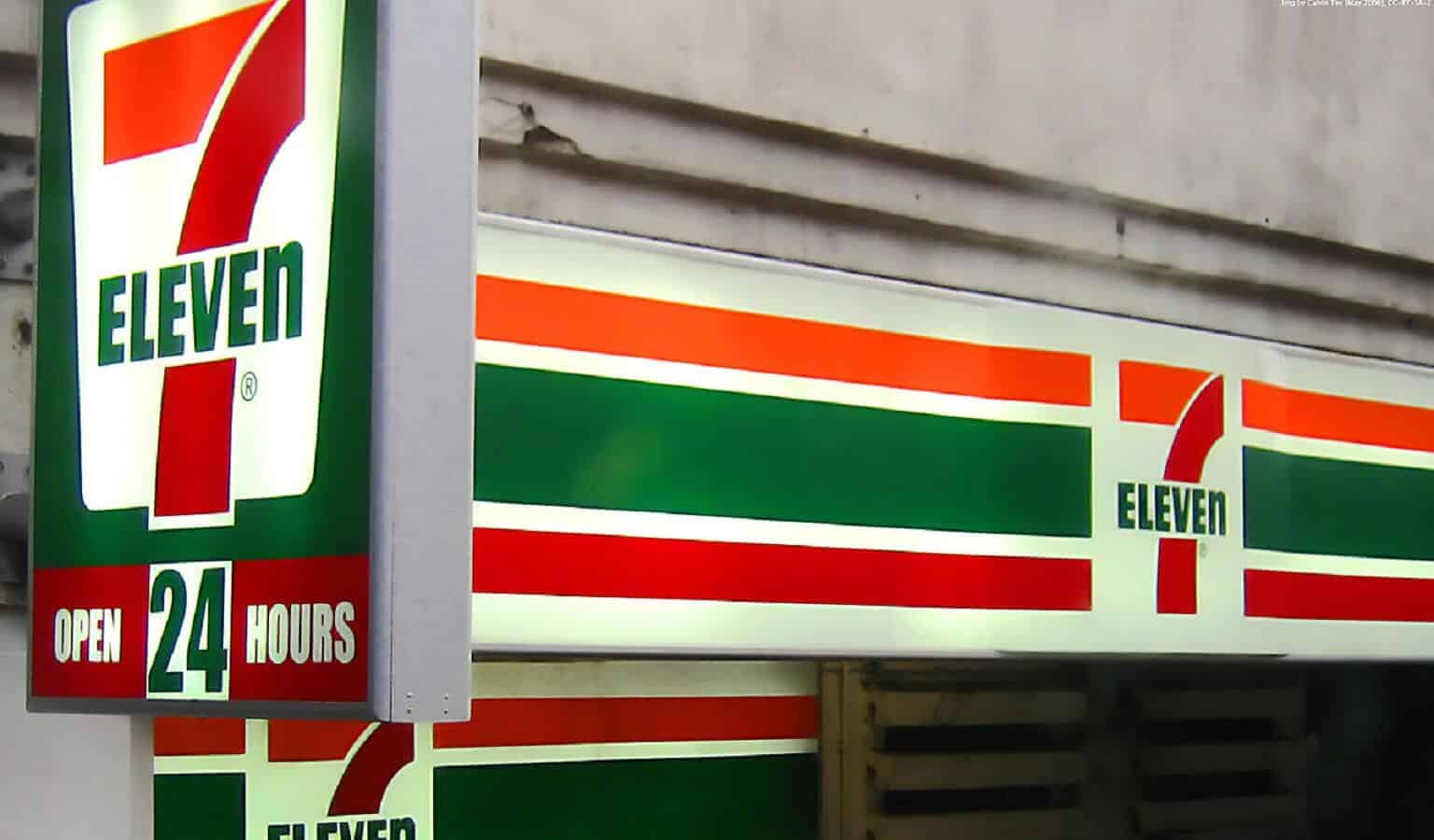 7-Eleven announced today a pilot scheme to install scan-and-go technology in 14 Dallas-based stores this week, as reported by Digiday. The technology will enable customers to become their own checkout, scanning the barcodes of items they want to buy and then paying through their phone, either with a card or a system like Apple Pay or Google Pay.
They'll then have to scan a QR code when leaving the store to confirm they paid. The entire check-out process is handled inside the 7-Eleven Rewards app, which has over 17 million members.
When you're close to one of these specially equipped 7-Eleven stores, the Scan & Pay feature will automatically appear within the 7-Eleven rewards app. As Gurmeet Singh, chief digital officer and chief information officer at 7-Eleven puts it,
"Scan & Pay" is meant to build customer loyalty in the 7-Eleven brand by allowing customers to skip lines and the headaches that come with them.
It will not be completely cashier-less, obviously
Don't worry, the robot apocalypse isn't completely upon us. The stores won't be completely cashier-less, as employees will still be needed to handle hot food or serve you alcohol, so they can check your ID. 7-Eleven plans to expand the service beyond Dallas next year, according to a report from TechCrunch.
Starting in Dallas is a no-brainer as that's where they're headquartered. According to its analysis, a whopping 50% of the US population lives within a mile of one of their stores. I lived in South-East Asia for a time, and I can report that the number is even higher over there, they're seemingly on every block. In fact, the company operates a whopping 65,000 stores in 17 countries worldwide.
Since Amazon opened their first Go store in 2016, the rest of the industry has been slow to react. Hopefully, with giants like 7-Eleven and Sam's Club now in the running, the expansion will speed up.
What do you think? Do you welcome this type of service? Let us know in the comments!
Editors' Recommendations:
Follow us on Flipboard, Google News, or Apple News