Want to know how SEO pricing works? We've got you covered
SEO can be expensive, so make sure you understand what you are getting into.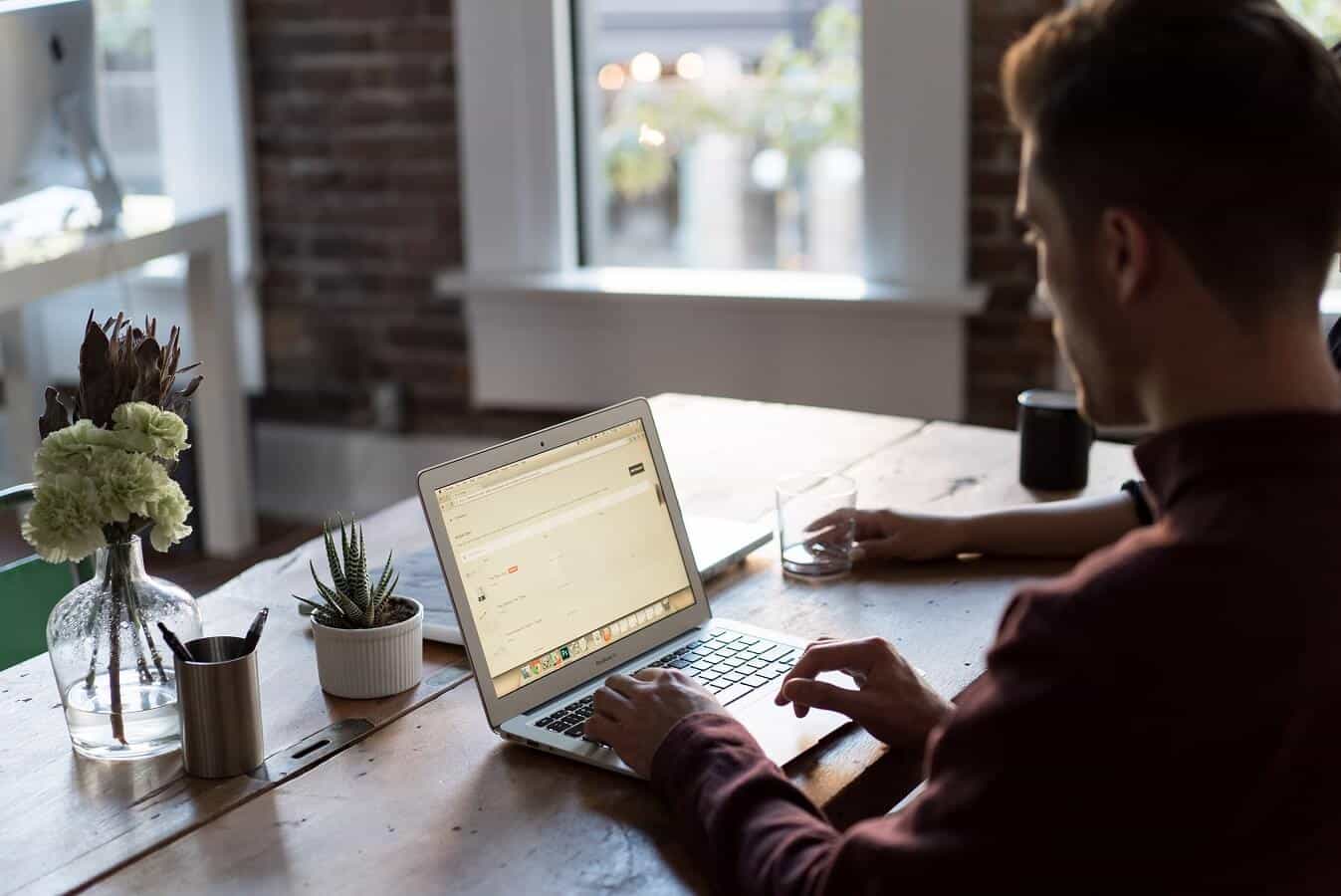 Since SEO became a mainstream methodology of boosting a website's ranking on Google, providing a holistic answer to how pricing works for SEO is difficult.
While the toolkit and strategies for SEO are more or less similar for different projects, you need to consider a slew of variables in terms of budget and tactics when building a good strategy.
A glance at the many factors of SEO pricing
There is no question, it is tricky to get a realistic cost of SEO and its return on investment on a project right off the bat. Firstly, you have to take into account the industry dynamics that have a direct impact on the success of your SEO campaign and its true cost. Is your industry overly competitive?
For instance, an SEO methodology for a dentist in a suburban town may have the potential to significantly enhance indexing in local rankings. However, the very same strategies for the same dentist may not fetch the same results if operating in a metropolitan area.
Moreover, the value of enhancing web ranking differs from one business to the other. The same goes for the volume of traffic in a specific market. For a lot of local businesses, being visible at the top of the first page translates into more revenue and website traffic. However, for some businesses, this contributes to a negligible difference.
Another factor to consider is the start position of an organization's overall digital footprint. What is the size of the website? Is the structure of the website well suited for SEO? Does the website have plenty of keyword-rich content? Are there any technical complications the site experiences? Are there any external links or referring domains that help bring customers to your website?
These are some pressing concerns that have to be accounted for. For example, it is not unusual for a comparatively plain and outdated website to have a better site ranking than a website with perfect design. That is because the outdated website may have a streamlined and well thought out backlink profile thanks to a good SEO agency.
The pricing
As per a comprehensive analysis posted by Search Engine Land in 2017, 40% of businesses that had SEO contracts were paying under $1,000. From a broader perspective, what this essentially means is paying your employee to perform SEO for your business can be likened to hiring an experienced yet expensive agency.
But how much can SEO potentially cost you if you plan to outsource it? In light of this, here are some dimensions you should consider.
Monthly retainers
According to the same 2017 price analysis, approximately 3/4 of overall SEO strategists charge a monthly retainer. The most common retainer these professionals can charge is between $500 and $1,000. Remember, these estimates are for global averages. If you talk about the US, SEO retainers charge between $2,500 and $5,000.
Pricing on an hourly basis
So what are you looking at if you opt for a per-hour basis? The most common pricing for hourly SEO is between $100 and $150. If you are charged $100 per hour, it is safe to assume that you are looking at twenty to fifty hours of optimization each month.
If you're paying $150 per hour, you can get seventeen to thirty-three hours of web optimization work each month. However, it is important to understand that it is quite possible a lot of retainers will not be delivering a good amount of work every month. An hourly basis is only suitable for small businesses, not for bigger projects.
Moreover, it is also wise to consider the fact that if the workload increases, professionals charging by the hour may not have the best resources to shuffle work back and forth.
Freelancers vs SEO agencies
SEO agencies are naturally more expensive compared to freelancers. That is because of the number of resources, tools, and expertise agencies have. If you opt for an SEO agency, you are looking at $134 per hour. A consultant, on the other hand, may charge up to $122 per hour. But a freelancer is going to charge you no more than $68 per hour.
You're thinking that agencies are ripping people off, aren't you? Well, not necessarily. A great agency is always to going to be well equipped, resourced and staffed to take on more projects and deliver work on the stipulated deadlines. Freelancers, however, may just be self-proclaimed SEO specialists with a decent experience in online sales.
It goes without saying that a professional agency will always be able to shuffle work and optimally manage their workload internally to provide optimum results for your website.
What drives the cost of SEO?
That primarily depends on the type of situation your website is in. For instance, a page one indexing for a top-selling product will never cost the same as a $20 product. This is where you have to prioritize whether or not a page one ranking will impact your revenue. If you are all in for a top ranking, you should be willing to pay more for the best services.
Next, it is also vital to understand that your project's milestones will also affect the pricing. For example, if you want your website to rank higher on the first page for relevant and optimized industry search terms, you are going to have to make a bigger investment, compared to a business that is just looking for exposure.
Last but not least, your deadlines also have a big impact on SEO pricing. If you want to see results in less than a year, the agency you hire is going to have to pull in all available resources and prime their efforts. And that does not come cheap. The more time intensive a project is the more money it costs.
The bottom line
Sure, it would be wise to implement these factors to help visualize a realistic value of your SEO and to identify which option will suit you better. But just keep one thing in mind, just because a freelancer is selling cheap, it doesn't mean they will be able to deliver or promise premium quality compared to a veteran agency.
What do you think? Do you spend a lot of time (or money) with SEO for your business? Let us know down below in the comments or carry the discussion over to our Twitter or Facebook.
Editors' Recommendations:
Follow us on Flipboard, Google News, or Apple News