New mockups show what the foldable Motorola Razr could look like
They look super…sharp.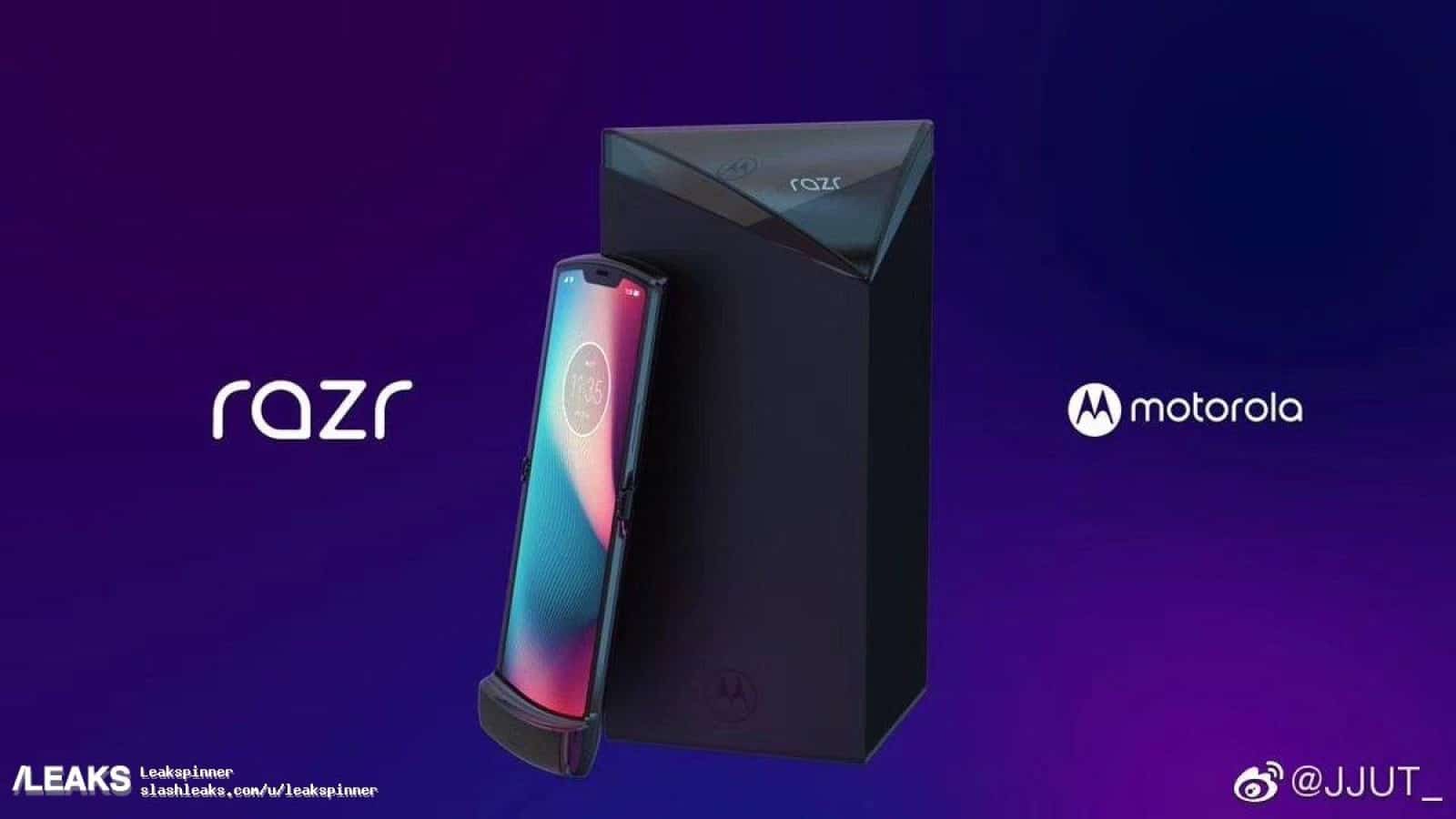 Everything coming out from the rumor mill points towards Motorola resurrecting their most iconic phone (well, maybe second-most), the Razr, as a foldable-screen flip phone.
When we queried Motorola's PR a few months ago, instead of the usual "sorry, we don't comment on future unannounced devices," we got this video back, which is honestly the best response I've ever received from a PR department. It wasn't a denial, and now we know it was closer to an acknowledgment. Some leaked renders turned up over the weekend, thanks to /LEAKS, and baby, the Razr is back.
Assuming these renders are accurate, the upcoming handset looks like the Razr V3, with a few important details
First, the whole inside of the clamshell, from the top edge to the "Moto chin" at the bottom, is all one, uninterrupted foldable screen. This is honestly the best implementation of the tech I've seen so far, it makes sense, it protects the flimsy screen, and it makes sense from a design perspective.
All of the other foldable devices feel like a case of "we have a foldable screen, how do we build a device around that?", where the Razr V3 clamshell design feels like it was created to use the new tech inside it.
Now, we can't see a smaller external display in the renders, other leaks from XDA say it'll be there, underneath the camera module.
While Samsung went with using the external screen as a smaller, single-screen device; XDA thinks that Motorola will use the external display for certain camera controls, as a trackpad for Google Chrome, and to provide limited access to Quick Settings tiles, Google Assistant, the clock app, notifications, and media controls.
That also makes sense, use the external screen as a control method and notifications, so you don't have to unfold/fold your precious screen as often. Presumably, that external screen will be clad in Gorilla Glass, or similar.
The renders also had the full packaging for the upcoming Razr, which is known as "Voyager" currently
There's a USB-C DAC/Amp in the image, so that means no headphone jack on the Razr. It also has an interesting base on the packaging, maybe Motorola has included a charging base in that, so you could use the packaging as your nighttime charger. That'd be something we've not seen from a phone manufacturer, and it'd be a cool way to use the nice box other than storing it in a cupboard.
While those renders might not be official, they do look enough like the illustrations of a foldable Razr device that Motorola published with the World Intellectual Property Organization.
Looks like when this device launches, it'll be time for me to say "Hello, Moto" all over again.
What do you think? Interested in a folding phone from Motorola? Let us know down below in the comments or carry the discussion over to our Twitter or Facebook.
Editors' Recommendations:
Follow us on Flipboard, Google News, or Apple News