Surprise, surprise – Facebook still tracks you even if you deactivate your account
Honestly, nothing surprises me anymore.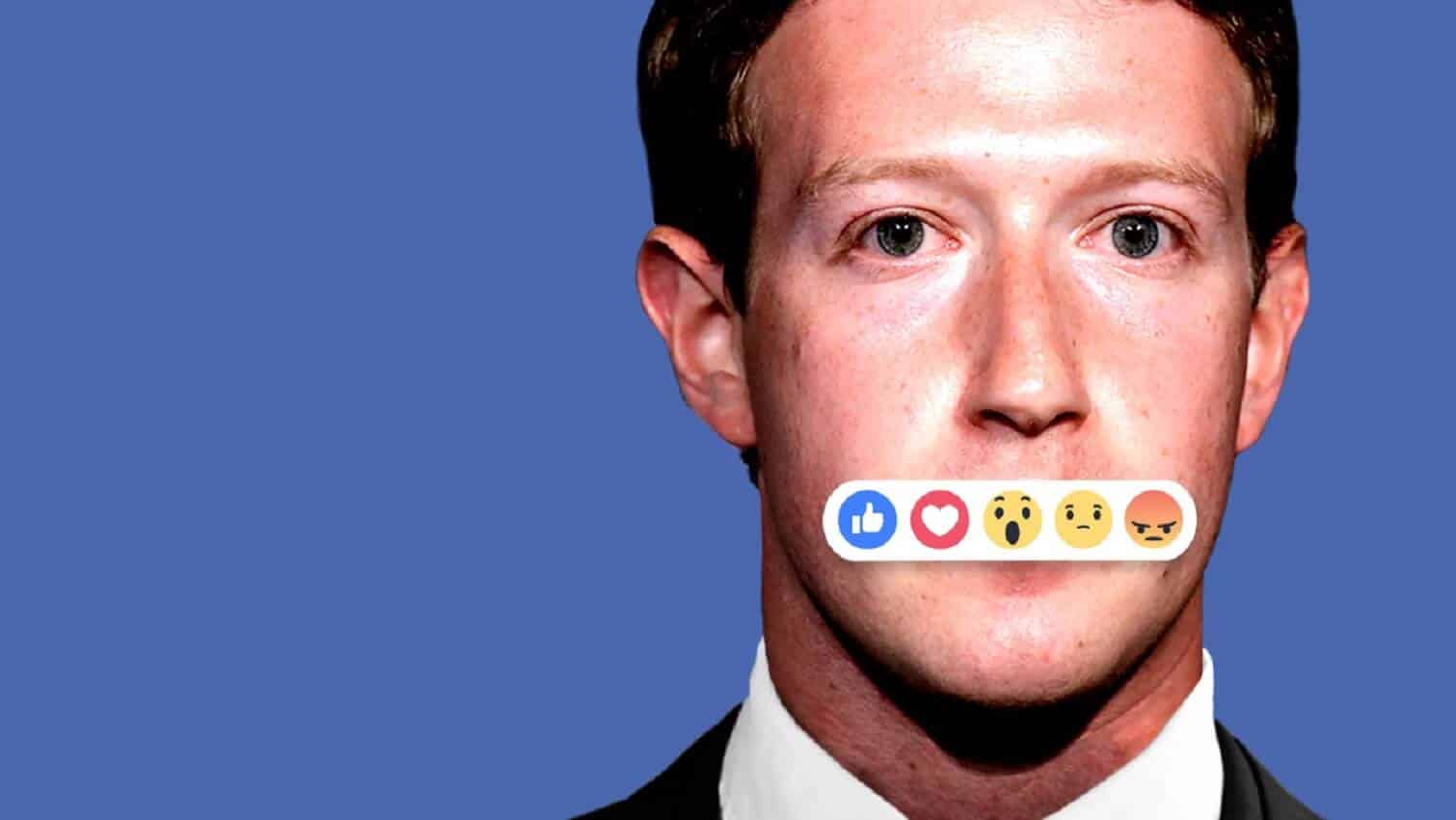 Fed up with Facebook's wanton disregard for our privacy? Decided to deactivate your account in the wake of the Cambridge Analytica scandal to stop the flow of data to the Zuckerlord? Well, you're in for a shock as Facebook still tracks you even while your account is deactivated.
The only way to have some measure of privacy away from Facebook's prying eyes is to completely delete your account, which according to Facebook, deletes your Facebook data after a 30-day cooling-off period. While that 30-day timer is still running, Facebook is still siphoning as much data about you as before, only stopping (for the most part) once the account disappears.
I say "for the most part" because Facebook constantly tracks everyone, even if they don't have an account
Things like Facebook Pixel, the Share plugin that's on almost every website you visit, and Facebook's Audience Network (which is a nice way of saying Facebook's targeted advertising follows you around the web now). The social network might not have your name if you don't have an account, but don't think it doesn't know almost everything else about your life.
Deactivating your account is supposed to be a temporary measure to hide from other Facebook users, at least according to Facebook. Sure, I can understand the need to go dark for a while, especially with the rampant spam and trolls on the site, but with a word like "Deactivate" you'd expect that would pause all Facebook activities, no?
Facebook could do better at explaining this distinction to users, although it probably keeps it hidden to avoid showing just how much of the advertising side of the business knows about us.
With the topic of privacy being on the tongues of government regulators worldwide, Facebook might face even more scrutiny for not disclosing these kinds of practices. They're deceptive and continue to paint a picture of a company that only gives lip service to user privacy and data protection.
What do you think? Surprised by this news or is it just par for the course at this point? Let us know down below in the comments or carry the discussion over to our Twitter or Facebook.
Editors' Recommendations:
Follow us on Flipboard, Google News, or Apple News