Your private posts aren't private to those training Facebook's AI
Nothing is surprising anymore.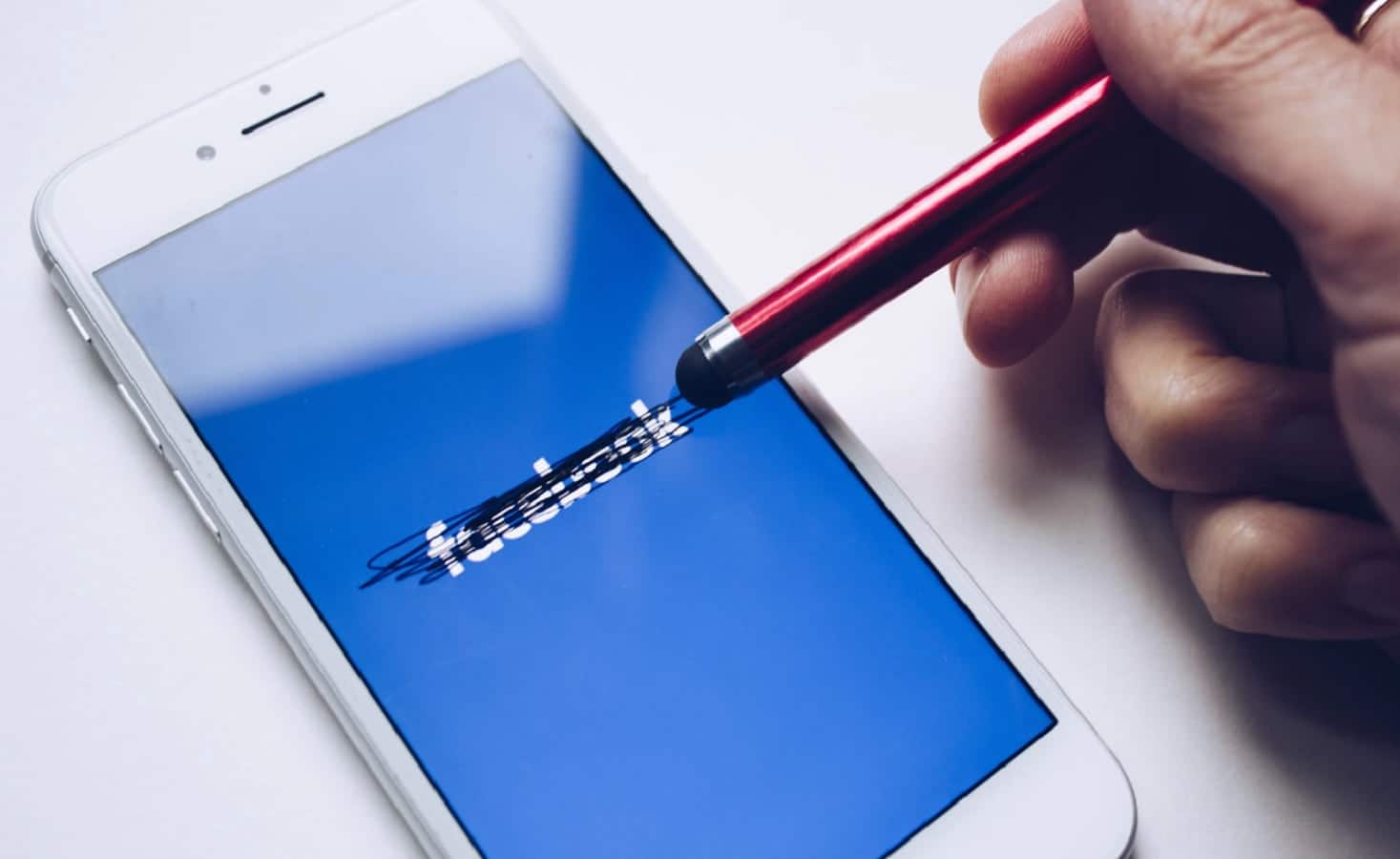 Ah, yeah, time for our weekly daily reminder that Facebook is garbage and we have literally no idea how deep the rabbit hole goes. Not content with leaking your data and analyzing your photos, Facebook outsources your posts to hundreds of people around the globe in an effort to improve its AI systems.
The story was first brought to light by Reuters, and basically, Facebook has a bunch of contracted companies around the globe looking at posts on the platform (and Instagram) categorizing the posts to better train its AI systems.
One of the companies that handle this categorization is Wipro, a contracted company out of India. Workers will look at posts to determine the content (selfie, animal, joke, etc.) and then, a second pair of eyes will do the same to make sure the categorization is agreed on. Wipro is just one of multiple companies around the world doing this for Facebook.
While this might come as a shock to some, this part is actually not that big of a deal
If the posts in question are set to "public" then, yeah, it might feel invasive, but we've always been the product on Facebook. But, as the report highlights, it's not just public posts that are being reviewed, but even posts with restricted privacy are privy to the scrutinous eyes of the reviewers.
While that is gross on its own, it also brings up some interesting thoughts when it comes to the European Union's GDPR regulations. These regulations are meant to protect users' info and restrict companies on how they collect (and use) data.
According to Karen Courington, director of product support operations at Facebook, "[This] ensures the sample reflects the range of activity on Facebook and Instagram." Eww, gross.
What do you think? Does it make you worried than random people are looking at your posts on the social network? Let us know down below in the comments or carry the discussion over to our Twitter or Facebook.
Editors' Recommendations:
Follow us on Flipboard, Google News, or Apple News